Last Updated on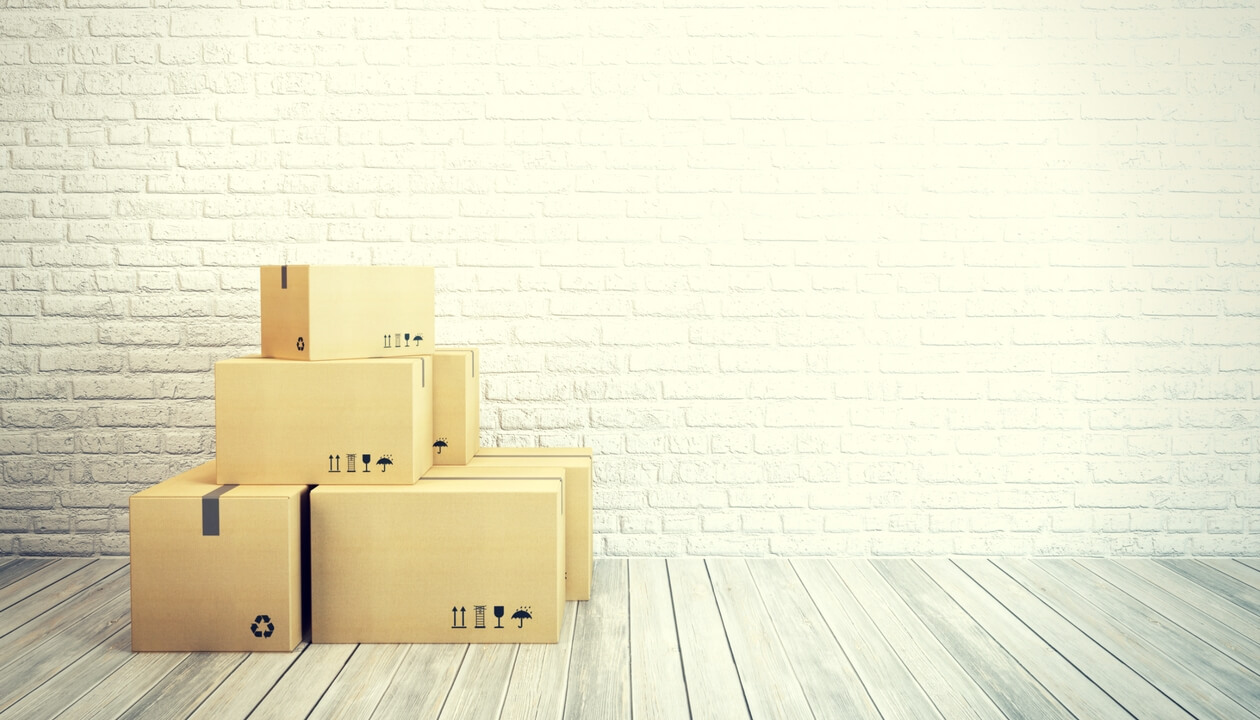 What if you knew of a way to raise your disbursement payments FBA? You would probably jump on the opportunity.
But so many sellers leave dead inventory at the Amazon warehouses. Here we're covering everything you need to know about removal orders–from detecting the right inventory to getting the merchandise back.
We'll also be detailing a brand new case that our service can detect.
What is a removal order?
A removal order simply means that you're electing to take items out of your FBA inventory. You can choose to have the items destroyed by Amazon or returned to you.
Here are the fees:
Return fees:
$0.50 per standard item
$0.60 per oversize item
Disposal fees:
$0.15 per standard item
$0.30 per oversize item
If the items are in a very poor condition or aren't worth much, than disposal might make the right choice. But most FBA sellers pay for return fees for items that they intend to sell elsewhere, to use themselves, to donate, or to use as birthday and Christmas gifts. Why not, right?

The number one reason to create a removal order with FBA
The main reason any seller would want to remove inventory is that they don't want to pay the warehousing fees for that item anymore. Another reason could be that something was returned from a customer and deemed defective and unsellable.
The regular storage fees are now $0.54 and $0.43 per cubic foot respectively for standard and oversized items this month, but will go up to $2.25 and $1.15 per cubic foot for the holiday season (November and December 2016).
By contrast, you'll pay $22.50 per cubic foot for items that have been stored for over a year. Yikes!
Submitting a removal order for inventory that is costly to store (and isn't selling) can stop money from leaking out of your disbursements.
How to find dead inventory for one-time removals
High long term storage fees make it no wonder that Amazon shows sellers the items approaching their fee increase deadline. Imagine the amount of complaints they'd have otherwise!
The Recommended Removal Report inside the Seller Central shows what items are up for long term storage fees, allowing you to easily click a button and submit a removal request.
But long term storage isn't the only issue you should look for.
You have to consider the ROI of warehousing. If you've reviewed sale data for an item on CamelCamelCamel or a similar service and it shows a low number of yearly sales but a high sale price, then the monthly fees might be worth it.
But if you're hanging on to items that aren't selling no matter how much you lower the price, you might be paying warehousing costs that won't even be worth it in the event of a sale.
Inside your Seller Central, sort inventory by the oldest to newest create date, to see which old items aren't selling. You can also view sales rank data inside the Inventory Health Report to see which items need to go.
How to create automatic inventory removals
For sellers who have a large amount of inventory, it can be a challenge to monitor your account for items approaching long term storage. Amazon makes it even easier (once again!) to remove that stock and avoid the extra fees.
You can set up automatic removal orders for both unfillable inventory (that which has been deemed unsellable and will be destroyed within 90 days if you do nothing) and the long term storage concern. On the Automated Unfillable Removal Settings page, you can select for items to be shipped back either bimonthly, monthly, or quarterly.
How to track the receipt of removal orders
There are a few things to be aware of when it comes to tracking the receipt of your removal orders.
The items in one removal order will show up at different times (and possibly with different carriers) if they are coming from multiple warehouses
Amazon will cancel a removal order if it isn't processed before a customer places an order for even one of the items (so if you quickly want all that inventory back for any reason, then remove the listings)
While it typically takes just 10 – 14 days to receive the shipment after placing a removal order, it can sometimes take up to 30 days or more–especially during the peak times when long term storage fees are assessed
The above issues can make it tricky for busy FBA sellers to keep track of whether or not they've received the shipment. You can form manual processes for saving and monitoring your removal order IDs using Excel.
Keeping track of removal order shipments with Refunds Manager
As you know, we're always on the lookout for new cases to get funds or inventory back for sellers. We even announced a new case last week! And again, we've discovered a new way to make tracking FBA issues easier for sellers who are either busy with day jobs, have more inventory than they keep track of, or simply hate the process of verifying multiple transactions and order IDs.
Refunds Manager can now automatically track removal order shipments. We will be able to see whether or not the order ID has actually been delivered and will then review any discrepancies and file a claim on your behalf.
Because we want to give Amazon time to process the order within their normal workflow (and allow extra time on top of that) we won't submit a valid claim until 30 days after the removal order was said to have been shipped.
It's just one more thing that we're able to take off your plate!
Have any questions about the removal order process in general or this new Refunds Manager reimbursement case? Let us know in the comments below.
If you're curious about the Refunds Manager software, visit us here.
Want new posts via email? Sign up: