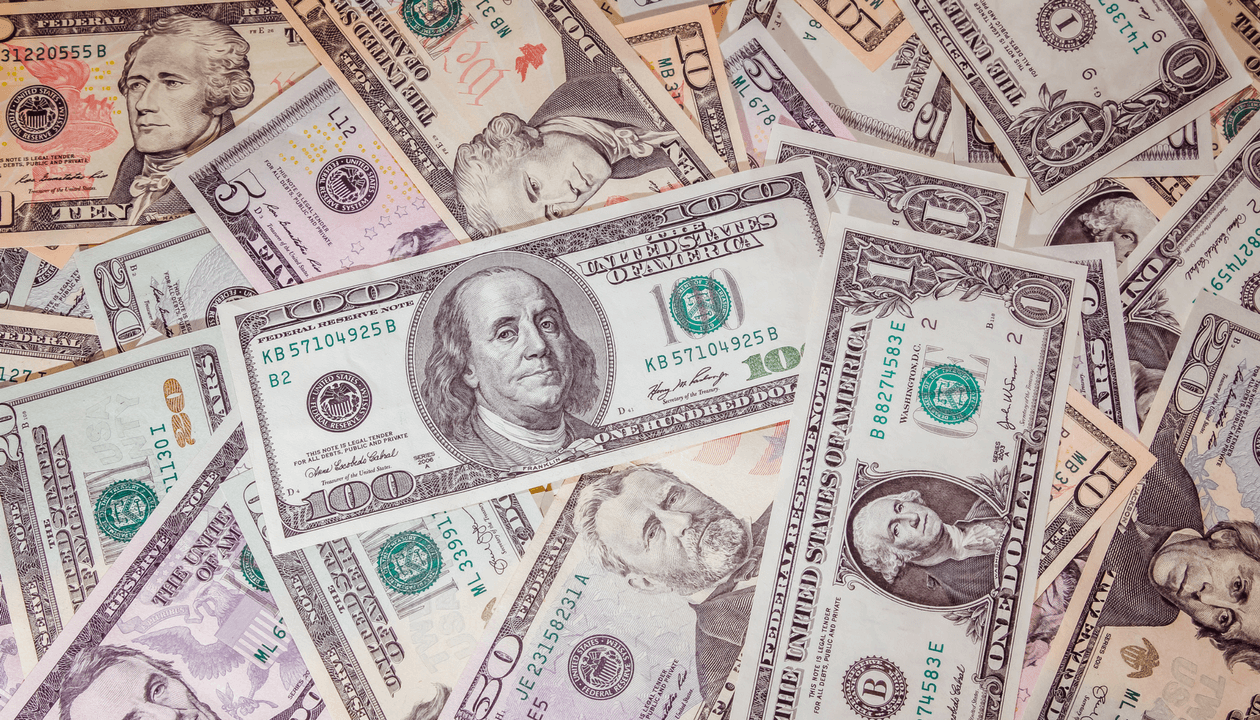 Are you in the dark about how much money Amazon owes you? Unfortunately, the answer is probably yes.
Most sellers struggle to monitor their FBA accounts for mistakes and accidental losses. That's understandable. You're too busy sourcing new products, testing new marketing techniques, or continually optimizing your listings.
But what's the point of working so hard to make money if you don't know how much you're losing?
Think of FBA mistakes as leaks.
You're pouring money into your FBA account with new sales, and a small percentage of that is leaking out. The more that goes in, the more that leaks out due to Amazon errors that are bound to happen.
Handling the process on your own is a hassle. What you need instead is an FBA reimbursement service. Here's what to look for when signing up.

1. Experience
Why this matters: It's important that any third party service you sign up with have experience dealing with Amazon. Interfacing with Amazon is a learning experience for anyone.
What information does Amazon support require?
What extra information can help expedite the claims process?
How can you help prove to Amazon that the claim is high quality?
If you've attempted to handle FBA reimbursements yourself for any length of time, odds are you've learned a few things along the way about what does and doesn't work. The same is true with any company.
What to look for: Sign up with a reimbursement service with a history of helping Amazon sellers get money back.
How we can help: Refunds Manager has been working to recover funds for FBA sellers for over 5 years.
2. Manual claims process
Why this matters: You may have heard that Amazon requested that sellers stop using automated services to get refunds. The reason for this is that the Amazon seller support team was flooded with low quality, automated reimbursement claims. They were bogged down and not able to respond to real issues and claims as quickly because of the flood of poor quality claims.
What to look for: A service that handles the claims process completely manually, meaning an employee (rather than an automated software system), is emailing Amazon support with all of the claim details.
How we can help: Refunds Manager has used a manual, personalized claims process since before this announcement went out in the summer of 2017.
3. Coverage of multiple case types
Why this matters: When sellers think of FBA reimbursements, they often think of issues with customer returns. But customer returns aren't the only problem. There are many other claim types. Here are a few examples:
Items destroyed by Amazon without permission
Items lost or damaged en route to Amazon
Misappropriated weight or dimension fees
Reimbursements that were issued but never received
You don't want coverage for just a handful of issues, but the maximum number.
What to look for: Sign up with a service that doesn't focus only on customer return problems.
How we can help: Refunds Manager now covers 19 possible case types.
4. Backed by other sellers
Why this matters: It's important to get that seal of approval from other FBA sellers. The reason's obvious of course. If other sellers trust the service to recover funds, then you know you're in good hands.
What to look for: A service with testimonials and reviews that resonate with the results you're looking for.
How we can help: We have over 5,000 customers and tons of 5-star reviews.
5. Supported by software, but not fully automated
Why this matters: While you don't want the claims process to be automated, you do want a reimbursement service that makes use of software as a core part of their business model. The reason being, it's necessary to crawl every aspect of your Seller Central account to hunt for discrepancies. The human eye just can't find all of the issues that an intelligent algorithm can.
What to look for: Sign up with a service whose account auditing process is software-based.
How we can help: Our proprietary software was designed by our CEO, an experienced developer, to help find issues you can't find alone. To make sure any detected errors are high quality, we review the results manually.
As you can see, we're not attempting to bury the lede. You really should be using an Amazon seller reimbursement service to recover funds. Otherwise, you'll be caught in a time-consuming process that will make your head spin.
Hopefully this list of what to look for was an eye opener for you. But if you're still unsure about how the service works, and what features and facets of the service matter most, you can reach out to us at any time.

Call us at (877) 711 – 5234 or email us at [email protected]. We'll happily answer any questions you have about the refunds process!