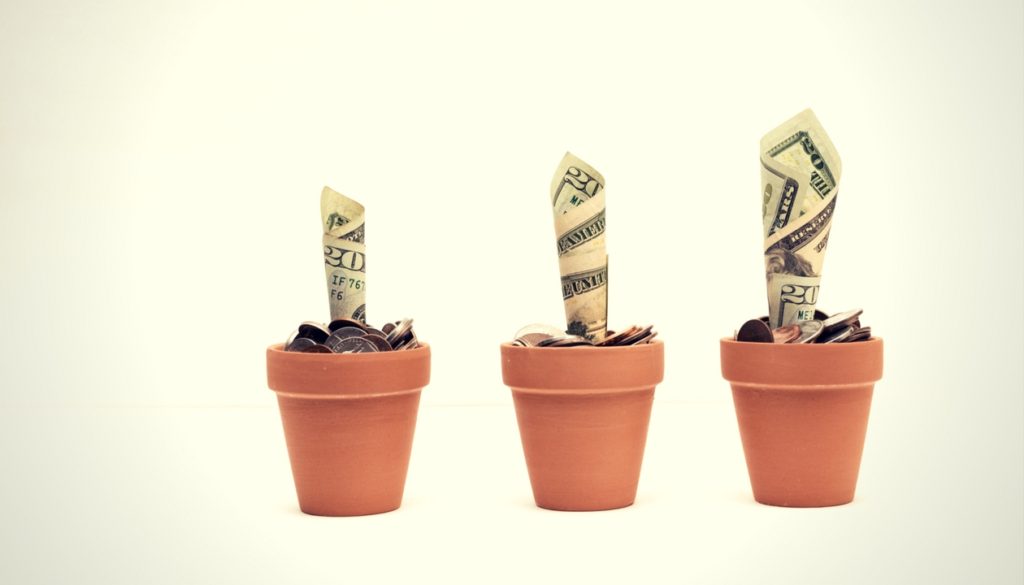 An Amazon FBA refund is given to a third-party seller when the Fulfillment by Amazon service is found to be in the wrong for something like an overcharged storage fee or a customer return error.
You may or may not know this, but our FBA reimbursement software covers 19 possible cases. That's a lot of different ways that Amazon can get things wrong and cost you money. The reason that Amazon makes mistakes is because of the massive amount of sales taking place on their platform every minute of every day. The odds are that mistakes will happen.
These various mistakes range from miscalculated and misappropriated weight/dimension fees to product removal orders that never made it from FBA the warehouses back to you.
The fact that we cover 19 different error types certainly helps customers feel secure in knowing that their account is being watched over. But there is a question we get asked a lot, primarily out of curiosity, and this is: Which cases are the most common?
Sellers want to know which case types will likely result in real money being handed back to them. It's true, not all Amazon reimbursement cases are created equal. Here are the three issues that pop up the most often and account for a large amount of refunds.
Introduction to Amazon FBA refunds
Amazon FBA refunds are given from Amazon FBA to a third-party seller when an error or oversight is discovered. The most common refunds are due to customer return issues and to inventory being lost or damaged.
Think about it. Between all the products in all the categories, the return rate on Amazon is only 5.5%, but when you consider the daily volume, that's still a lot of returns. With that volume comes more errors.
Similarly, there are over 600 million products for sale on Amazon US, and a large percentage of these products are fulfilled using FBA. Products can get damaged when they're shipped to an FBA warehouse, in an FBA warehouse, or when they're shipped from an FBA warehouse to a customer.
Amazon FBA charges sellers to sell on its platform, but it doesn't intend to overcharge them or make them pay for any of its errors. There are systems in place that typically automatically refund a seller if something goes wrong (if an item gets damaged by an employee, for example).
However, Amazon doesn't catch all of its own mistakes, which is why most sellers choose to monitor and claim additional Amazon FBA refunds.
Most common Amazon FBA refunds
Let's take a look at the three most common instances.
1. Customer return not actually placed back in inventory
The return report is an easy-to-access and easy-to-decipher report generated inside of Seller Central that gives the status and reason for any customer return.

When sellers first start out with Amazon, it seems odd to them that the retail giant allows customers to get their money back before returning the merchandise, but most of the time, customers DO return the product as they're supposed to. And, more often than not, the product is in a good condition and suitable to be sold again.
So, the most common status outcome after a customer initiates a return is "Unit Returned to Inventory."
Since the reason for Amazon errors is high sales volume, you should know by now that a common outcome means a common error. 99% of the time, Amazon gets it right, but sometimes the unit that Amazon reports as "returned to inventory" is not actually in your inventory.
The costs of this error for a seller can add up quick. When the success of your product comes down to very small margins, or you're a high volume seller, or you sell expensive products, you know that even a few misplaced units can really skew your numbers.
Detecting customer returns that have NOT been placed back in your inventory as reported is one of the top three cases that allows us to get back millions in refunds for Amazon sellers.
2. Damaged or lost inventory was never reimbursed to seller
Another common FBA reimbursement case is when sellers don't get their money back (or replacement items) for inventory that has been lost or damaged.
The FBA Lost and Damaged Inventory Policy covers sellers from these scenarios:
Items damaged in fulfillment center
Items declared lost in fulfillment center
Items that have been missing in fulfillment center for 30 days
Items lost or damaged in route from fulfillment center to customer
Inventory shipments that were lost or damaged on their way to a fulfillment center (if using an Amazon partnered carrier)
We track seller accounts for instances of the above scenarios, and make sure that sellers get the appropriate reimbursements. In some cases (such as lost inventory shipments), we may be the ones filing the claim and then later check that the reimbursement was processed. In others, the case is initiated by Amazon, say for example when an employee drops and damages a fragile item.
However the case was initiated, we review accounts to ensure that the cost of damaged and lost inventory has actually been reimbursed. This is one of those "mistakes happen" sort of cases. The fact is that inventory DOES get lost and it DOES get damaged. Making sure that you're actually reimbursed in the event of the inevitable is the most important thing.
3. Customer never returns an item and the seller is at a loss
Customer returns are a common part of any ecommerce business, and in fact Amazon sellers are wise to choose a platform that puts the customer first in this regard and handles the process for them. Entrepreneurs with their own Shopify stores have to receive and process customer returns all on their own. Amazon sellers just have to take preventive action to lower their return rates (like choosing quality products and accurately describing them) and double check that Amazon is handling customer returns according to the terms.
The double checking part is where sellers can get back FBA refunds.
As mentioned in the first case, most of the time customers DO return products as they should. But sometimes, they forget. Amazon is supposed to take back the money from the customer that they gave them upon the initiation of the return.
But sometimes, a customer doesn't return an item, and the seller's account is not updated accordingly. A reimbursement is supposed to be approved, but it never goes through, meaning the seller has neither the item nor the cost of the item.
Of course, there's a standard wait time for this case (and the others mentioned), in which Amazon will likely correct the error before the need to submit a claim. But if the error is never corrected, we submit a claim as needed.
It's no surprise that the three most common FBA refunds have to do with shipping and customer returns, since those activities are the bread and butter of Amazon's business.
Have you caught these common issues using Refunds Manager, or maybe have you even had a costly error that was more obscure? Let us know in the comments below. If you're not yet using Refunds Manager, be sure to learn more about our process.