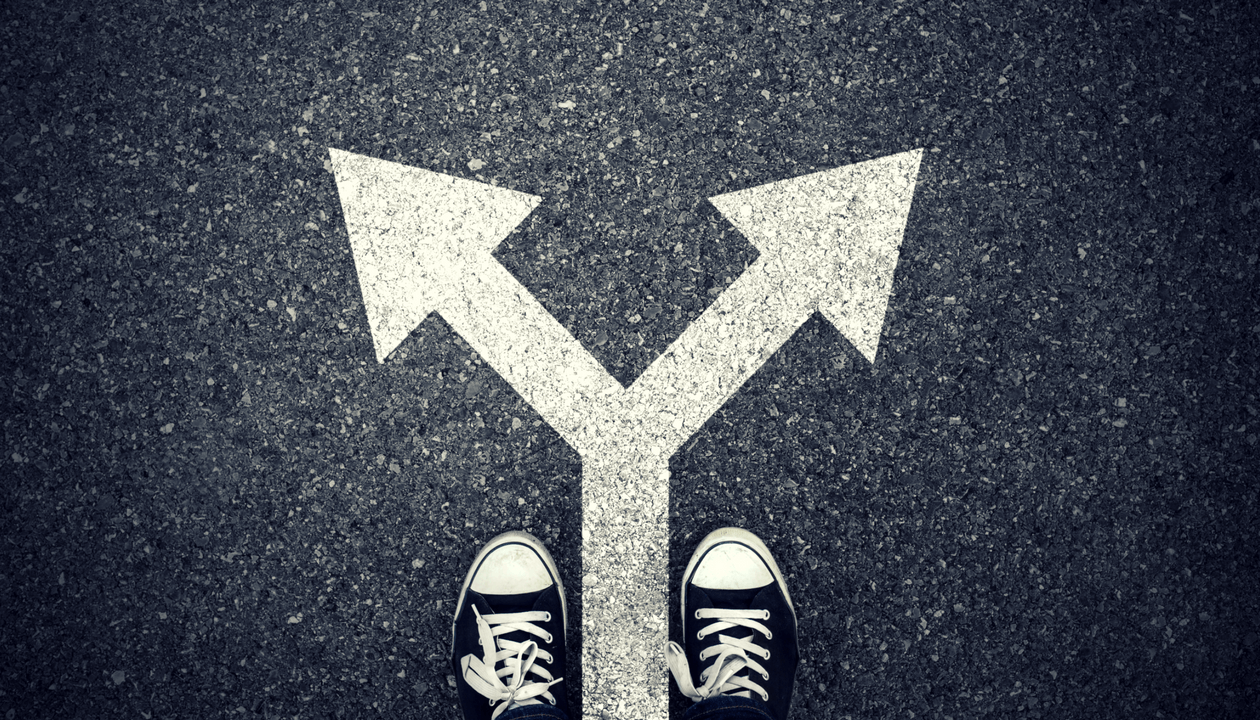 79% of Amazon sellers use FBA for some or all of their sales, and it's no surprise. Amazon FBA gives you the opportunity to create a profitable ecommerce business without worrying about order fulfillment, product warehousing, website development or customer returns.
But of course, you run the business yourself: product research and sourcing, paid and organic marketing and more.
Do you also handle FBA reimbursements yourself?
It might be time to consider whether outsourcing Amazon FBA reimbursements can get you more money back.
When should you outsource the reimbursement process? Here are 4 tell tale signs.

When your current FBA reimbursement process is taking time away from product research or marketing
The most successful Amazon sellers don't create 8- or 7- figure businesses by playing small. Successful seller and FBA trainer Scott Voelker recommends that sellers first learn all the aspects of the business themselves and then begin to outsource where they can. The reasons for this are two-fold:
You can't train someone to help you if you don't understand it yourself
You can't scale your business if you don't get help when you need it

When you're mired in the details, it's impossible to create new product lines and market them effectively. To win on Amazon in the long term, you need multiple brands, multiple products and multiple strategies–that way you stay adaptable to change.
FBA reimbursements are very detailed. If tracking and filing claims keeps you from pursuing your next product idea, then it's time to outsource the process to a trusted expert.
When your FBA reimbursement claims success is lower than 75%
If you have a low rate of success with your FBA claims, then one of two things is true:
You aren't fully vetting your claims beforehand to make sure they're valid
You aren't presenting Amazon seller support with the information they require (and using wording they respond well to)
The Amazon seller support team doesn't tolerate low quality claims. If you give them a chance to deny your claim, they'll take it. It's important to only submit claims when you know you've found a real issue, and to prove to Amazon that you've done your due diligence and verified that the reimbursement has not already been processed. Meaning, you need to give details about the reports you've checked, the transaction dates and more.
It's also important to wait the appropriate amount of time so you aren't requesting reimbursement for something within the window of time where Amazon will likely find and resolve the issue themselves.
When you can't remember the last time you submitted a claim to FBA
There's a big difference between saying you're going to do something and actually doing it.
If you've created an FBA reimbursement process for yourself that involves reviewing multiple reports, tracking issues, and double checking for reimbursements, then good for you. But are you sticking to it?
Even if you add reminders to your Google calendar, it's still a struggle to find the time.
FBA reimbursements are tedious. If you're not actually submitting claims regularly (say, once a month or once a quarter), then it's time to get outside help.
When you only file claims for customer return issues or damaged inventory
There are some common cases that every seller thinks of when wondering whether or not Amazon owes them money. The top three most common issues are:
Customer returns an item but it's not returned to the seller's inventory
Customer never returns an item but receives a refund
Damaged and lost inventory that was never reimbursed
Yes, a large percentage of issues are due to customer return problems and inventory damages, but guess what? There are a dozen other FBA issues as well.
If you're only filing claims for two or three issues, then you might be leaving thousands of dollars on the table.
Other claim types include: over charges for weight and dimension fees, customer refund overages, inbound shipment damages and more.
As a busy Amazon seller, you don't have time to brainstorm new case types, but at Refunds Manager, we work hard to add new case types each year.
In conclusion
Putting your FBA reimbursement claims in the hands of trusted professionals gives you greater convenience and a higher chance for claim success.
When you want more time or more money (or both!) then it's time to outsource Amazon FBA reimbursements.
Refunds Manager has 5 years of experience getting money back for sellers, over 5,000 customers, and provides coverage for 19 case types. Sign up today.