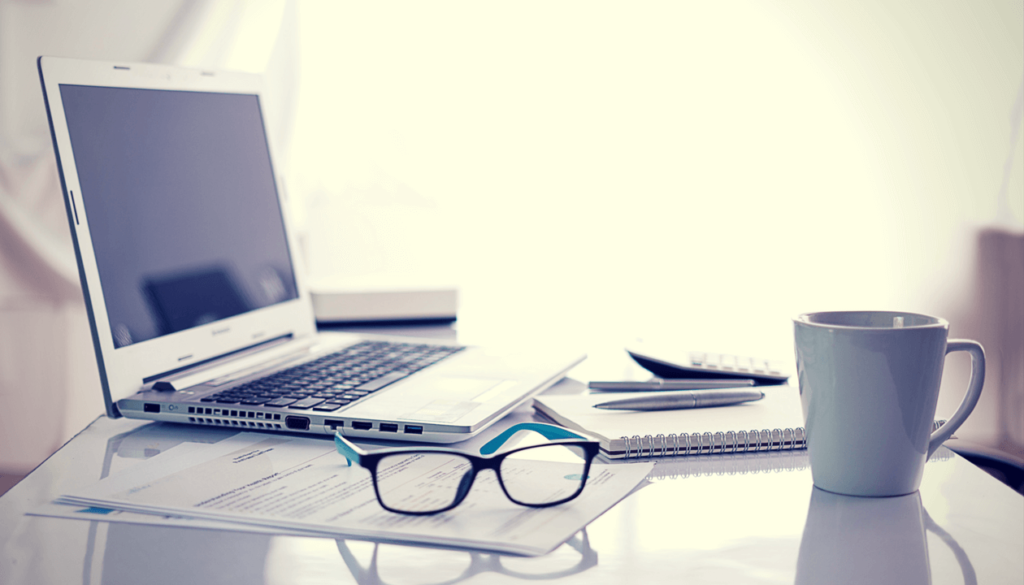 Do you really need Amazon reimbursement software?
Whether you're just starting out with FBA or doing millions in monthly sales, the answer is Yes!. That's because using an external system to track errors in your FBA account has various benefits at every stage of growth.
But before we get into WHY you need to setup automated tracking let's talk about what is exactly.
Software for securing FBA refunds works by analyzing your account for item-by-item errors, such as customer returns that were never received, inventory that was lost by a carrier but never reimbursed, or inventory shipments that never made it to Amazon. With Amazon's massive volume and huge amount of sellers, it's not possible for them to catch every error every time.
It's up to sellers to look out for the health of their own account (and their wallet). Here's how reimbursement software can help.
Save time for your business
Successfully getting back money owed to you by Amazon requires a strategy, and strategizing takes time.
There are a variety of things that go into setting up your own system for tracking Amazon inventory mistakes:
Best practice reconciliation: You'll need to become best friends with the Inventory Adjustments tab of Seller Central. For every type of error, there is a different process for reconciliation. When it comes to inventory that was damaged by FBA, for example, you have to match up incoming reimbursements with any issue listed under the code group "damaged inventory" to be sure that nothing was missed. Regular reviews of your account require a lot of work in Microsoft Excel!
Claim message templates: It's wise to take note of what claim messages are successful (and get your reimbursements processed fast) and turn those into templates you can use again and again by supplanting the right details like product or amount. Each error type will require different information, so you'll want a variety of message templates and will need to tweak them over time as you learn what Amazon support responds to the best.
Reimbursement verification: Amazon may send you notices that a reimbursement is on the way, but that doesn't mean it will undoubtedly go through. You'll need a process for checking that reimbursements caught by yourself or by Amazon have actually been processed. Depending on your sales volume, you should double check every 1-2 months.
The processes for finding reimbursement opportunities are incredibly complex. Given the 30 and 60 day windows for various activity, it's a real struggle to ensure that nothing has been missed over any period of time. For some issues, you'll need to look backwards. For others, you'll need to flag them and return to them at a later date.
Using Amazon reimbursement software gives you time for running other aspects of your business: page optimization, sourcing, branding, marketing, paid advertising…the list goes on.
Maintain greater accuracy in your profit margins
Not every task should be handed over to a computer, but the truth is, there are just some things that code can do better than the human eye or hand. Because we surprise our customers all the time with reimbursements they didn't know about, we know it to be a fact that software wins out when it comes to reimbursements.
Of course you want your inventory account to be accurate, and to get back a lot of money, but making sure that all FBA refunds come through as they should has an added benefit: accurate profit margins.
When you're looking for new products to source or create, knowing the margins on existing products goes a long way towards teaching you about the risk you can handle. Having the right numbers pays off during quarterly or yearly reviews, when you'll be analyzing your business to make new decisions.
Get back hard-to-find reimbursements
When you use Amazon reimbursement software, you get to chose your level of involvement with tracking FBA issues. If you already have a process for regularly reviewing your account but are worried you might be missing things, you can continue with your tracking strategy and use a refunds software as a fail safe.
This will protect you during times that you are unable to follow through on your usual review process. Plus, you'll get back money for issues that you couldn't find even when you were looking for them as thoroughly as possible.
That's because Amazon reimbursement software tracks everything on an item-by-item basis and can review discrepancies over long periods of time.
With our software, we don't charge you for claims you file yourself. So whether your sales volume is so high that you have to use software to review everything or you need it only as a fail
safe, there's no reason not to enlist the help of an external system.
You can trust in the manual review
The foundation of amazon reimbursement software might be automatic, but the final processes are not. The Refunds Manager team manually reviews all issues that our software detects, meaning that we only submit quality claims to Amazon.
This helps gives sellers piece of mind that all claims are valid. Think of it like an extra layer of certainty.
Plus, the best part is that with our solution, you only pay us if we discover something. So even though we have human eyes and hands monitoring your account, you don't have to pay for this upfront.
Amazon reimbursement software can keep you sane
Ultimately, setting up an external software can give you time back for your business, provide an accurate representation of your profitability, and get back money that you would have lost.
When you're working on scaling your business, it's hard to put a price on that level of confidence and reliability.
Refunds Manager provides inventory certainty to Amazon sellers. Our software covers 17 possible cases, and we manually review all detected errors and submit valid claims on your behalf. Learn more here.
And to get new posts from Refunds Manager delivered to your inbox, subscribe via email: