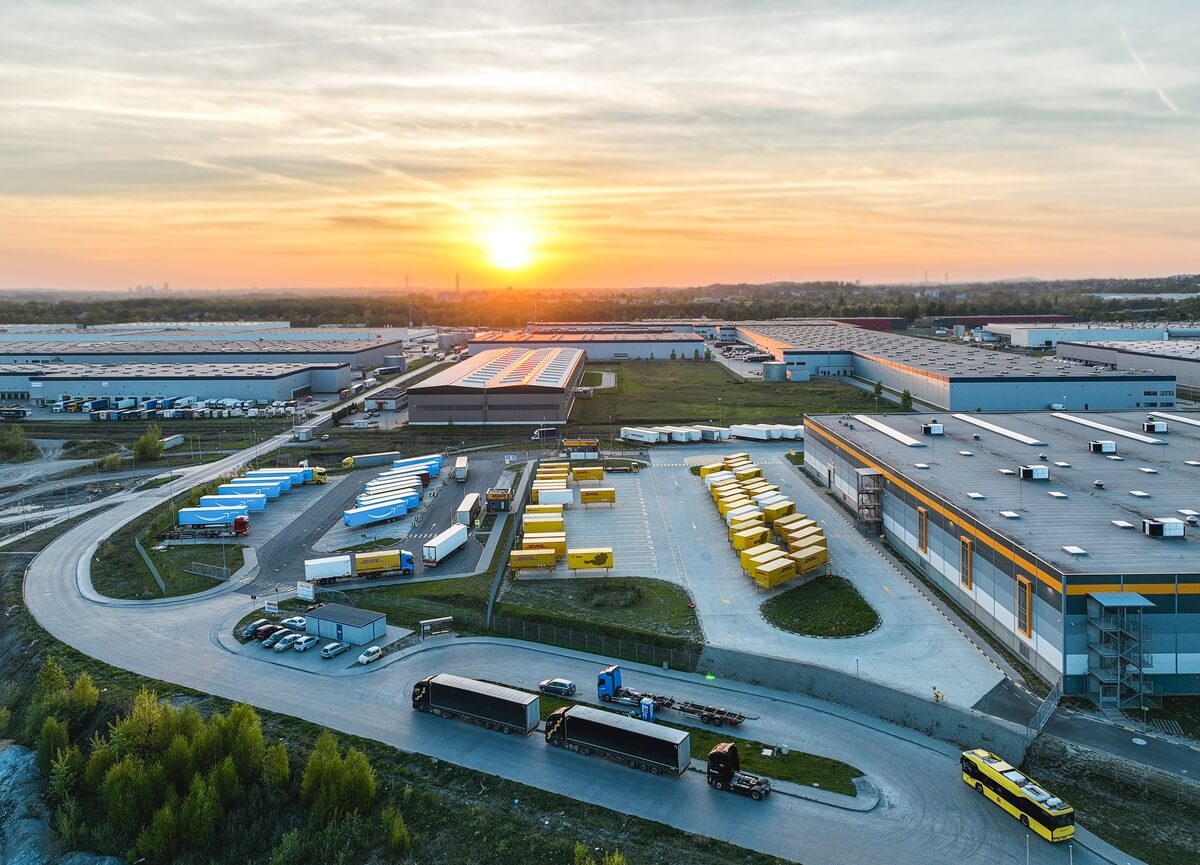 Vendors benefit from traditional relationships with Amazon, selling signature or newly launched products to consumers often at retail prices. But first-party sellers are subject to all of the complexity and risk that comes with having a strong presence on Amazon.
One of the biggest issues for any Amazon vendor is auditing your account. 
With their complex accounting system and relaxed return policies, fee errors are common.
In this guide, we dive into the top solutions for managing Vendor Central auditing and reimbursement claims.
Click here to learn more about our Vendor Central refunds service.
Why Amazon vendors need to audit their Vendor Central accounts
Through our research from working with hundreds of Amazon vendors, we've found that the losses due to miscalculated fees and payments are quite high.
Statistically, Amazon vendors lose 5% of monthly revenue due to unrecovered funds, chargebacks, and financial inaccuracies. That's $5,000 for every $100,000—or $50,000 for every $1 million of revenue.
Retail channel audits are an essential part of doing business for all brands, but Amazon is of special importance because of the volume of transactions. Amazon represents a significant source of revenue for many brands. And when you add in their customer-centric return policies, marketing fees, and damage allowances, there are even more complexities to contend with.
Common accounting errors eligible for reimbursement
Your Vendor Central account is likely rife with issues. 
These are some of the common errors for which you can get refunds:
CoOP/MDF fee errors

– CoOP (Cooperative Advertising) and MDF (Market Development Funds) fees are applied to promote your products on the platform. However, errors in the calculation or application of these fees can occur. 

Overbilling

– Overbilling can happen when the invoiced amount exceeds the agreed-upon terms or when fee percentages are miscalculated. 

Deductions

– Deductions, such as unauthorized chargebacks or unexplained reductions in payments, can significantly impact your bottom line. 

Customer returns

– When customers don't return a product or return unsellable inventory, Amazon is responsible for the cost of the product, but your Vendor Central account might not get credited.

Chargebacks

– Chargebacks can occur for various reasons, such as discrepancies in delivered products, shipping issues, or other customer disputes. You need to make sure you're not being charged for issues where Amazon is responsible, per their terms of service.

Duplicate billings

– Duplicate billings can slip through the cracks and result in overpayment for dozens of different fee categories.

Pricing discrepancies

– Pricing errors, whether intentional or accidental, can impact your profit margins. Goods can be sold at the wrong cost, or with the wrong fee for the percentage of the sale.

Freight & damage allowances

– Freight and damage allowances are calculated monthly according to the options you've chosen for each product. Discrepancies in freight and damage allowances can lead to major financial losses. 
Options for auditing your Vendor Central account
It's clear that you can't trust and hope that Amazon will get all of the fees right. You need to audit your Vendor Central accounting system for errors and file reimbursement claims. Here are the main ways to handle this.
In-house accounting experts
You can have your in-house accounting team review your account for discrepancies, but unfortunately, Vendor Central reports are not as transparent or simple as they should be. Manually reconciling them is notoriously difficult even for experienced financial managers, and the lack of details can make it feel like a waste of time.
Software
You can also use a dedicated Vendor Central auditing software that automatically crawls your account and uses advanced tools beyond what Amazon provides to yield insights. But these platforms typically automate the claims filing process as well, which can frustrate your Vendor Central account manager. Ultimately, automated claims are less effective and don't provide you or your Amazon contacts with the personal touch you're looking for.
Done-for-you service
And lastly, you can hire a done-for-you service to audit your Vendor Central account, report on issues, and file claims manually on your behalf. This approach gives you Amazon-specific expertise, advanced software and detailed reporting, while taking the task completely off your plate.
What to look for in an Amazon Vendor reimbursement service
When hunting for a solution to help you manage Amazon Vendor refunds, look for these key factors:
A mix of software and manual service
The company you choose should offer a mix of software and manual services. Meaning, they should have proprietary software that does a much better job compared to the available tools and reports available within Amazon Vendor. Their software should automatically crawl your account to find more errors than even the most trained and experienced auditor. 
But the service should also offer manual claim filing and hands-on support from a single point of contact so you have an ongoing relationship with a trusted partner.
Integration with the Amazon Vendor accounting system
The solution should integrate with Vendor Central's accounting system to pull insights directly and analyze raw data. Not only is this more effective than you having to provide access or reports, but it also saves you time every month.
Manual reimbursement requests
The reimbursement service you choose should handle reimbursement claims manually. This is Amazon's preferred method (per their terms of service) compared to automated claims, which often lack the requested details and nuance needed for a successful reimbursement.
Transparency and monthly reporting
The solution should have very transparent processes for recovering lost funds. They should offer monthly reporting on new issues discovered as well as status updates for previously filed claims.
Recuperation of lost profits dating back 3 years
Amazon Vendor Central allows vendors to submit claims for issues dating back 3 years, so make sure the solution you choose supports this massive opportunity for revenue recovery.
Proven experience working directly with Amazon Vendor Central
The company should have plenty of experience working with Amazon Vendor Central specifically, as opposed to only working with Seller Central, because the two platforms couldn't be more different in terms of accounting standards and fee categories.
Ability to work with multiple Vendor Central accounts and sub-brands
And lastly, make sure that the company you choose is able to manage your family of brands and sub-brands. They should be able to report on all of your Vendor Central accounts in one place or separate them into different reports according to your choosing.
With eleven years of experience as an Amazon-approved service, Refunds Manager is the go-to for recovering funds lost to mischarged fees.
Click here to learn more about our Vendor Central refunds service.