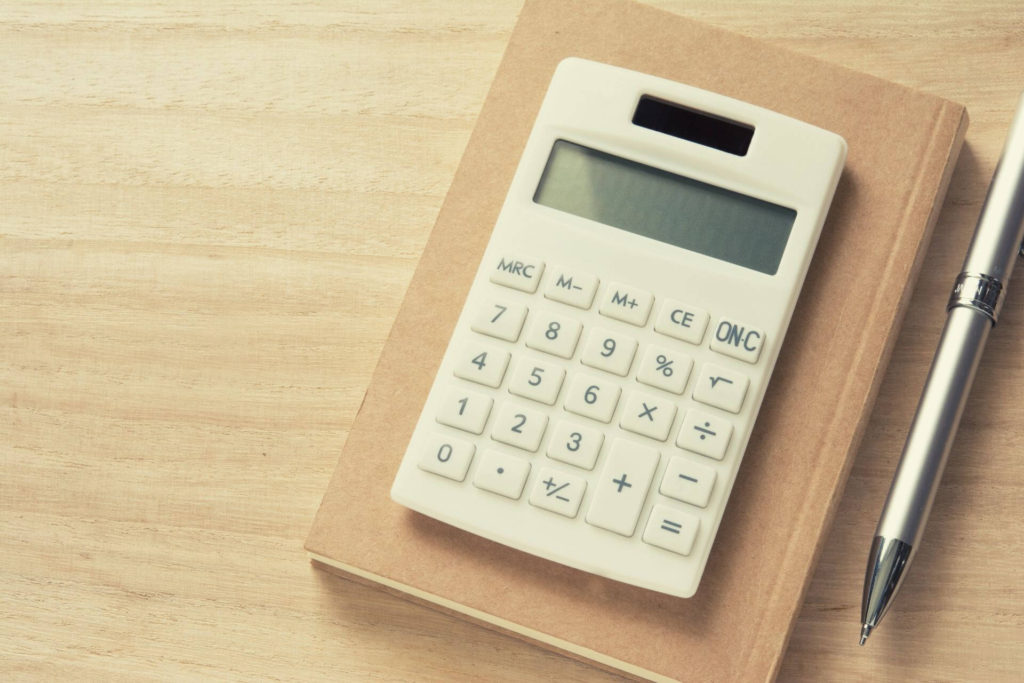 FBA reimbursements aren't exactly as exciting as Christmas presents, because they're your money anyways, and, unless you're using a smart service, you have to work hard to get them.
As an Amazon seller, you're at least partly beholden to the Amazon platform. Maybe you sell on other ecommerce channels, but there's a good chance that Amazon sales account for the bulk of your revenue. FBA fee reimbursements can help you ensure that you're paying Amazon no more than you should, and that you're protecting your profit margins in every way possible.
In our guide to FBA reimbursements, we're teaching you everything you need to know to monitor your account and get more money back.
Protect your profits from common errors. Sign up for Refunds Manager.
What are FBA reimbursements?
FBA fee reimbursements are when you're given a refund for a Fulfillment by Amazon fee which you should not have to pay for according to their terms of service.
Unfortunately, you don't get refunded unless you shouldn't have to pay the fee. Amazon doesn't charitably refund fees at random, but wouldn't that be nice…
Tracking and requesting refunds for FBA fee errors are just one of many of the pitfalls of selling on Amazon, such as lack of branding and control over your customer base.
Amazon has four main types of fees: plan fees,

Common issues for FBA reimbursements
There are several types of FBA fee issues that could lead to a reimbursement:
Items lost or damaged in Amazon warehouse or by inbound shipper

Items destroyed by Amazon without permission

Customer receiving multiple units, but only charged for one

Customer receiving a refund, without returning the item

Customer receives a replacement item, without returning the original

Stock deducted after shipment was closed

Inbound inventory not added to your account

Orders with the weight or dimension mischarged

Mischarged commission fees

Issued reimbursement not showing up

Removal order not received
Of all of these FBA errors the most commonly experienced by Amazon FBA sellers are damaged inventory by warehouse or shipper and issues with customer returns (the customer return is not placed back in their inventory, or the customer never returns it).

Volume is the reason that these are the most common issues. Handling products and returns happens thousands of times per day.
Top FBA return fees (issues related to customer returns)
Customer return issues amount for the majority of FBA fee reimbursements. Here's a closer look at the top errors you can get money back for:
Restocking fees – A customer returns an item later than 30 days and Amazon doesn't award you the 20% restocking fee.
Missing order credits – A customer receives a refund but you didn't get the amount credited back to your account.
Customer replacements – Amazon sends the customer a replacement but the customer doesn't return the original.
Returned inventory errors – The wrong item gets returned and scanned into your inventory.
Inaccurate order refunds – The customer gets refunded a higher amount than what they paid, or for more units than they purchased.
Unless Amazon makes a large and rare mistake (such as mischarging your commission fees for months), the majority of your FBA fee reimbursements will come from issues related to customer returns.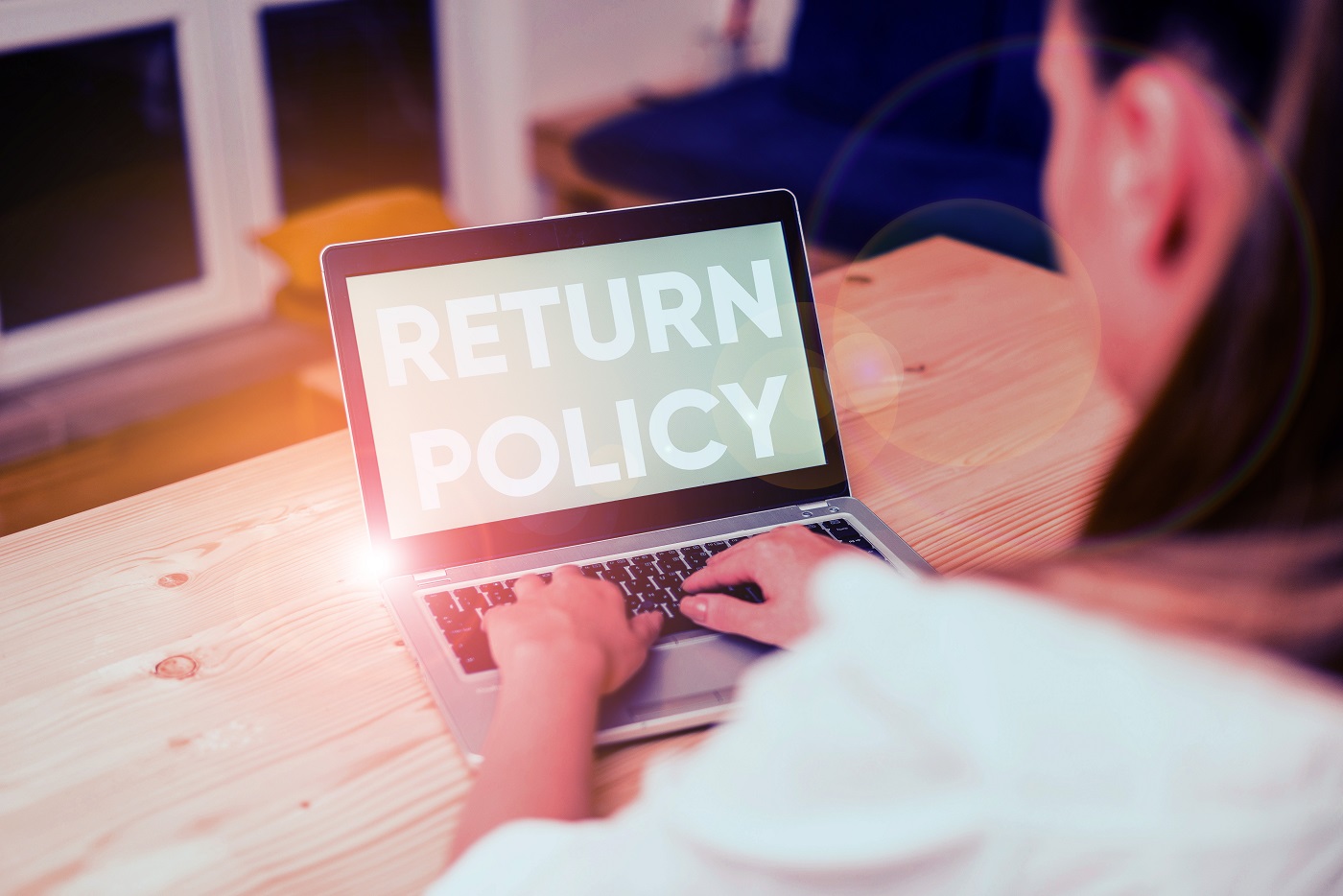 How to scan your Amazon seller account for issues
Step 1) Search for issues
There are several reports you need to run in order to search for FBA issues:
Manage Orders

Inventory Adjustments

Inventory Event Detail

Removal Order Detail

Received Inventory

Daily Inventory reports
Depending on the issue you are hunting for, different reports and processes are required. Let's take a look at the Inventory Adjustments report, since that helps you find damaged inventory that wasn't reimbursed yet.
In the Inventory Adjustments report, for every item that has been denoted as "Damaged at Amazon Fulfillment Center" there should also be a line item that says the same unit was "Transferred to holding account."
If you discover a unit which was damaged, but not transferred to your holding account, then you have found a damaged item for which you have not received reimbursement.
Step 2) Make note of any discrepancies
After you find an issue like the damaged inventory example above, the next step is to make note of it.
It's tempting to send a message to Amazon's Seller Central support right away, but you need to allow Amazon to reimburse the amount in their own time frame.
Step 3) Wait the appropriate amount of time before submitting claims
How long should you wait before submitting a reimbursement claim to Amazon FBA?
You should wait 30 days from the date of the issue (not the day you discovered it). This gives Amazon enough time to resolve it with their own processes. If it's still not been resolved after this time, you have the green light to go ahead and submit a claim.
How to write claims to send to Seller Central support
Getting ready to submit a new claim to Amazon?
Here's an example template you can use:
Hello,

I am reconciling my seller account and found that [description of the issue]. I have removed any units that were already credited from my account and have waited 45 days or more since the day of each individual issue.

However, there are still some units that [description of the issue].

I'm attaching a CSV file with the items that need to be reimbursed due to [description of the issue].

Can you please take a look at these and reimburse my account?

Thank you for your help,

[Your name]
Reimbursements will appear in your account 4 – 5 days after the reimbursement has been approved. You need to make sure that you're checking that all reimbursements have actually been received. Never assume that they will just come through automatically.
When writing to Amazon:
Never include multiple issue types in the same claim

Only include items in one claim if they represent the same type of issue

Include what you have done to resolve it (example: already researched and removed items that were appropriately reimbursed)

Include how long you have waited before writing the claim

Include a CSV file with the items of issue, or more detailed information in the body of the claim
What to do if your Amazon FBA reimbursement isn't received
Unfortunately, even when you find a error, triple check it, and file a claim, you won't always receive the reimbursement you're owned. Sometimes, Amazon might even notify you that the reimbursement was credited to your account, even though the amount was never received. That's simply because mistakes happen.
You should keep a record of all the claims you have filed. You could make a spreadsheet with the date of filing, a quick description of the claim, and the date and nature of all responses from Amazon's Seller Central support. Track the claim all the way through appropriate funding so nothing falls through the cracks.
Resources for getting more FBA reimbursements
Securing FBA reimbursements is a lot of work. This list of resources can help you.
1. Tutorial into finding and writing claims for FBA reimbursements
If you have 8 – 12 hours to spend each month on getting reimbursements yourself, check out this video to see how it's done.
2. Service that safely gets reimbursements for you
If you'd rather save your time for sourcing and marketing activities, then you should use a trusted service that uses a combination of software and human auditing. Make sure the service only does manual claims, not automated ones.
3. List of possible refunds
If you are handling refunds yourself, use this list of potential refunds to help you keep track of what to look for.
How to save time and improve your chances of receiving FBA reimbursements
When you're growing your Amazon business, it's hard to make time for the reimbursement claims process, which includes:
Searching for issues

Validating issues

Tracking issues and waiting the appropriate length of time

Submitting claims

Tracking claim approval

Verifying that approved reimbursements were actually received
If you have multiple ASINs and do five, six or seven figures in monthly sales, this is simply too time consuming to maintain.
On average, most sellers find that it takes 8 – 12 hours per month to track their reimbursements. Save precious time by working with an Amazon reimbursement service that monitors your account on your behalf and submits quality claims manually.
Options for outsourcing claim filing for FBA fee reimbursements
You don't have to do all of this work alone. You have a few different options for getting help with this tedious, time consuming work.
Partner with a reimbursement service – An Amazon reimbursement service will track and reconcile your transactions on your behalf. Then, they will file claims. You shouldn't be charged upfront, and should only be charged a commission of what they discover. This way, there are no upfront costs to you.
Hire a freelance assistant for a few hours a week – You can train someone to reconcile your transactions for you. Keep in mind, they'll need to be very detail oriented and organized, as this isn't an easy task. The downside is not knowing if you've trained them well enough, and having to pay for their work upfront, regardless of results.
Hire an administrative employee, or train an existing employee – Similarly, you can work with someone on staff to handle Amazon fee reimbursements. If you have the right person on your team (skilled and experienced with FBA transactions), this could be a good option for you. However, you'll have to weigh the lost opportunity cost of having them work on something else that could be a better use of their time.
To save both time and money on fee reimbursements, many Amazon sellers choose a service with no upfront fees.
Stay strategic on Amazon! Get new blog posts sent to you via email:
i updated it