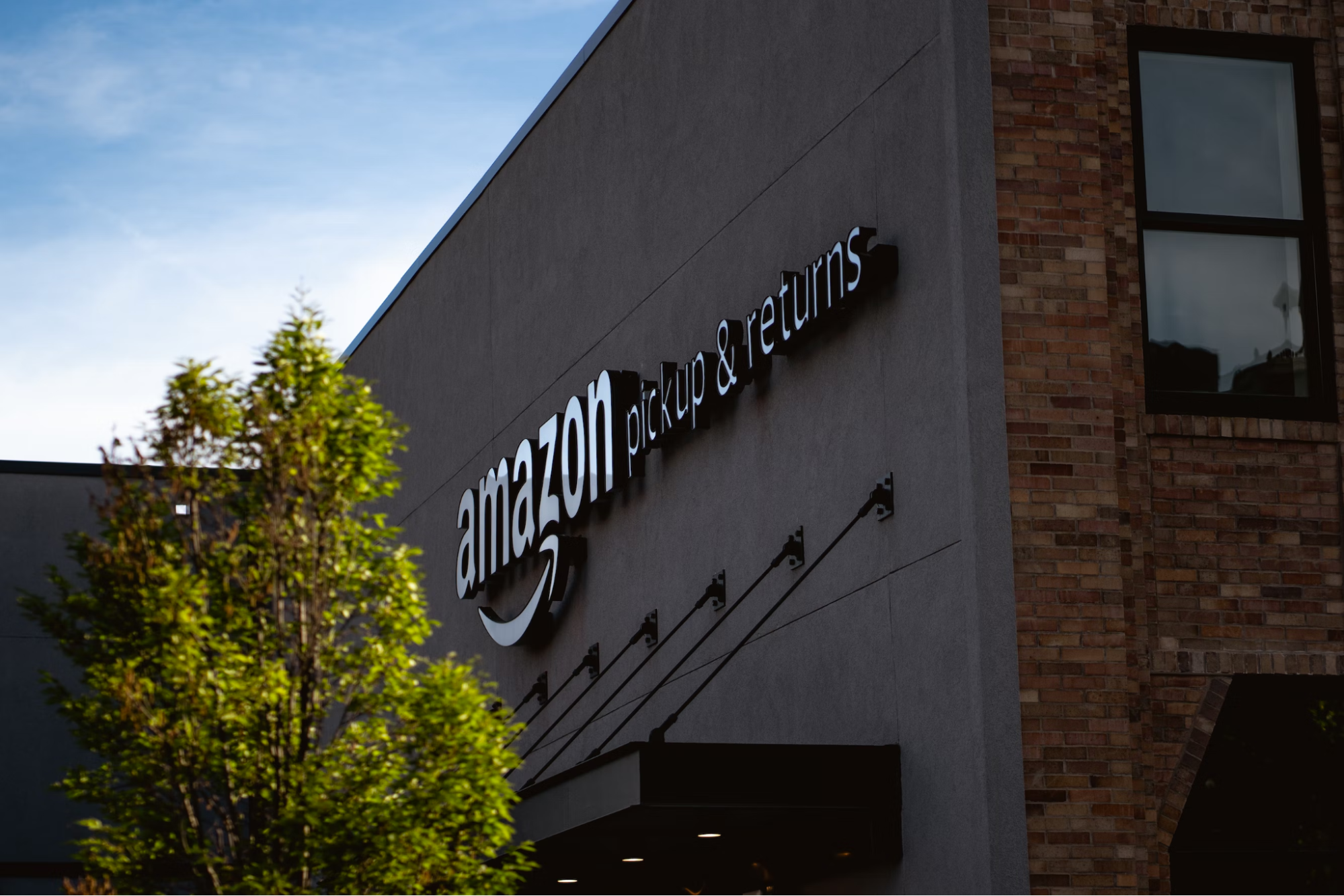 Have you been recently invited to migrate to Amazon Vendor Central?
It's tempting to make the switch. After all, if you receive an invitation, it means that you're doing really well in terms of sales and you've built a strong brand on Amazon.
But while it certainly does add a lot of prestige to your store, you do need to note that there will be changes to your business as a result.
So if you need more information on whether you should jump to Amazon Vendor Central or stay with Amazon Seller Central, look no further than this blog. We'll take a look at the pros and cons of both, and what ultimately you should choose.
Let's get to it, shall we?