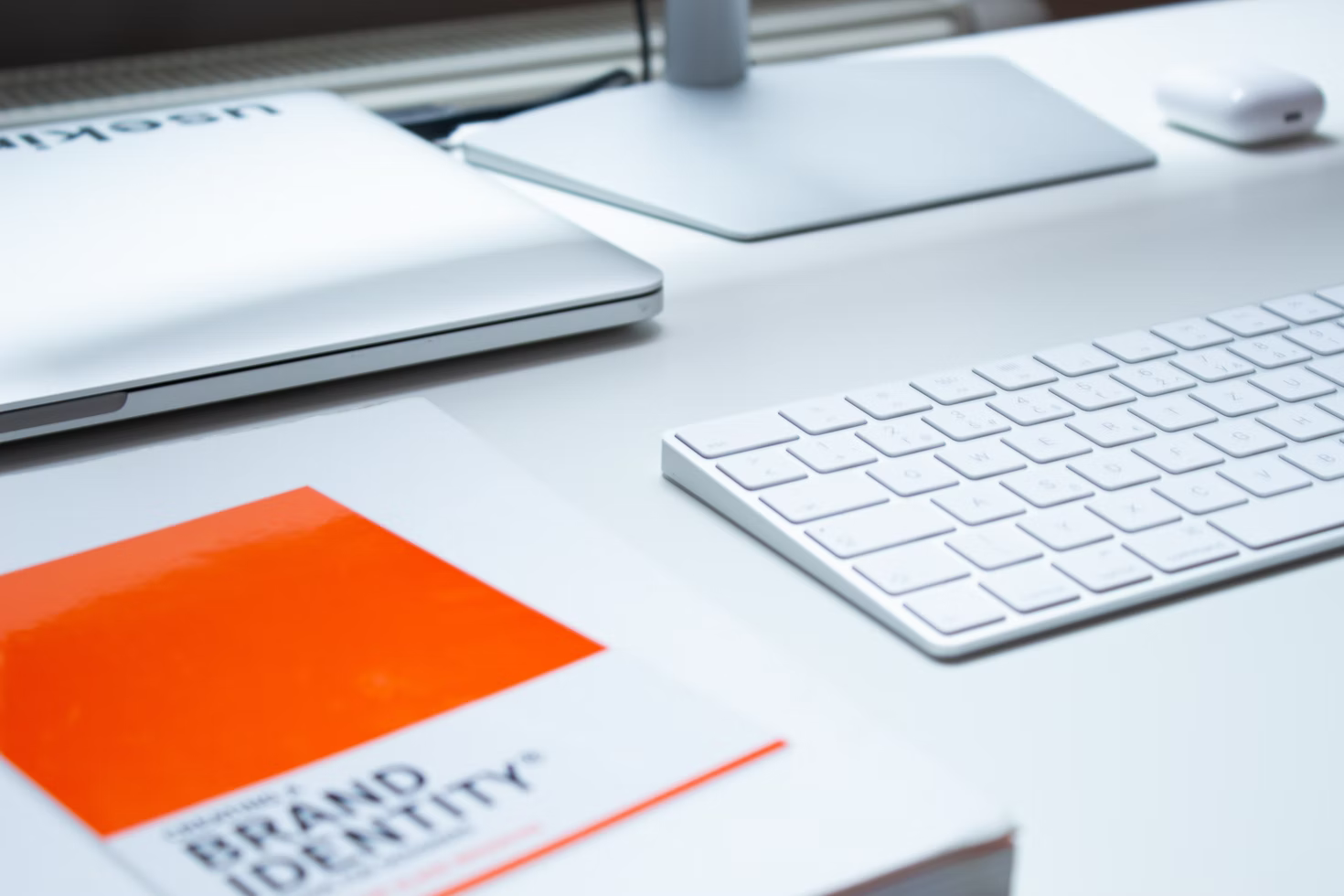 If you're a budding eCommerce brand and you're not yet on Amazon, you're missing out. You're missing out on potential revenue that an Amazon store brand can generate for you.
Take a look at these numbers from Amazon:
Amazon has more than 300 million active customer accounts and more than 1.9 million-selling partners
Independent third-party sellers in Amazon stores increased sales by more than 55% from April 2020 to January 2021
In Europe alone in 2020, small and medium-sized businesses were able to sell more than 1.8 billion products in Amazon stores
Amazon Stores is a free DIY solution that allows sellers to set up their own brand stores right inside Amazon.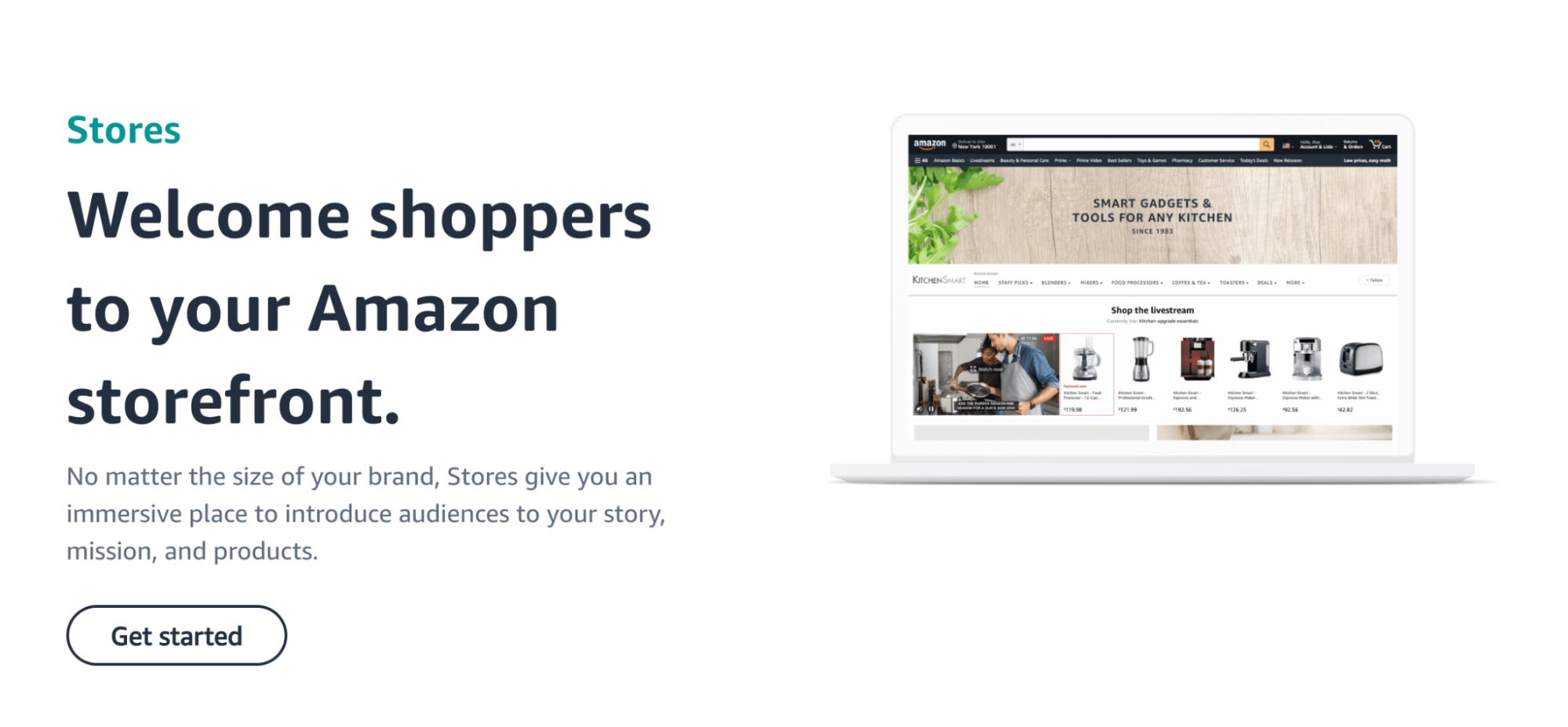 Source: Amazon
As long as you are registered on Amazon's Brand Registry, you're welcome to try out Stores. Sellers can even create custom layouts or choose from the available templates.
Right now, there are more than 300,000 sellers currently using Stores. After all, it's convenient and you get access to Amazon's customer base.
But how can your brand stand out among the 300,000 other brands?
The answer—a strong Amazon branding strategy.