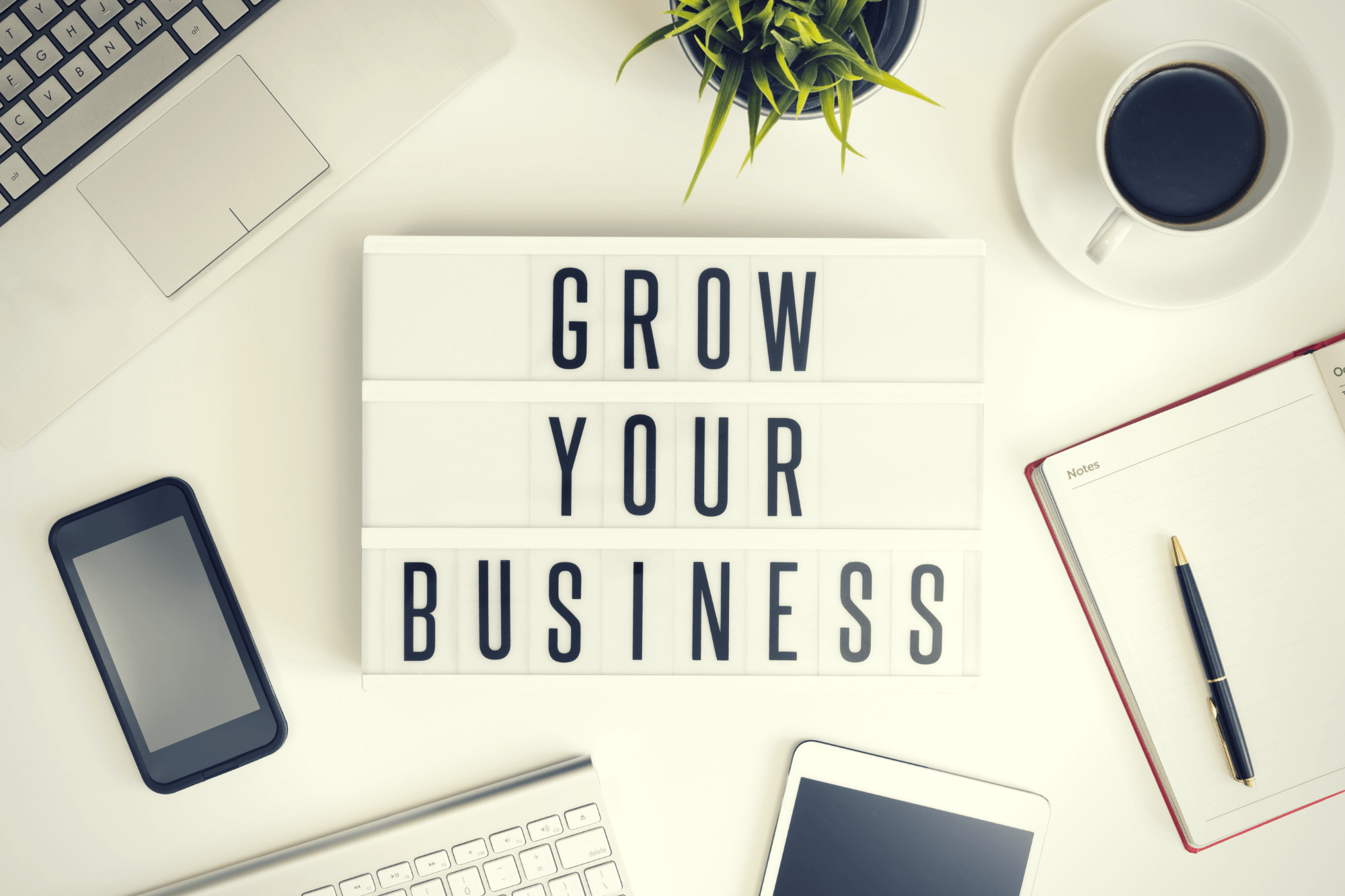 We recently sat down with Joseph Hansen, who is an Amazon growth expert and one of the original co-founders of the Prosper Show. His company Buy Box Experts helps brands grow their businesses on Amazon.
When do most sellers realize that they need help and that they can no longer do everything on their own?
Most sellers come to us when they reach $1 million dollars in sales. Some businesses come to us before that but most have reached that threshold or have far surpassed it. Our typically engagement is with a mid-market brand with top line sales ranging from several million to a few hundred million dollars.
What makes sellers pull the trigger on getting outside help?
When a private-label seller or brand starts to sell around a million dollars a year on the Amazon channel, they have found that business is a lot more complex than they thought it would be and they realize that they're not able to keep up with everything. They also feel that they're becoming an expert at critical things, like marketing, slower than they would like. They may be very good at sourcing products, or at product design or at marketing on their own website. Their core competence is one or a combination of all of those things, and Amazon isn't their core competence.
[Read more…]