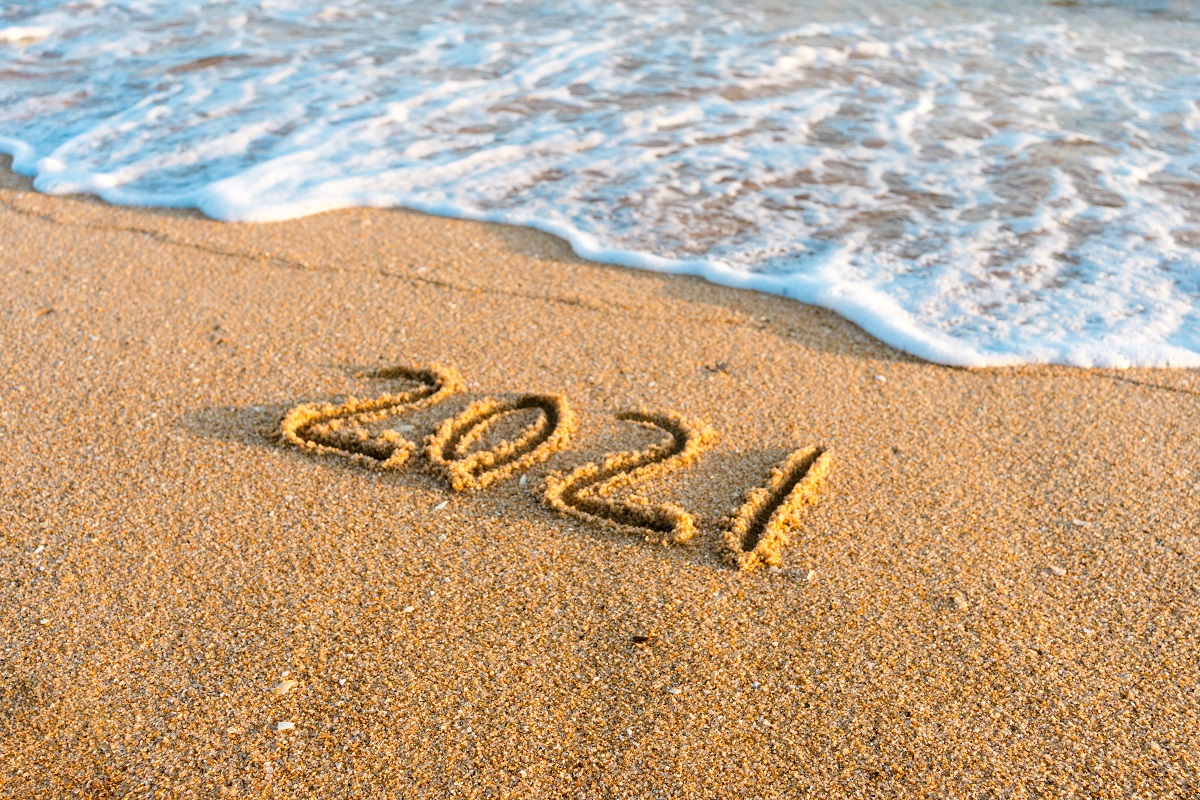 With every new year, it's time to rethink our strategies, forget our bad decisions, and prepare for a new year in business. In this post, we explore the best Amazon PPC strategies to use in 2021.
Amazon PPC lets you pay to play. If your products aren't getting the organic traffic you'd hoped for, you can pay for exposure. When you do it right, and you can turn one dollar into three. Do it wrong and you're out even more money than what you spent on inventory.
To stay sharp on your Amazon PPC skills, you need to keep up with changes to the platform and try the best, most current strategies.
Are you running Amazon PPC ads in 2021? Check out our list of tips and strategies for the coming year.
[Read more…]