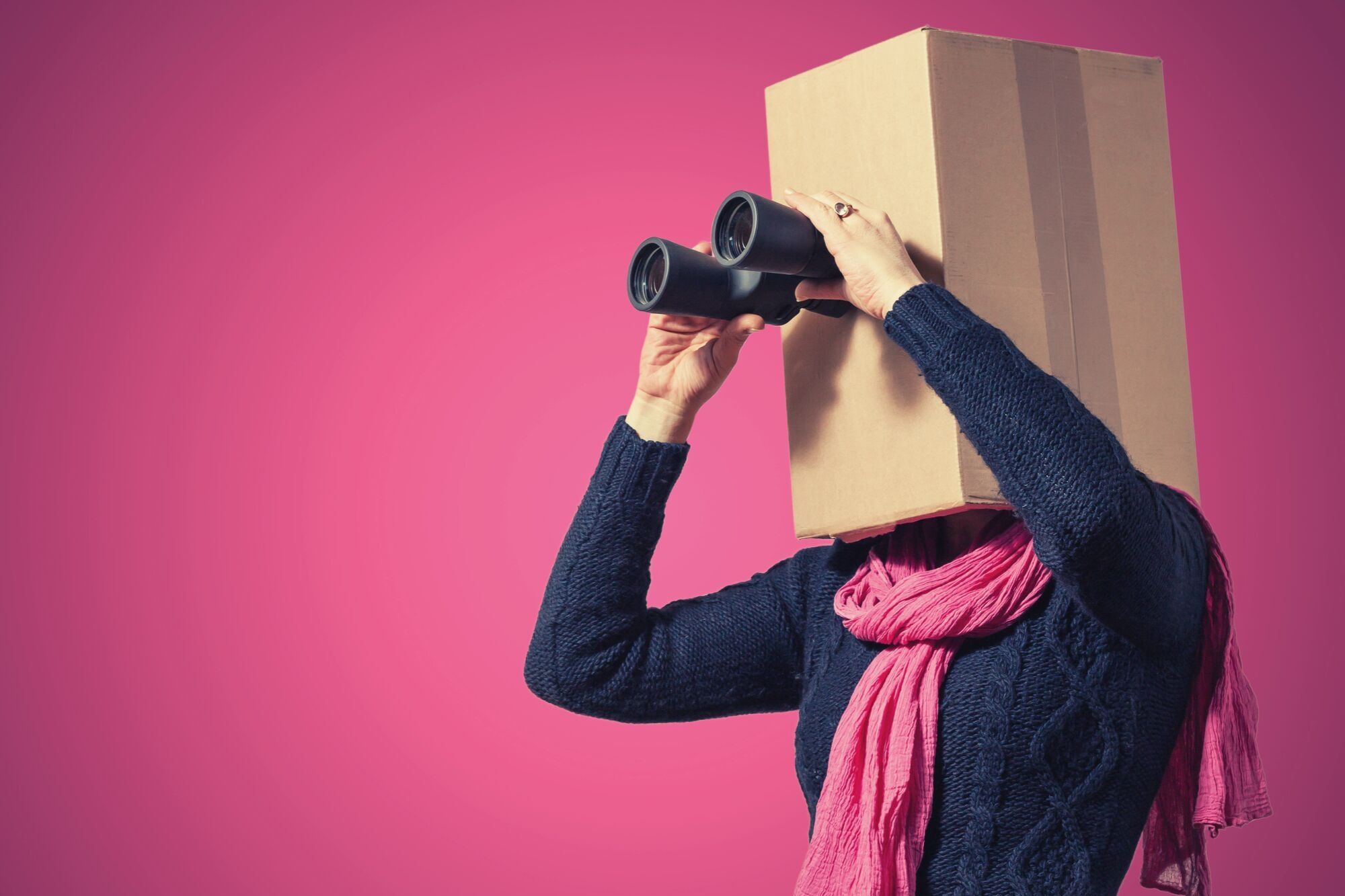 So, have you tried doing Amazon Competitor Analysis before? If not, then it is still not too late because there are valid reasons why you should be doing this. Back in 2017, there were around 300,000 new sellers who joined Amazon U.S. marketplace and were prepared to compete with other millions of sellers to compete in the same platform.
Let's do a quick math. With 300K sellers a year, you will have 822 sellers signing up on Amazon marketplace every single day. Well, this was in 2017. Today, this seller count has doubled or probably, tripled. Undeniably, the competition is much more intense and to outrank them and to be on the top page of Amazon SERPs (Search Engine Results Page), it requires being prepared and having your homework done.
Many sellers tend to take the idea of "competitor analysis" lightly. However, the fact is that this phase, when done right, can help your business or products distinguish from your competitors and lets you to win the buy box.
Now, the question is how you should perform Amazon Competitor Analysis? Fret not! That's what this article is for. So, let's get started.
What we're covering:
Advantages Of Tracking Your Competitors On Amazon

The Metrics Of Your Competitors Should You Track