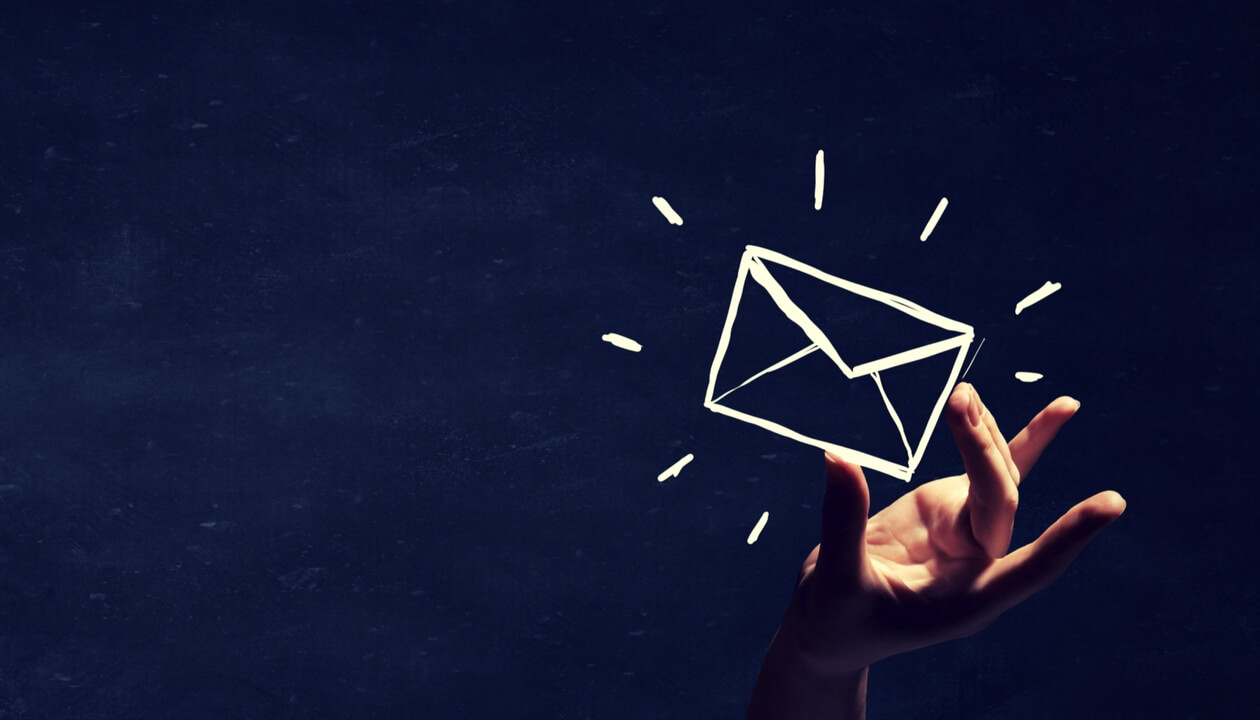 Here's the easy way out:
Step 1: See a Seller in your category (or for your exact same product) who's absolutely killing it…with 97% positive feedback and over 12,000 lifetime ratings.
Step 2: Think it's not worth it and give up.
Don't take the easy way out. If you want your Amazon business to be a lasting source of income, you can't afford to give up on improving the amount and quality of your Seller ratings.
Why you should improve your feedback score
A high feedback score on Amazon gives you authority in more ways than one. First off, you'll look more trustworthy to customers. They'll be able to see whether or not you ship quality items and at what speed.
While the casual Amazon customer might just purchase from whomever Amazon recommends without looking into it further, diehard Amazon fans (especially those who love to leave feedback and product reviews) will certainly be reading the most recent comments and comparing Sellers.
Plus, that high Seller rating is going to help you show up in the Buy Box (the coveted piece of CTA real estate that drives tons of sales).
How to request feedback on Amazon
According to Amazon, these are the approved ways to request feedback:
Contact the buyer directly with "Feedback Request" as the subject
Write a request for feedback on your packaging slip