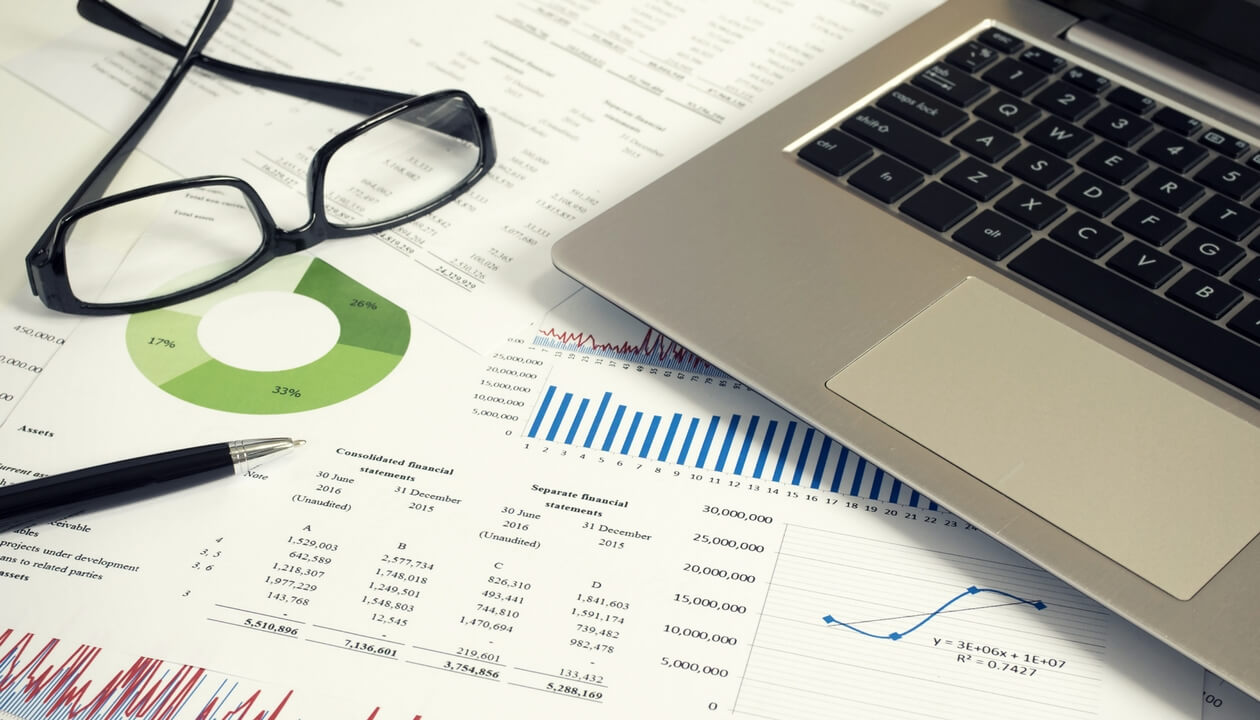 Amazon FBA is a terrific way to sell online. It automates almost everything for you, right down to collecting the right amount of sales tax from your customers. But for U.S. sellers, what to do with sales tax beyond collecting it from your Amazon customers can be a bit of a mystery.
This post will help you ensure you're collecting the right amount of sales tax from the right customers, and then demystify what to do with that sales tax once it's been collected.
From Which Customers Should You Collect Sales Tax?
Forty-five U.S. states and Washington D.C. all have a sales tax. States use the funds they collect from sales tax to pay for budget items like roads and schools.
As a retailer, you are required to collect sales tax from your buyers in any states where you have sales tax nexus. Sales tax nexus is just a fancy legalese way to say "significant connection" to a state. If you have nexus in a state, then that state considers you on the hook for charging sales tax to buyers in the state.
You'll always have sales tax nexus in your home state, but you may find that certain business activities create nexus in other states, too. They include:
• A location – an office, warehouse, store, or other physical place of business
• Personnel – an employee, contractor, salesperson, installer or other person doing work for your business
• Inventory – Most states consider storing inventory in the state to cause nexus even if you have no other place of business or personnel. This is where many Amazon FBA sellers find themselves with sales tax nexus in other states.
• Affiliates – Someone who advertises your products in exchange for a cut of the profits creates nexus in many states
• Drop shipping – If you have a 3rd party ship to your buyers, you may create nexus
• Selling products at a tradeshow or other event – Some states consider you to have nexus even if you only sell there temporarily
To help you determine whether or not your business activities give you sales tax nexus, you can find out what every state's laws have to say about nexus here.
[Read more…]