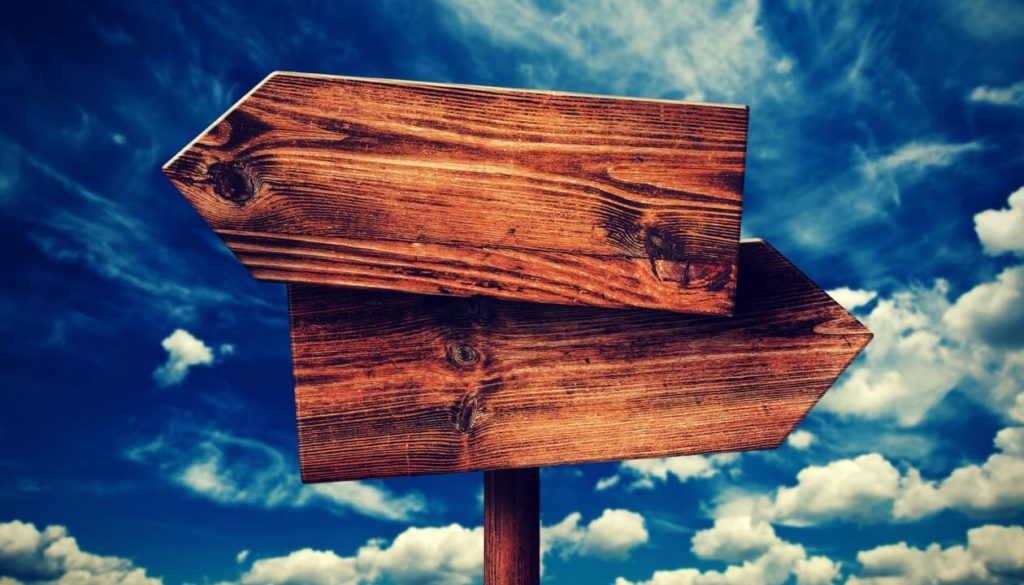 So many Amazon Sellers focus on retail arbitrage and retail arbitrage only. While shopping for clearance items and reselling them can be a great source of revenue, it locks you into what you can buy and sell that month. If you're ready to create an Amazon business with true longevity, then you need to create a brand.
Here we're covering tips for custom products and white labeling–whether you have a branded product available on Amazon already or are just getting started and leaping out of retail arbitrage for the first time.
Get out of a product mentality
The first step to creating a recognizable, meaningful brand is to think more holistically. Most Sellers think only about the individual products.
How much can I buy it for?
How much can I sell it for?
How many can I find?
When you operate your Amazon business only on that granular level, you inhibit your own growth. Instead, try adopting an audience mentality. This means that you'll start asking yourself questions about what your audience wants and needs.
[Read more…]