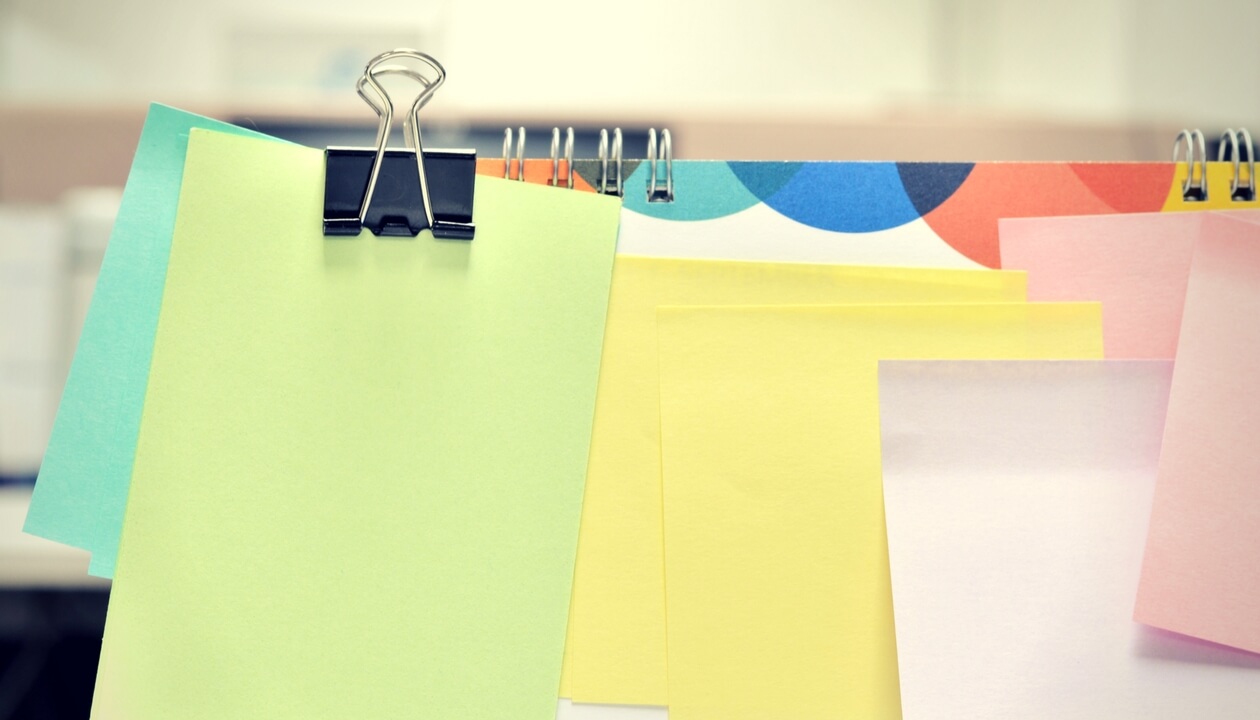 Running an Amazon FBA business is no easy task (and it's actually made up of dozens of constantly competing tasks). Even though the payoff can be high, becoming a seller certainly isn't for everybody.
Most sellers start off like this: squeezing in time to build their business on nights and weekends while working a day job that they hope FBA will one day replace. But it's impossible to take it to the next level without outsourcing and automation.
When your growing pains are keeping your business from growing even further, then it's time to identify what exact pain points can be removed—or rather moved on to another entity, like a software program or your first ever part time employee.
1. Managing multi-channel inventory
Selling on multiple channels, like Amazon and Ebay for example, is a great opportunity, and one that creates a lot of busywork when it comes to inventory management. Overselling is absolutely something to avoid. At the start of a business, many sellers have a low enough volume where they can manage inventory across channels themselves.
But as the amount of orders raise (or if you want to invest more time into advertising and optimization and less time into dealing with orders after the fact), then you simply can't do it manually anymore. There are a lot of options for Amazon and multi-channel inventory management, but you want to look for these key abilities:
Track multiple warehouse locations
Synchronize inventory lists across channels
Automate inventory updates to each marketplace
Potential to grow with further integrations (such as CRM) when needed
2. Prepping inventory and shipments
Any customer who has ever received a product from Amazon only to find a price tag with a lower amount than what they paid felt duped. Which is exactly why most FBA sellers who arbitrage spend time peeling those stickers off.
You might also poly bag or shrink wrap your merchandise. And of course you have to pack and ship everything. Even sellers who private label products have some prep work to do, like inspecting merchandise from the supplier and getting everything FBA ready.
As you become more skilled in the art of FBA (more deft at arbitraging products with a high ROI, better at identifying niches with needs that a white labeled product can fill, and more successful with Amazon PPC efforts), your time becomes worth a lot more.
Getting help with tasks that implement your overall business strategies can be a smart use of your time and money. There are undoubtedly people in your area (or maybe even your personal network) who'd be happy to join your team, even if for a few hours a week.
3. Requesting reimbursements
Most sellers with a low amount of inventory and sales are able to track reimbursements themselves. But with so many different types of FBA issues—everything from lost shipments to inventory that gets credited to the wrong seller account—it quickly becomes hard to manage reimbursement tracking yourself. When an item's lifecycle gets complicated, you have to cross-reference multiple reports spanning months of transactions.
When you completely automate the process, then you don't have to worry about skipping over the right transaction ID or missing out on something in a conflicting report. Refunds Manager is always free at signup and every month after that, because we don't charge until Amazon rewards you back funds or merchandise.
4. Retail arbitrage sourcing
Yes, retail arbitrage is fun! It's often the main reason why sellers gets started with FBA in the first place. They see massive opportunities in the clearance aisles of their favorite big box stores and can't resist the chance to turn a profit.
But when you're ready to grow your business, you can't be a one-person operation. That would be the definition of not scaling.
When successful sellers get comfortable with delegation and automation, they pass along dozens of busywork tasks. But there's one task that many FBA sellers still feel hesitant to outsource, because it is so skilled: retail arbitrage.
If you can train team members to become successful at retail arbitrage, then you can expand your product offerings into complementary products and new niches.
5. Monitoring, updating, and correcting listings
There's always an initial time sink to bringing in your first contractor or employee. You have to choose the right person, train them, and successfully manage their efforts before seeing payoff. But if you do it right (not rushed), then working with an administrative assistant can have humongous impact on your bottom line.
There are a ton of tasks your new team member can help out with, and listings are a great place to start. Having your assistant monitor your listings, update them with new pictures or place testimonials in the description, and correct any issues allows you to free up time for expanding your product offerings.
If you find an assistant that's skilled at SEO, then you can have them create new product listings or perfect the old ones. But listing aren't the only thing an administrative or personal assistant can help out with. You can also have them help file your state sales taxes and deliver necessary reports to your CPA.
Automating important but repetitive tasks can be a great launching pad for truly scaling your FBA business.
Ready to automate FBA reimbursement tracking? Learn more or sign up.
Sign up to never miss a post: