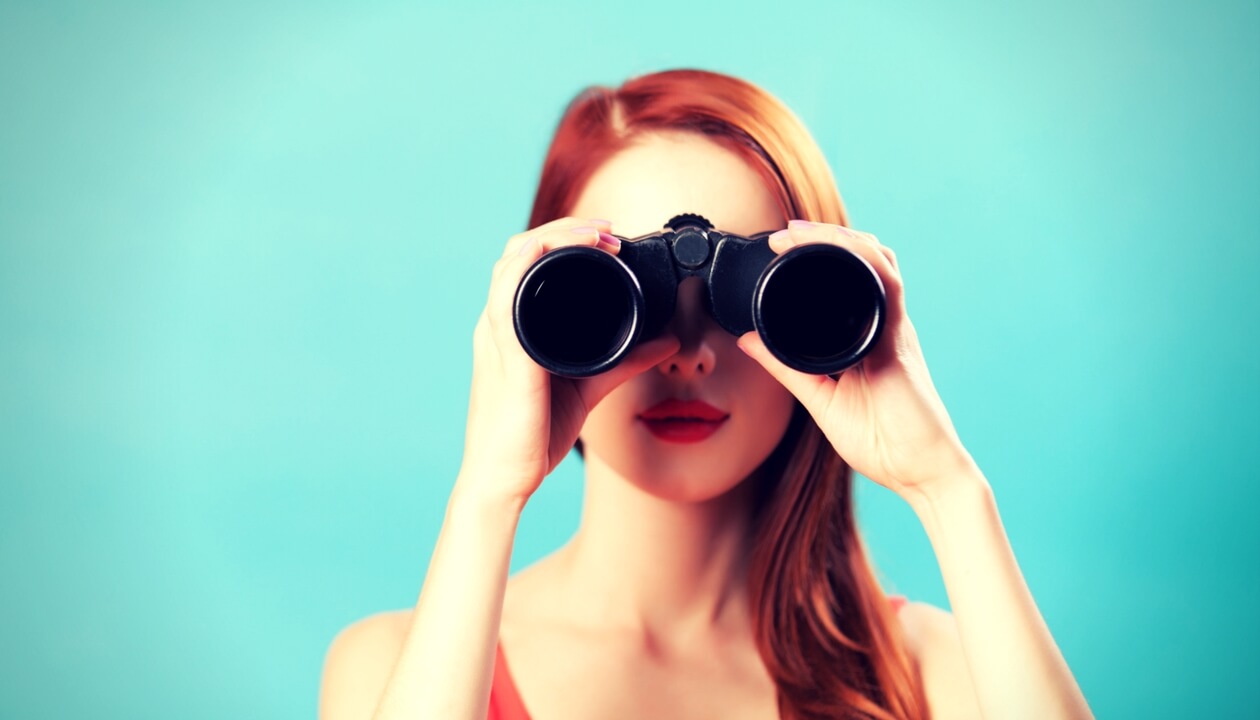 Long gone are the days where SEO meant a focus only on search engines like Google and Bing. Smart marketers now consider social media channels as search engines as well. Positioning for keyphrases in YouTube and Pinterest can be just as valuable as showing up in Google, depending on your target market.
So what about Amazon? How can Amazon Sellers get smart and treat the search box on every page of Amazon like the true search engine that it is?
The first step is to think of your efforts in service of the customer. Everything you're going to optimize is with the end goal of helping Amazon to match your product with customer search queries.
How Amazon is fundamentally different than Google
The reason that algorithms exist is to protect the product. If Amazon can't show people what they are looking for, then people won't choose to shop on Amazon. Google has a similar goal–to give users the information they seek. But there is fundamental difference: while Google mainly sells ads, Amazon sells products.