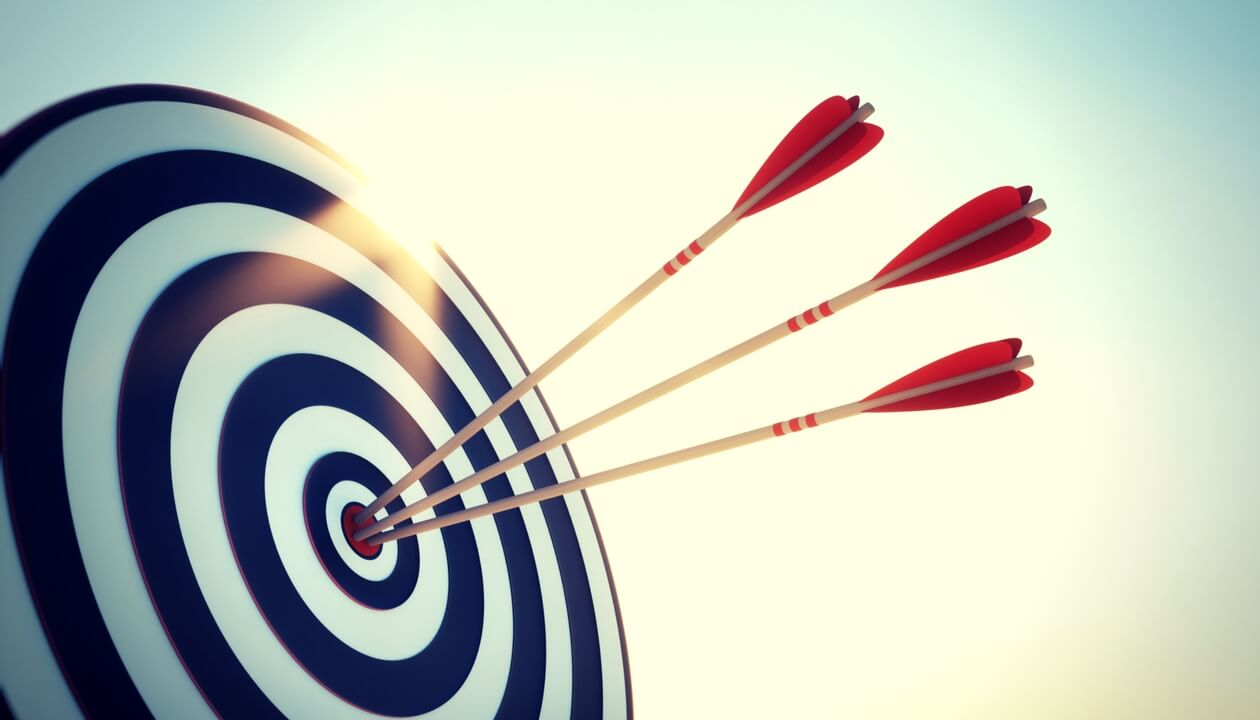 Well-managed Amazon PPC ads can create a huge source of revenue for sellers.
PPC is an incredible opportunity for seeking out new customers, and the best thing about it is you don't pay for it until your ad gets clicked.
But just because someone has clicked your Amazon ad, doesn't mean they will purchase your product. To make every single click pay off (generate revenue), it's critical to advertise to the right people.
The best way to pre-qualify your traffic is with targeted keywords, but that's only the beginning.
While Amazon PPC is fundamentally similar to AdWords and other search engine display ads, there are a few key differences. The good news is that the Amazon PPC platform is far simpler than any other search engine offering, so it can be easier to get up and running with no experience. However, fewer settings means less control. And while it's tempting to automate the entire process, PPC success comes from a mixture of manual manipulation and strategic automation.
Understand the fundamentals of Amazon PPC
Before you get started with Amazon PPC, there are a few key definitions to be aware of:
Campaign. This is the highest hierarchy level for PPC ads. The overall budget can only be set at the campaign level. Most Amazon sellers create a campaign for each product category.
[Read more…]