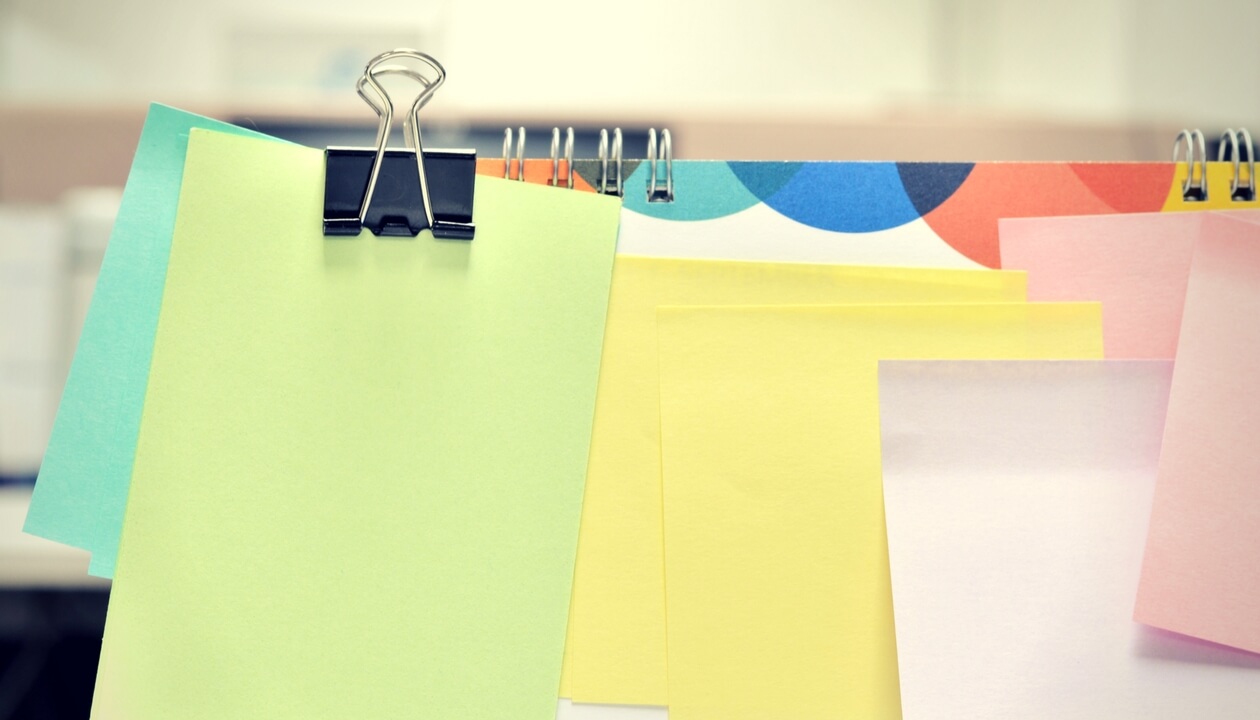 Running an Amazon FBA business is no easy task (and it's actually made up of dozens of constantly competing tasks). Even though the payoff can be high, becoming a seller certainly isn't for everybody.
Most sellers start off like this: squeezing in time to build their business on nights and weekends while working a day job that they hope FBA will one day replace. But it's impossible to take it to the next level without outsourcing and automation.
When your growing pains are keeping your business from growing even further, then it's time to identify what exact pain points can be removed—or rather moved on to another entity, like a software program or your first ever part time employee.
1. Managing multi-channel inventory
Selling on multiple channels, like Amazon and Ebay for example, is a great opportunity, and one that creates a lot of busywork when it comes to inventory management. Overselling is absolutely something to avoid. At the start of a business, many sellers have a low enough volume where they can manage inventory across channels themselves.
But as the amount of orders raise (or if you want to invest more time into advertising and optimization and less time into dealing with orders after the fact), then you simply can't do it manually anymore. There are a lot of options for Amazon and multi-channel inventory management, but you want to look for these key abilities:
Track multiple warehouse locations
Synchronize inventory lists across channels
Automate inventory updates to each marketplace
Potential to grow with further integrations (such as CRM) when needed