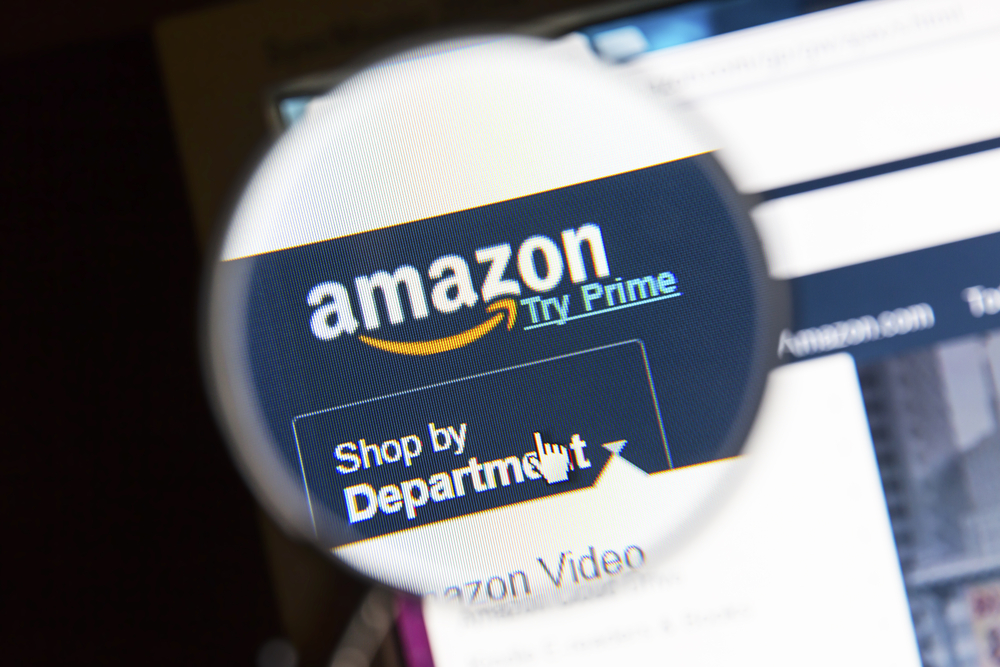 Editor's note: This is a guest post by Volo Commerce.
Amazon can be a cut-throat selling environment. It's one thing to have a good product at a good price, where you still make profit – but getting traffic to it and increasing its history of conversions (and your own seller metrics), thus boosting its natural search ranking? That's the part a lot of businesses find hard.
Amazon recognizes this though, and you have a great tool to deal with this issue: Sponsored Products. If you're familiar with Pay Per Click (PPC) advertising, that's what this is.
This program allows you to expose your listings to many more buyers, in prime position in search results. Combined with a quality listing, you should see a jump in revenue and sales velocity from a well-executed Sponsored Products strategy.
How does it work?
You bid a specific rate (which you can control and change) on specific keywords and search terms. If your bid is competitive, your item will appear in the advertising box on Amazon when a buyer enters those keywords in a search.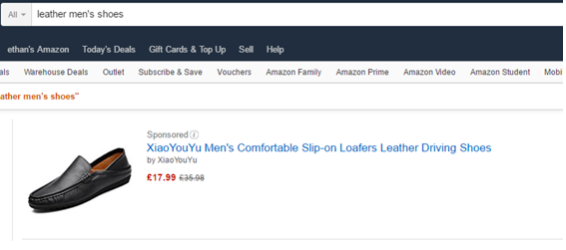 • The more you bid, the more you will be featured.
• The more clicks on your advertisement, the more you spend.
• You only pay if someone clicks.
Strategies for Success
You can use Sponsored Products to achieve several different objectives.