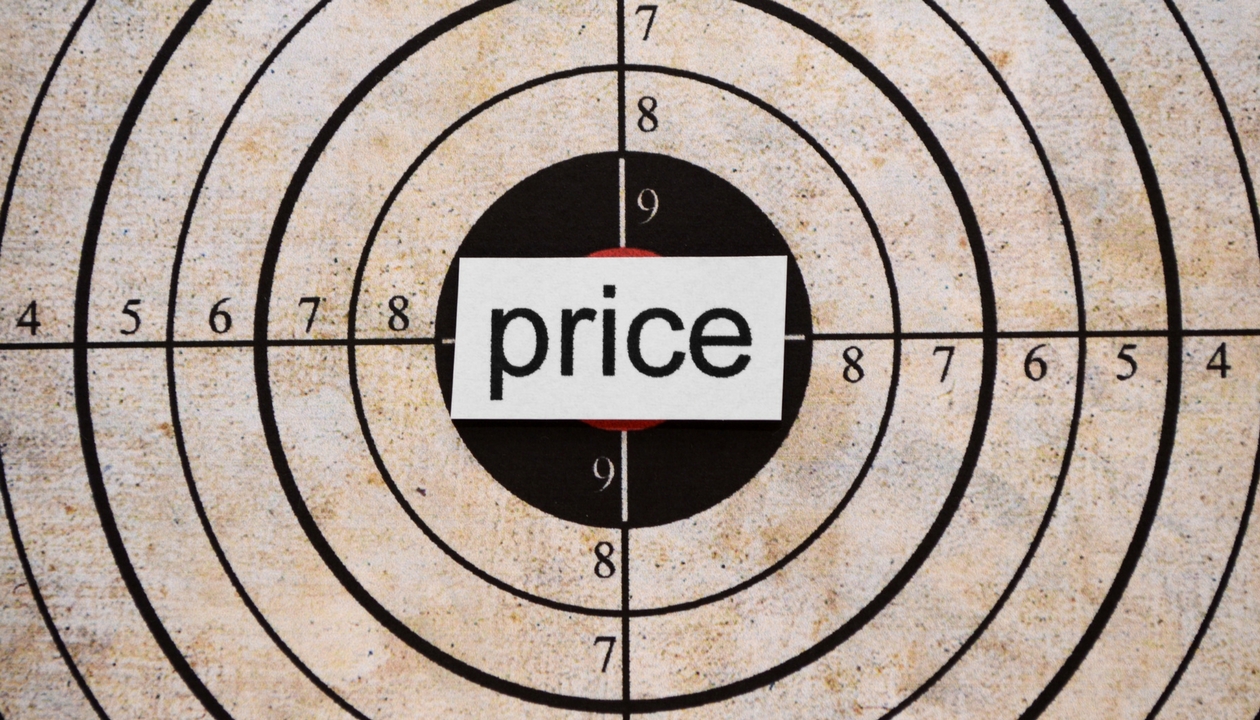 Guest blog by Chris Dunne from RepricerExpress
Competition on Amazon has never been more intense. Staying ahead of your competitors, retaining sales and Buy Box placement are the biggest challenge most third-party sellers face. That's where repricing software can help…
What is Repricing Software?
Repricing software allows Amazon sellers to automatically compare their product prices to competitors and adjust them accordingly.
Information that Amazon releases to the public domain and historical sales data on the marketplace shows that price matters (as well as other seller metrics including your seller feedback rating).
Price can have a major impact on your sales, product visibility and Buy Box chances (more on that later). Therefore, sellers need to continually ensure their products are priced competitively.
[Read more…]