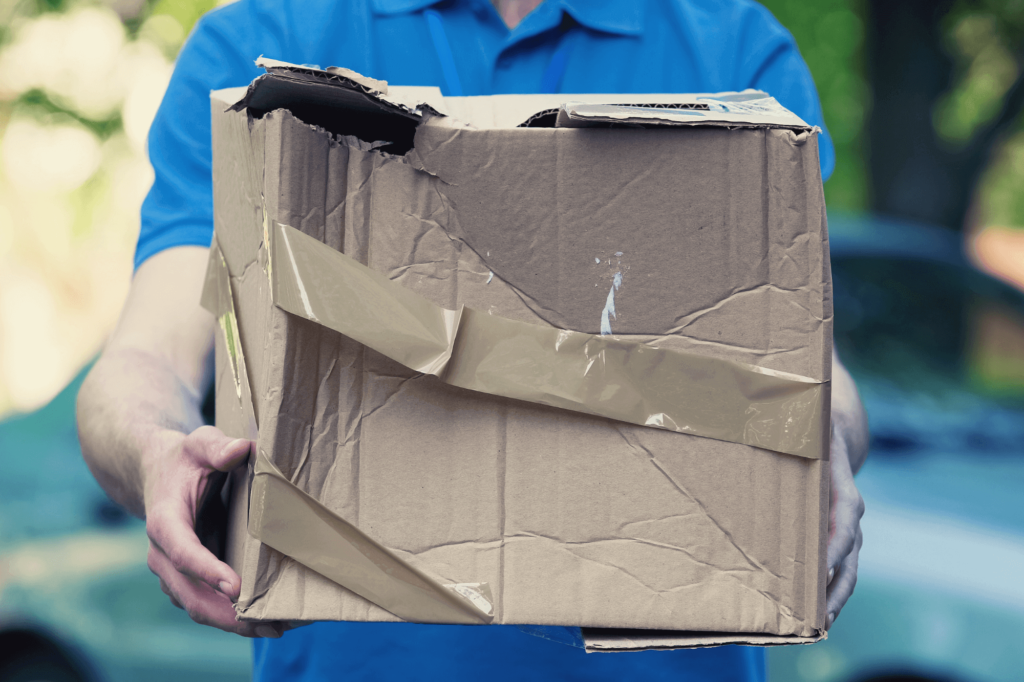 Dealing with Amazon when you've been overcharged FBA fees can be a nightmare. Sometimes, everything goes smoothly. But often times, the support representative denies your claim over and over, or simply won't get back to you. It's absolutely maddening.
We've talked with dozens of Amazon sellers who've experienced the same thing. Today on the blog, we're detailing some of the common examples of FBA fee overcharges and then giving you exact steps for what you can do about it.
Examples of Amazon FBA overcharged fees
Let's take a look at some common examples of FBA fees being overcharged by Amazon. All of these represent Amazon FBA fee errors that happen frequently.
Charged the wrong FBA fulfillment fees based on size or weight
One of the most costly Amazon fee mistakes is this: the pick & pack fee, also known as the FBA fulfillment fee. This is not the commission on your sale, but what Amazon charges you to fulfill the order, including shipping costs.
It's one of the most expensive errors because if Amazon is charging you a larger fulfillment fee than what the size and weight of your item should be, then this can be wrong for months, even years. This error will apply to every single sale that you have. One seller experienced a loss of $35,000 due to this issue. When Amazon is off by $1 for each sale of an item for over a year, it's easy to understand how this problem could wrack up that high of a reimbursement claim.
Repeated issues with fulfillment fee errors
In the above case example, the seller only encountered one fulfillment fee error with one product. However, other sellers have had this issue happen repeatedly. As soon as one ASIN's fulfillment fee is corrected (and the reimbursement is issued), another problem is discovered with a different ASIN. Amazon FBA fee issues and mistakes can eat into your profits.
[Read more…]