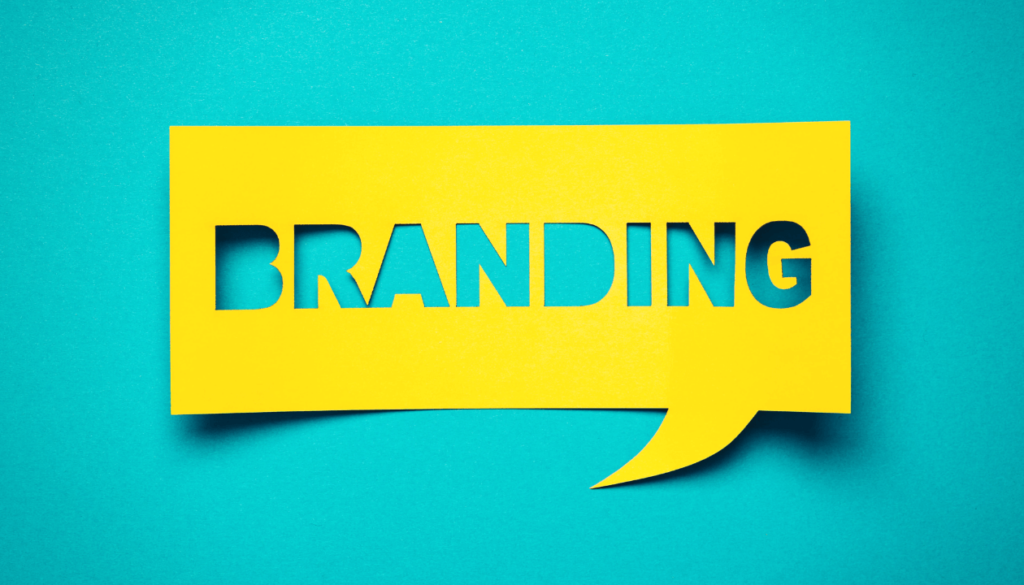 Ready to learn the ins and outs of Amazon branding strategy so you can totally crush your competition?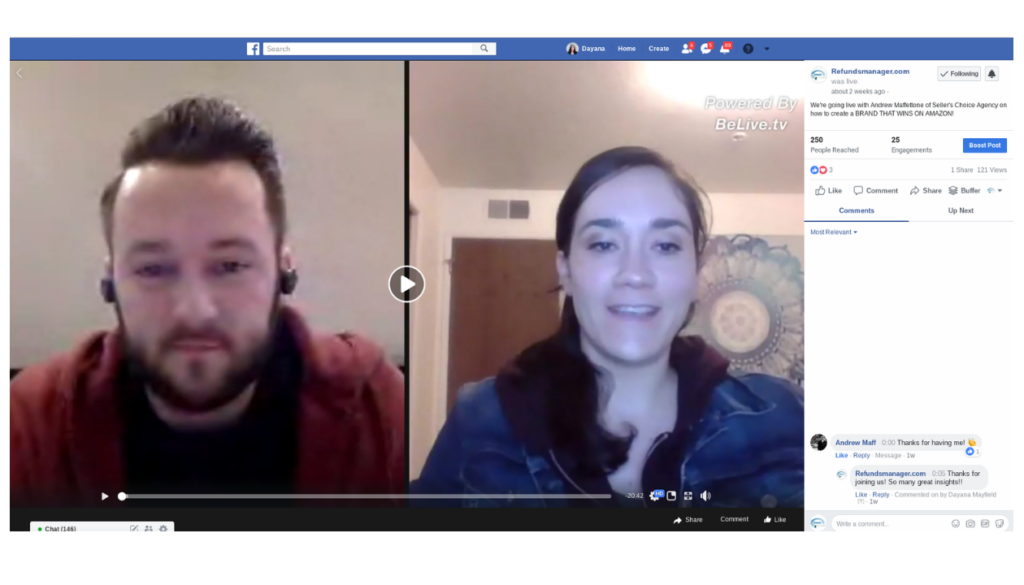 In today's competitive Amazon marketplace, branding is the end-all-be-all topic of discussion when it comes to standing out and creating a sustainable business that allows you to scale your product line, your revenue and of course your customer base.

Dayana Mayfield (head of marketing at Refunds Manager) recently sat down with Andrew Maffetone, director of marketing and operations at Seller's Choice, full service marketing agency for Amazon Seller's.

Watch the video–we did have a couple tech glitches, sorry!–or read on for all our takeaways from this talk with Andrew about Amazon FBA branding.

[Read more…]