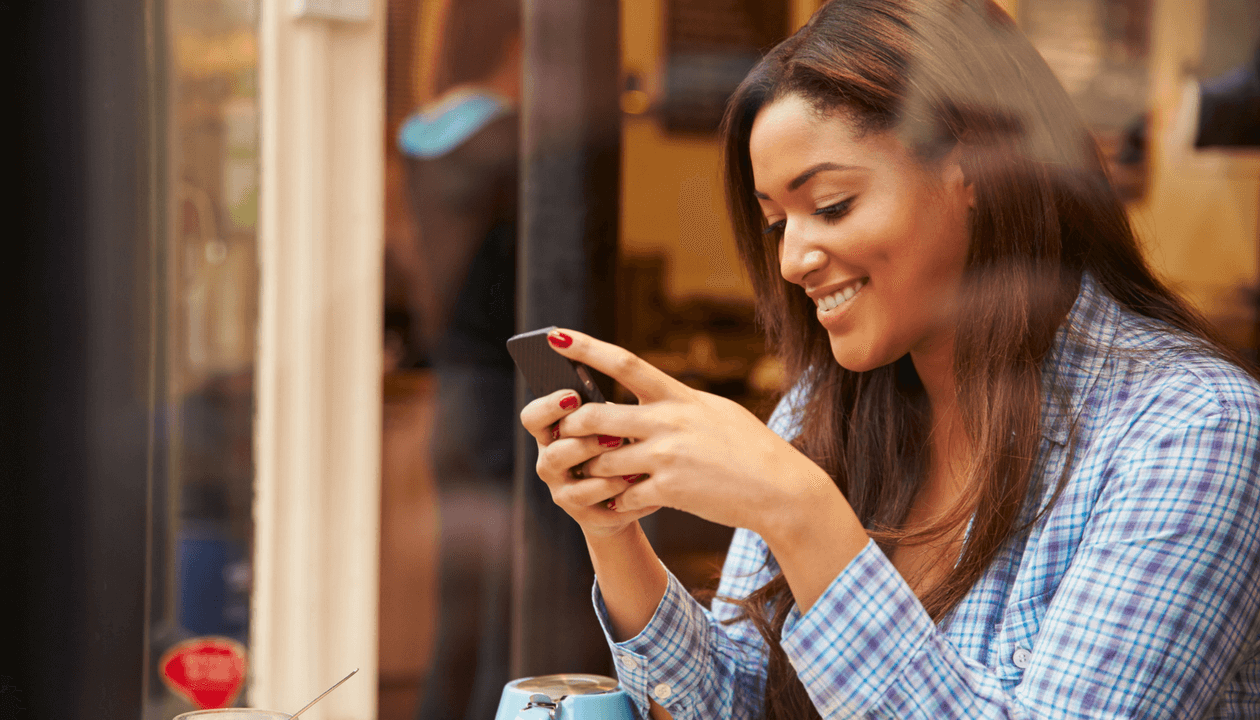 Is it possible to run Facebook ads for your Amazon products? Is it even a good idea (meaning, will it give you 2x or higher ROI)?
In this post, we're talking about how 7-figure Amazon sellers approach Facebook advertising strategically and how you can model their success.
Is it worth it to run Facebook ads for Amazon products?
That depends!
If you're looking to run ads to a low cost product (say, a t-shirt or a mug) and you have no items in that brand that a customer would need to buy in the future, it is likely NOT a good idea to run Facebook ads. You might struggle to break even with your costs.
However, if you have a branded product line that encourages customers to buy more products from you in the future (for example, they would need a refill on supplements or you sell gear or materials for some sport or hobby and your customer is likely to need other items), then using ads to bring new traffic from Facebook into your network of customers does have the potential to pay off.
It's much smarter to think of Facebook advertising as a strategy for your entire business or product line, rather than to sell just one product.
[Read more…]