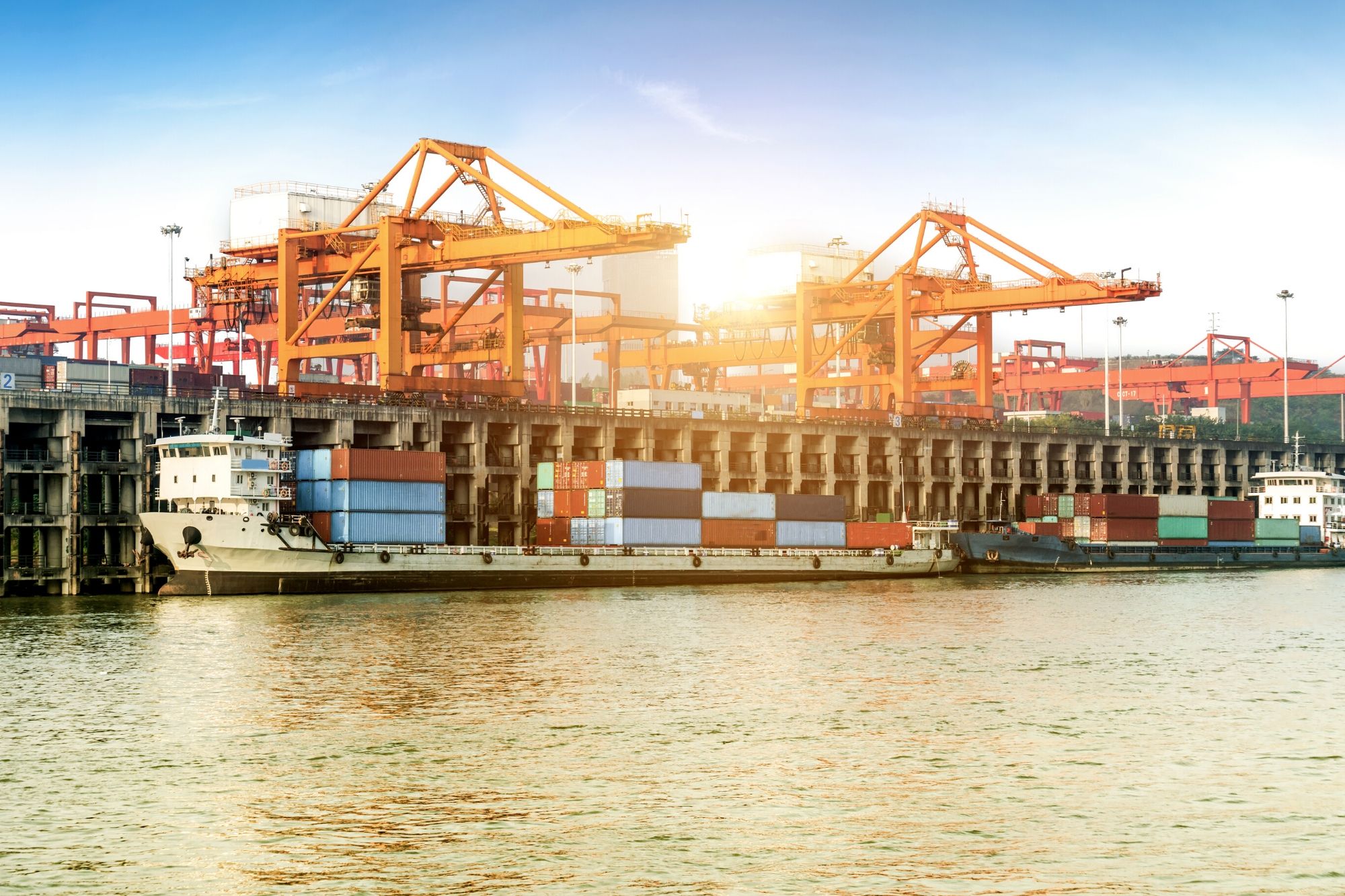 If you're going to start shipping products from China to the US by sea, you might have noticed just how complex it is: dealing with customs, coordinating schedules, handling shipments from the manufacturer to the Chinese port and then the Chinese port to the US port, and then to the Amazon warehouse.
A freight forwarder who's experienced in getting products to Amazon FBA can help you organize all of this. 
What is a freight forwarder?
A freight forwarder is a person or company who handles the transportation of products from one location to another. They work as an intermediary between the company who owns the inventory and the shippers, so that the entrepreneur or business executive doesn't have to handle the complex negotiations and documentation required, especially internationally. 
What does a freight forwarder do?
Ultimately, a freight forwarder makes it possible for companies to import or export products without as much hassle, and of course they charge a fee for their work.  Freight forwarders provide their clients with several services. 
Customs clearance

All documentation and paperwork required for exporting and importing

Storing shipments while they wait to be picked up by the next shipper (for example, storing something after it arrives at port, before Fedex takes it to the Amazon warehouse)

Packing inventory if needed

Purchasing any needed insurance
They may also provide additional services that ecommerce companies need. 
When do you need a freight forwarder for Amazon FBA?
Not every Amazon FBA seller needs a freight forwarder. If you're a new seller, you're likely ordering a small amount of inventory each time, maybe 200 – 600 units. It is better for you to arrange shipping by air because it is simpler to organize, and usually doesn't require the use of a freight forwarder.