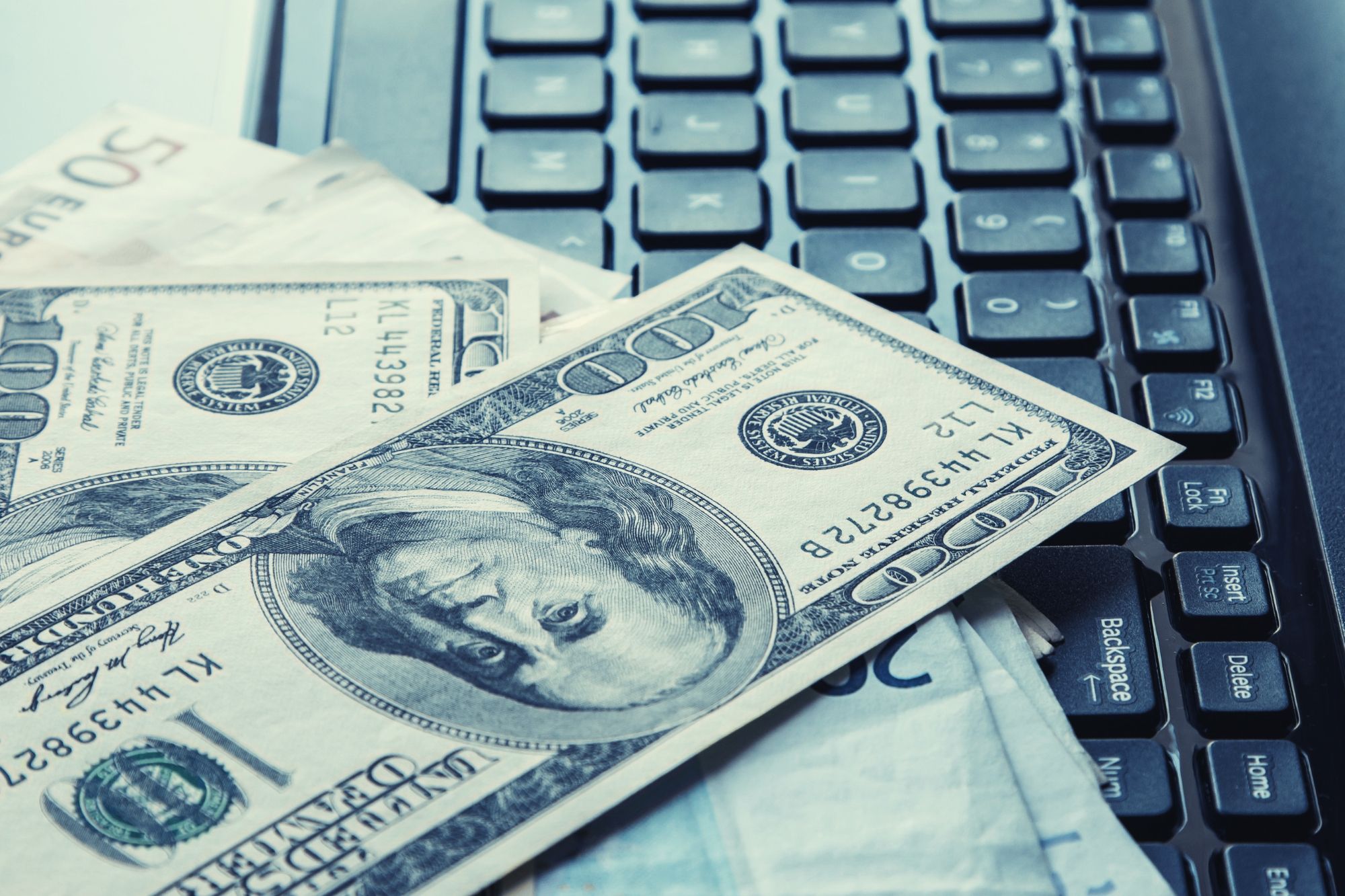 If you're searching for "Amazon refund software," then most likely you're tired of trying to handle the FBA reimbursements process yourself. 
Amazon sellers have reported that hunting for Amazon FBA refunds takes them about 8 hours per month or about 5 hours every two weeks. Maybe it takes you even longer?
However you slice it, that's at least a full work day devoted to finding errors in your Amazon FBA account and then requesting reimbursement from Amazon's Seller Central support team if the issue hasn't been resolved within 30 days. 
That's a ton of time! 
Especially when you're focused on sourcing new products or marketing your existing products, you can't afford to lose that much time every month. 
What is Amazon refund software?
Amazon refund software is designed to review and submit claims to Amazon Seller Central for you, in a completely automated way so that you don't have to spend your time on this process.
There is typically no human service involved. When utilized without a human service element, refund software might be submit low quality, automated claims. We'll learn more about this later on and explore what you can do to fix this issue. 
Why Amazon sellers use refund software
Time is money, right?
[Read more…]