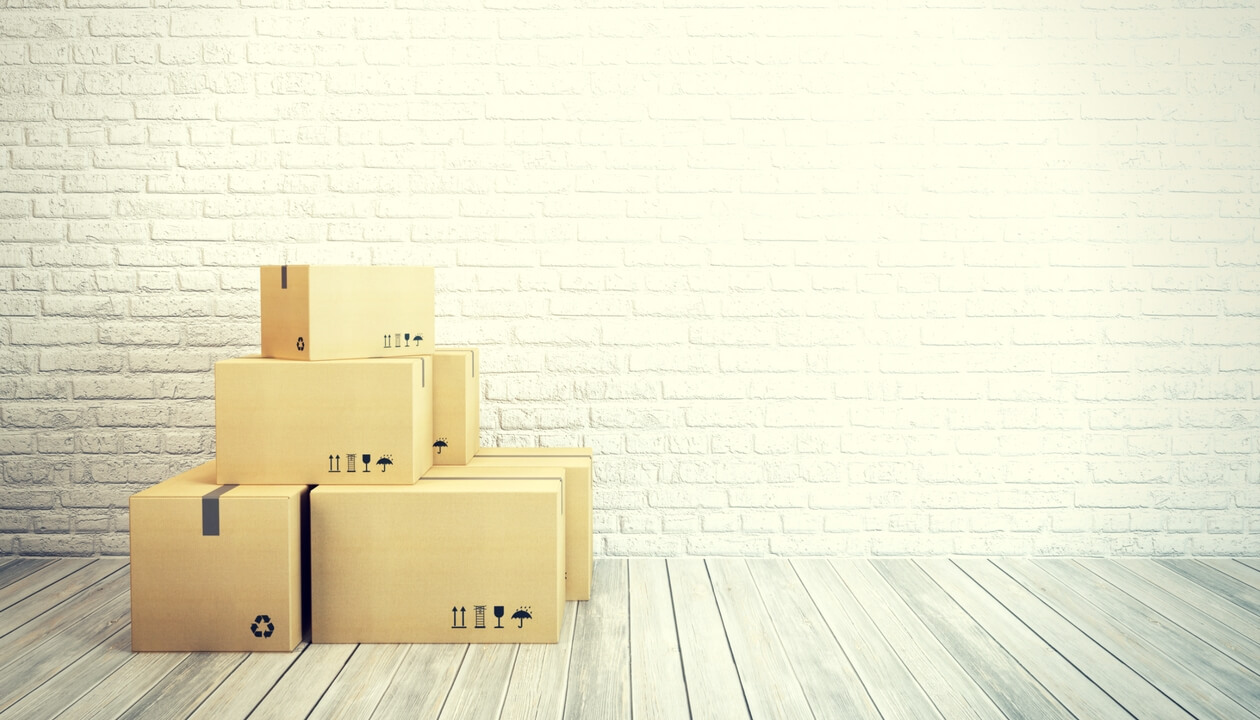 What if you knew of a way to raise your disbursement payments? You would probably jump on the opportunity.
Sometimes, a product doesn't generate the sales you expected. Over time, they pile up, clutter your entire inventory and cost money in storage fees.
Yet,t so many sellers leave dead inventory at the Amazon warehouses. Here we're covering everything you need to know about removal orders–from detecting the right inventory to getting the merchandise back.
We'll also be detailing a brand new case that our service can detect.