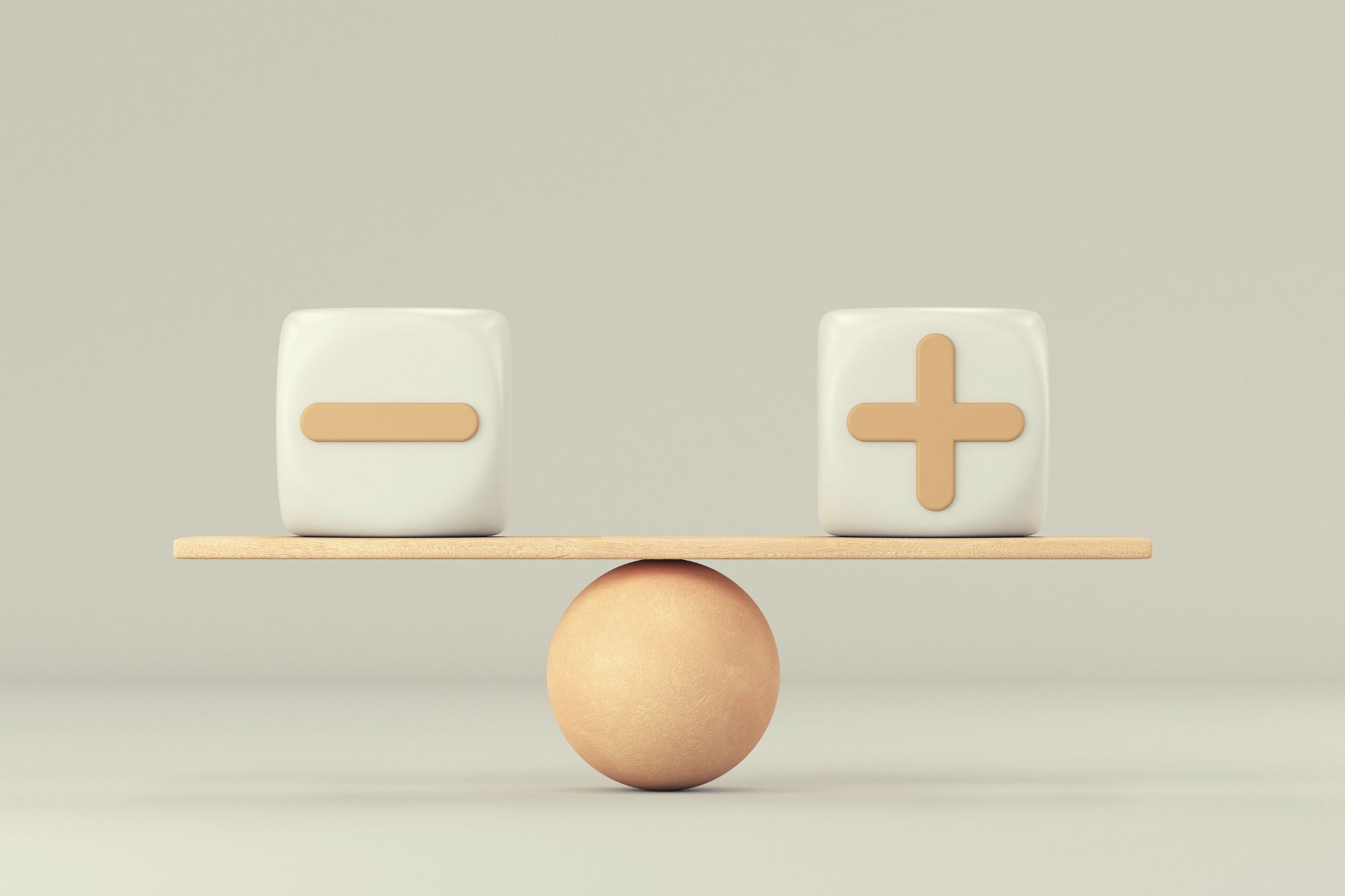 Editor's note: the following is a guest post from Ecomengine. 
If you're not using the right tools, inventory management can be an exhausting and potentially costly process. Whether you're just starting out or have become a high-volume seller, relying on a robust Amazon inventory management system can save you time and money. 
There are a lot of options out there, so it might be hard to know which one is right for you. Here's one big hint, though — you need to ditch the spreadsheets! In this article, we'll discuss some of the key features you should be looking for in an inventory management tool as an FBA seller. 
Monitor Product Costs
How much does it cost for you to stock or create a product? You need to be very familiar with your out-of-pocket expenses every single time you add an item to your inventory. As an Amazon seller, you need to expect fluctuations in your costs — but you also need to keep track of them. 
[Read more…]