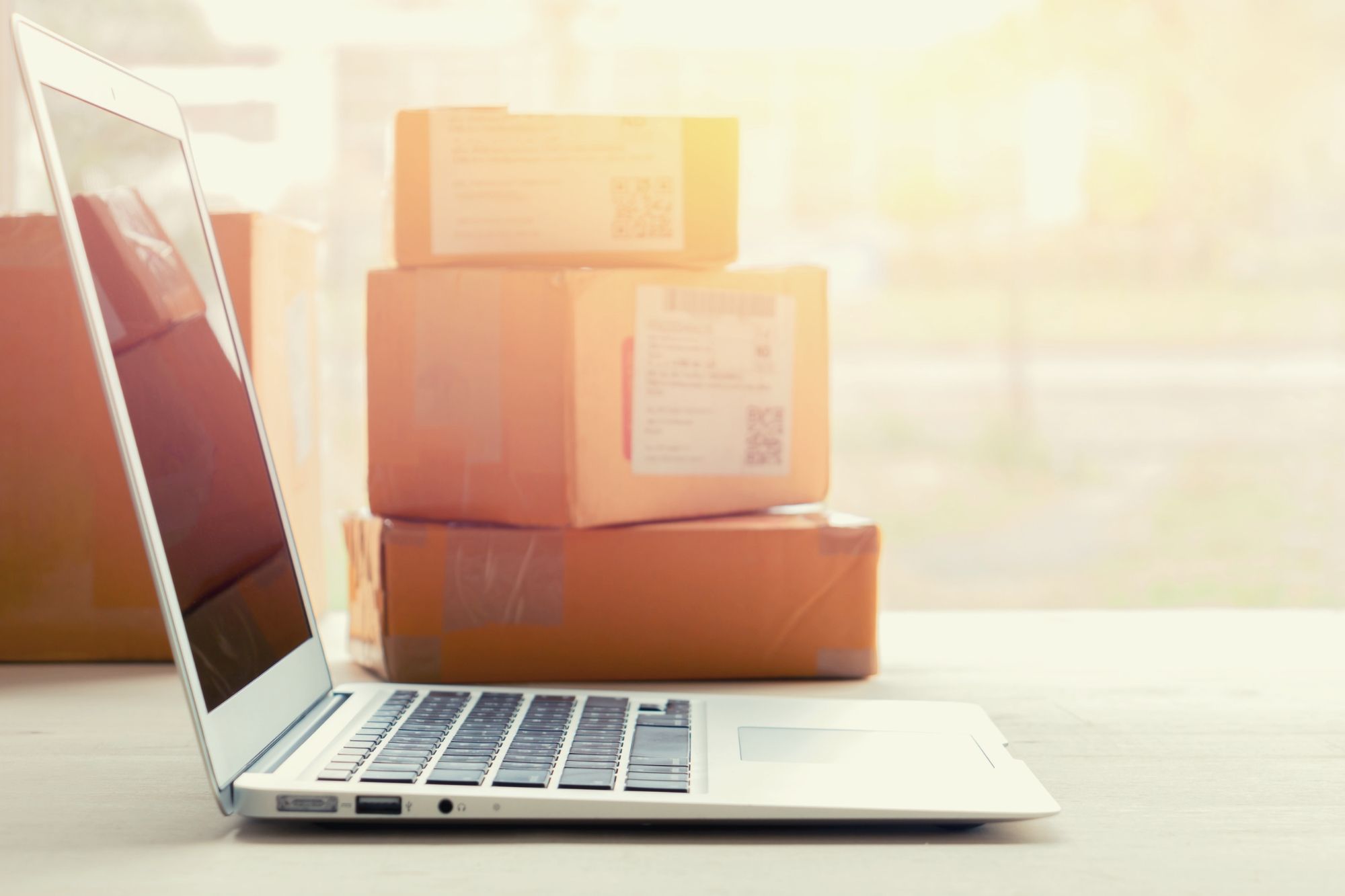 Just like it sounds, Amazon FBA product sourcing means that you're finding or creating products to sell on Amazon. There are a variety of ways to do this. While experienced entrepreneurs will work directly with a manufacturer to produce products, newer entrepreneurs might feel more comfortable starting out with retail arbitrage. 
Regardless of how you source products, you need to do market research and competitor research to understand the opportunities in any product category you're interested in. 
Methods of sourcing Amazon FBA products
These are the top methods for sourcing products to sell on Amazon FBA:
Manufacturer
Working with a manufacturer means you're creating your own private label brand, designing the product, and branding the product, the packaging, and the listing. To do this right, you'll need to research manufacturers to work with online, possibly travel to meet manufacturers, attend trade shows and conferences to find manufacturers, etc. 
Pros: Scalable, chance for high profit margins
Cons: Minimum order quantities (MOQ) can be cost prohibitive, risky if your product doesn't sell well
[Read more…]