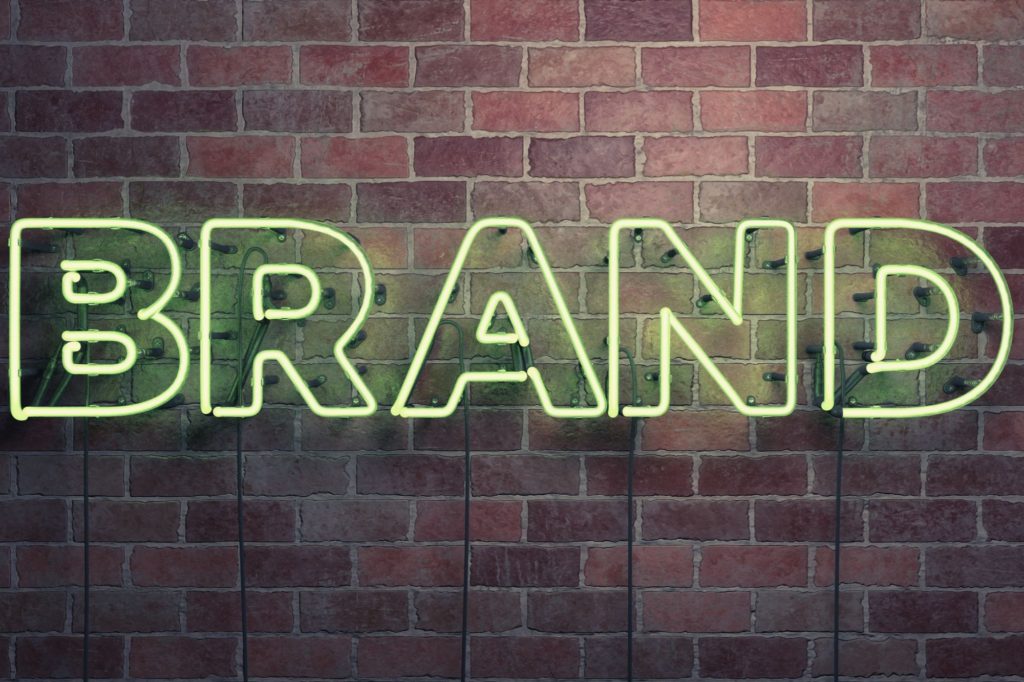 You've probably bought an Amazon basics bath towel or a box of Mama Bear diapers, but did you know that Amazon has at least 76 of its own private label brands?
Many online and brick and mortar retailers create their own brands to sell on their platform. Even though it may frustrate some Amazon sellers, Amazon has said that they don't use their data in order to launch new product lines, but only to learn how to better support Amazon sellers. 
Instead of griping about it, why don't we see what we can learn from these brands, especially for our own listings. 
Here are some of the top Amazon private label brands. 
1. Amazon Basics
Amazon Basics is just like it sounds. This is the private label brand through which Amazon sells hundreds of basic household items, the sort of things that consumers would pick up from their local Target or K-mart. We're talking extension cords, adapters, hangers, baby proofing gear, camping chairs, and office accessories. 
What you can learn: