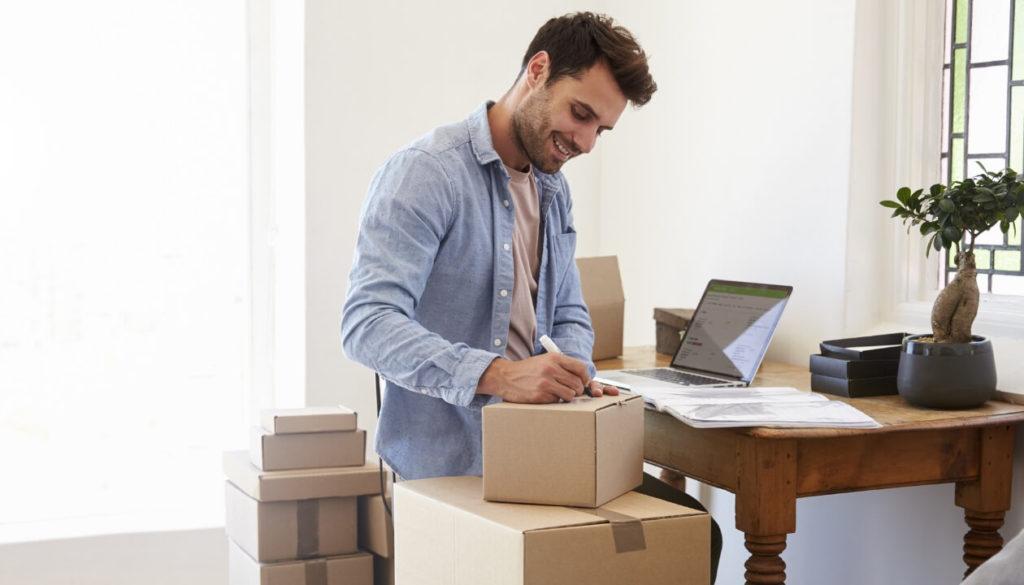 Today on the blog we're talking about how to know if you're ready to launch your next Amazon brand. Is it time to take on something new? Or is your new idea just a distraction, and should you focus on your existing brand instead?
As an entrepreneur, these are important questions. Many entrepreneurs get about a thousand ideas a minute, so it's up to you to know which one to pursue.
If you've had some success on Amazon and are wondering if it's time to diversify, this post is for you.
The strategy behind building brands (instead of just launching products)
Before we dive into the criteria, let's first take a moment to review the strategy of brand building, as opposed to selling random products that seem to be a good opportunity.
[Read more…]