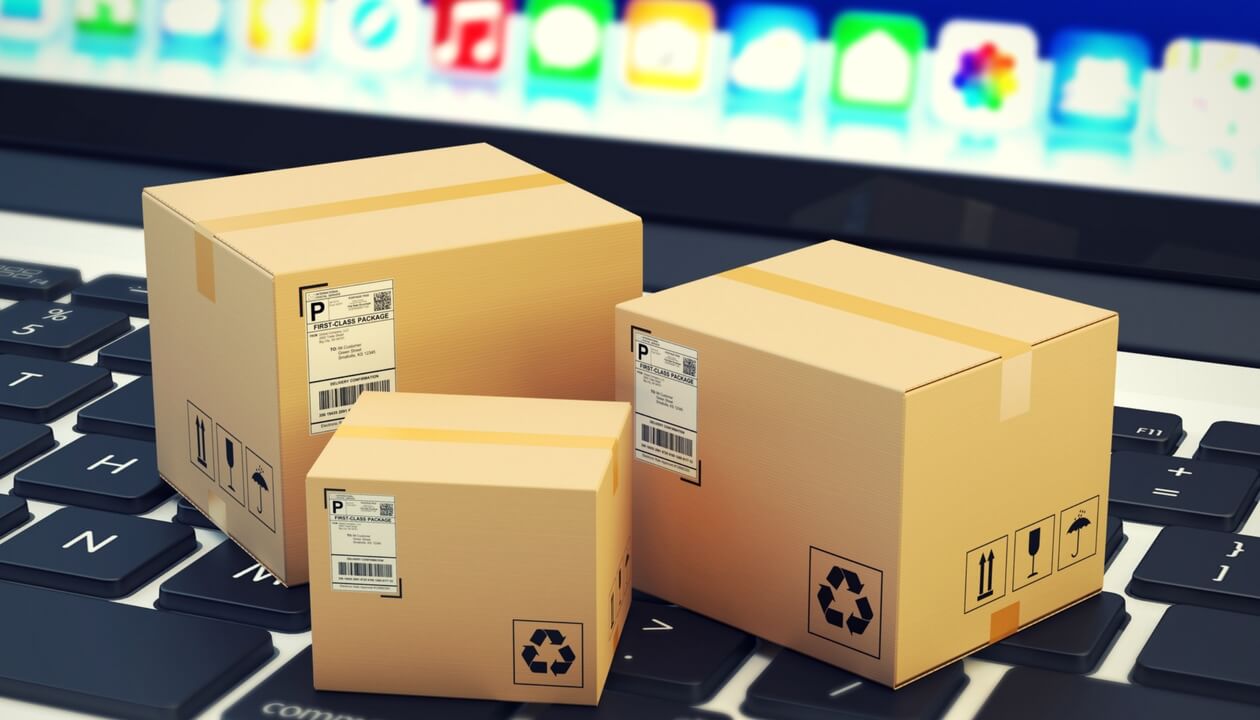 Over a third of purchases on Amazon happen in the final quarter of each year. December sees more Prime signups than any other month, as people scramble to ensure that their orders will be delivered in time for Christmas.
While brand new sellers do so poorly in Q4 that Amazon barred them from sending in inventory, established sellers benefit from higher sales at the end of the year. When sellers learn which products move during Q4 and know how to price their items, they can experience much higher sales volume than any other time of the year.
Higher sales volume leads to higher returns.
Why there are more Amazon FBA returns in January
The return policy for items sold and fulfilled by Amazon is a standard 30 days, however Amazon also has a Holiday return policy. This allows customers to return any item shipped between November 1, 2016 and December 31, 2016 until January 31, 2017—meaning that the month of January will not only see returns from December purchases but November as well.

Couple the extended return policy with higher sales volume, and you get higher returns. So long as your returns fall within a normal percentage of sales, FBA sellers should not worry about them. It's just part of doing business.
It's worth noting that liberal return policies lead to higher sales, so the benefits definitely outweigh the frustrations.
How to keep up with an influx in returns
The only thing worse than high returns is not actually getting the merchandise (or its value) placed back in your FBA account.
There are a whole host of things that make keeping up with returns complicated. One of them is the variety of return types. If a customer initiates a return and marks that nothing is wrong with the product (they don't want it, but it isn't damaged) then it typically get deemed as sellable merchandise.
Certain products can only be sold unopened. In the event that a returned item can't be resold only because it's been opened, you should create a removal order and then decide how to repurpose the item.
But if the item is returned to your inventory and is sellable, then you don't have to do anything but wait for it to sell again.
What about damaged items? Depending on the source of the damage (whether it was carelessness by Amazon, the driver, or your packaging skills), you'll most likely be owed a reimbursement for something that is no longer sellable.
But what if you never receive the reimbursement for an item damaged by Amazon?
Or what if a customer never actually ships an item back to Amazon after starting the return process?
You'll need to check your account and verify that your account has been credited properly and all merchandise has truly been returned. There are different double-checking processes, but they all boil down to…
Reconciling payments with returns
Reconciling returns with inventory
To keep up with higher returns, you'll need to devote more time to reconciling SKUs and ASINs within your Seller Central reports.
Using Refunds Manager to track fees & returns automatically
Successful sellers often have more inventory and more sales than they can possibly track manually. Even if done weekly, reviewing whether or not Amazon reimbursed you or placed an item back in your inventory can be too time consuming for many sellers.
If you use software to monitor your account, then you won't experience any additional workload tracking returns during the month of January.
You'll still want to create removal orders for questionable merchandise and make sure that no influx in negative feedback has been caused by shipping speeds, but you won't have to spend hours each week tracking your inventory.
Refunds Manager can track your inventory for you!
How the Refunds Manager process works
It's a pretty simple process:
Sign up and enter your account details
Our software tracks your account going back 18 months
We manually review issues and submit claims
You get money back
Our process works much the same as the manual way: we reconcile everything and scrutinize any issues before deciding whether or not to open a claim and ask Amazon to investigate. The only difference is that the reconciliation process is done with software. And that's what allows us to save you so much time.
Reviewing transactions item-by-item (particularly when something has been returned multiple times or during a month of unusually high returns) is prone to error. Humans simply aren't as good at capturing those minute details. So not only do sellers save time with Refunds Manager, but they also get back money that wouldn't have before.
As Travis Jamison from AMZ Tracker says in this video, "It's almost impossible to review your account otherwise."
By using software to track common reimbursement issues, you can focus on more important things in January, like paying taxes, sourcing new products, or nailing Amazon PPC campaigns.
Get new posts via email: