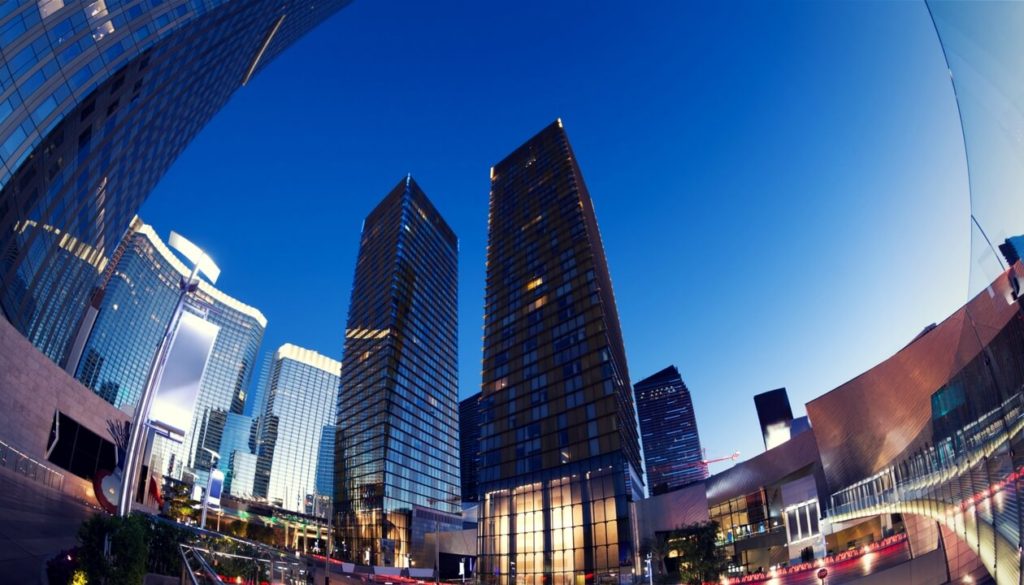 Prosper Show in Las Vegas, Nevada is the premier event for sophisticated sellers. Over 30 speaks (including 12 former Amazon business leaders) will be teaching Amazon sellers how to accelerate their business.
Refunds Manager will be there
This is our second time at the event. We're happy to have attended Prosper Show at its inaugural event last year and to have been included from the start. Coming face-to-face with the top sellers in North America is a great yearly tradition! This is an inspiring event that our customers talk about all year.
We will be at the show both days, March 22 and 23, at the Las Vegas Convention Center. Come stop by our booth, P1, and learn more about us.
Recently featured in an interview on ProsperShow.com
Our founder Justin Jacobs was recently interviewed by Dr. Jeremy Weisz of INspired INsider.
Dr. Jeremy Weisz: You have a business because Amazon makes mistakes, right? I want to hear about the common errors that Amazon makes.
[Read more…]