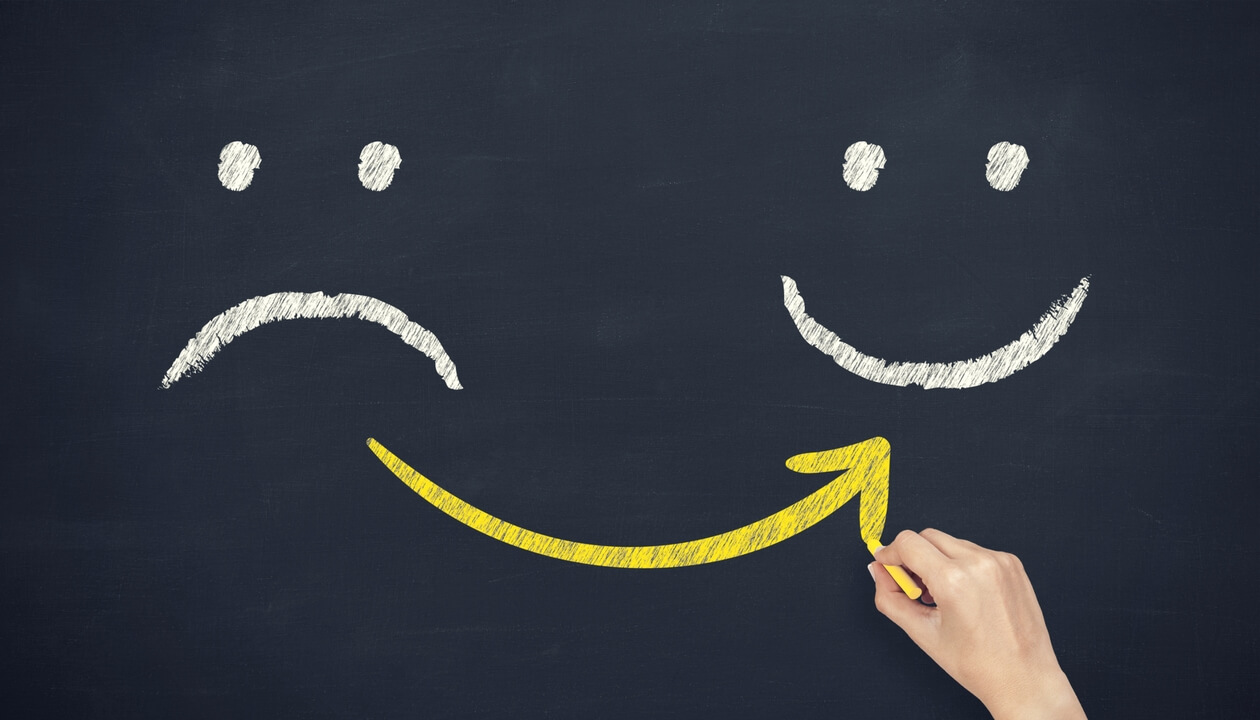 Excellent product reviews are essential for achieving high sales with branded products, while favorable seller feedback is important for a strong overall channel. Seller feedback also directly impacts the competitive nature of sourced products.
The stakes couldn't be higher.
A low feedback score can get you kicked off Amazon. A high score can make you the golden child. When it comes to the Buy Box, Amazon's algorithm chooses sellers with strong records so that customers are more likely to seal the deal. To show up in the Buy Box a high percentage of the time, a seller needs to maintain excellent account health and a high seller rating.
So, how can sellers ensure that their Amazon feedback score is as high as it can possibly be?
1. Use Amazon FBA
While FBM can be the best strategy for certain sellers and certain products, the convenience of FBA often wins out. That convenience means you don't get overwhelmed by the exact customer service tasks that impact seller feedback.
Because FBA products ship quickly, arrive on time, are easy for customers to return, and don't require heavy lifting in terms of customer service on your part, you can maintain good feedback simply by using FBA.
You'll be in charge of sending in quality products with accurate descriptions, but can outsource the difficulties of customer service to Amazon.
2. Make customer satisfaction your number one priority
Remember that your feedback score is a representation of your commitment to customer satisfaction. You can't sweat every little interaction or worry about the score at all times.
Instead, consider the customer (and the continued health of your business) as foundational for everything else you do. This will make you more careful with what products you ship to FBA and will keep you committed to managing your account.
3. Don't be too aggressive in how you ask for feedback
Should you automate a feedback request?
[Read more…]