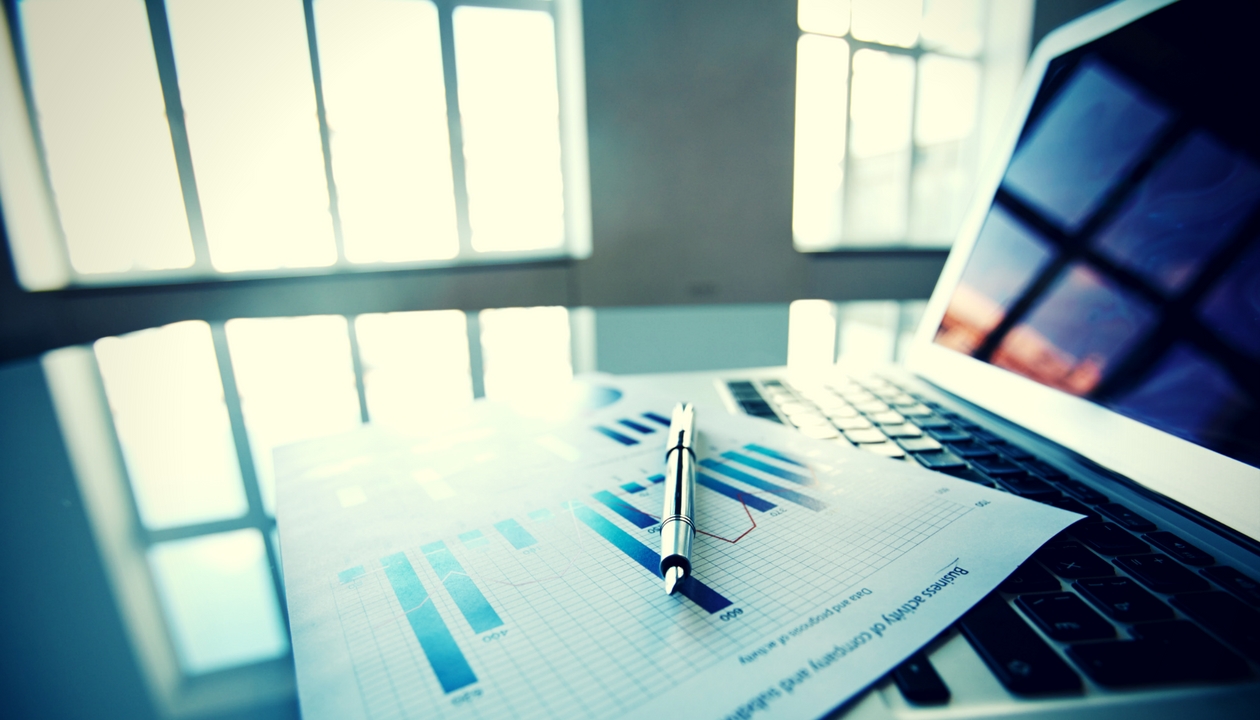 When you've got an FBA business that you're ready to take to the next level, it can be hard to see where exactly to take it next.

Here we're covering common mistakes that Amazon FBA sellers make, alongside ways to test, monitor, and analyze your account, plus the mind shifts it takes to view your FBA business like the real business that it is.
But first thing's first. Are you passionate and knowledgeable about the products that you sell? If you're not regularly sourcing items you know and care about, it will be even more challenging for you to discover innovative ways to wipe out the competition. When you add some products to your inventory that you know a thing or two about, that confidence can expand to how you approach the rest of your business.
Improve your ability to forecast
One of the trickiest tasks for any FBA seller is forecasting sales, and yet it's absolutely necessary.
Practice definitely makes perfect, but some basic monitoring tactics don't hurt either.
Sign up for replenishment notifications from Amazon
Use third-party software tools to review inventory-to-sales ratio and gross-margin return on investments
Compare both high and low investment products with sales data
Creating monthly or quarterly processes for sales forecasts can protect you from two nightmare situations: overstocking an item that just won't sell and running out of a profitable quick-selling product.
[Read more…]