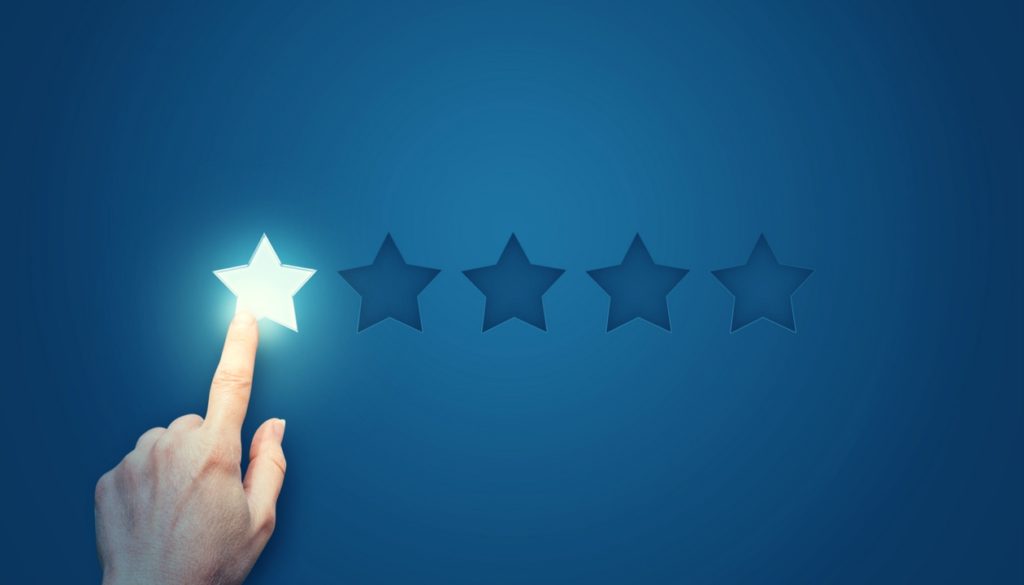 As an Amazon seller, your feedback score is worth fighting for. It's the heartbeat of your business. Without an excellent seller rating, every other FBA strategy is useless.
That's why you should attempt to handle instances of negative feedback, instead of just automatically letting them go.
What is seller feedback and why it matters
Excellent seller feedback can help you win the buy box, meaning you'll have more chance of making a sale. It also puts you in Amazon's good graces and makes your business more trustworthy to customers.
Amazon's Performance Target for all sellers is a negative feedback rate of 5% or less, but getting even close to that number will likely cost a seller a huge portion of the buy box and possibly incite distrust from customers, who are used to seeing overalls scores of 97% and above. A 0-2% negative feedback rate shows that your business is operating as it should. So shoot for below 2% at all times.