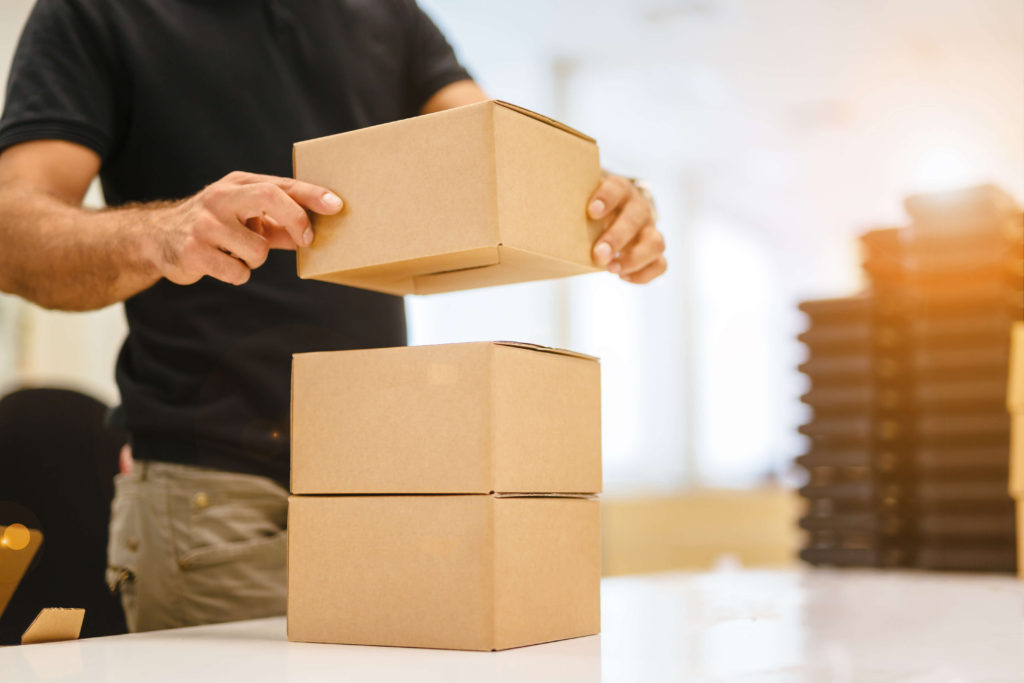 Editor's note: Guest post by Volo
Do you sell to trade and business customers online? If you're serious about growing your B2B enterprise, Amazon Business is an incredible opportunity.
Imagine you were offered an audience of millions of businesses, each with sourcing and purchasing managers, given access to one of the most sophisticated and powerful fulfilment operations in the world, and it was all set up for business customers and sellers.
You'd have to give it a try, right?
Global B2B ecommerce is set to be double B2C ecommerce by 2020. Amazon Business took in over $1bn in its first year in the US and launched on Amazon.de at the end of 2016.
The platform comes with new features like Business Pricing, Quantity Discounts and a VAT calculation service. Business customers range from small businesses to large corporations and institutional buyers.
So what is so attractive about Amazon Business to those businesses?
Let's explore those features in more detail.
[Read more…]