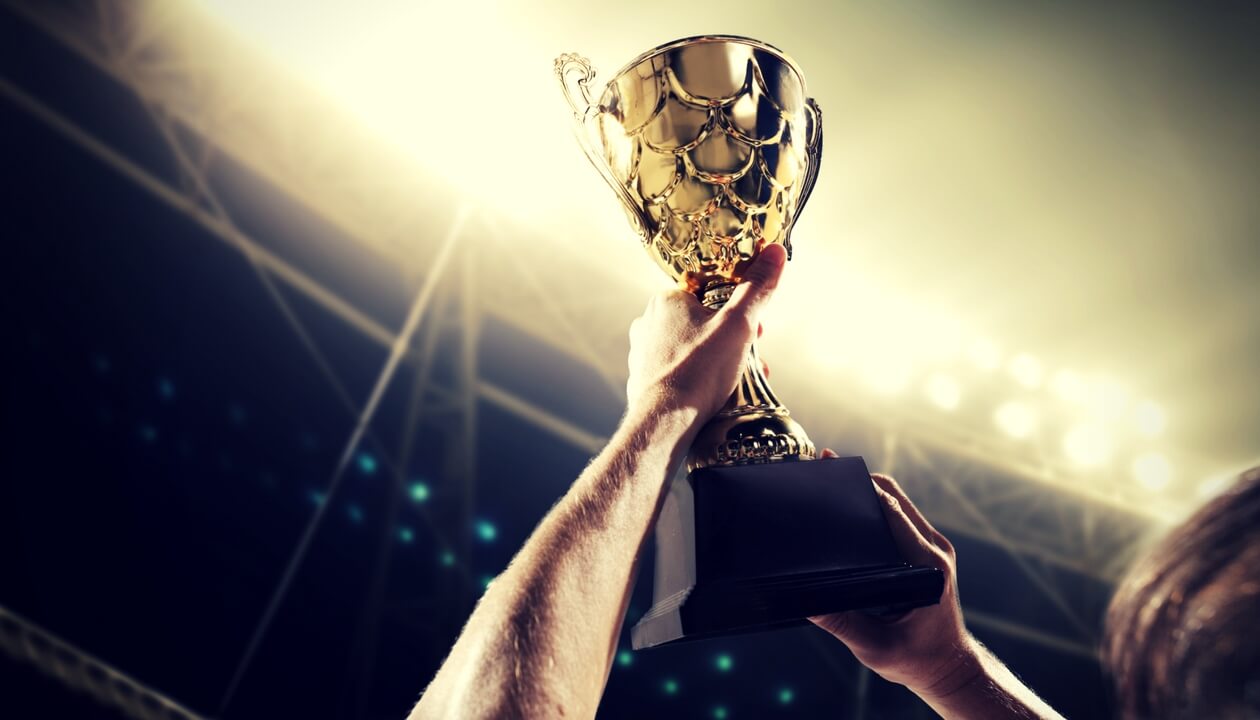 Updated November 30, 2017.
While it might sound like something fun you can just jump into, Amazon's Buy Box is actually an incredibly complex algorithm that can make or break your success as an Amazon seller.
The Buy Box is basically the Add to Cart button, and if you're an Amazon Seller, that's where you want to be on the product page. Amazon's algorithm chooses which seller will show up here. Amazon's main goal is to sell products, so they award it to the seller with the best success (and the best chance of making more sales).


So, here's how it works: You rent the buy box for a period of time. It's a share, not something you own at all times. What percentage of time you rent it is what you want to improve. But of course, to be successful with your efforts, you have to be strategic.
Choose the right segment of your catalog to focus on at the right time
An Amazon seller's work is never done. If you have a high share of the Buy Box, say 95% or even higher, you still have to protect that by increasing your conversions of that product.
But if you have a low share on a certain product, then you shouldn't focus on increasing conversions of that product for someone else. Instead you'll be concerned with upping your share. So, the very first thing you have to understand about the Buy Box is that you will approach it based on where you currently stand for each listing.

You can review your share standings using various analytic platforms. Try blocking your catalogue into different groups before you come up with a strategy: products for which your share is low, medium or high.
Of course, your strategies will depend on your product offerings, but let's go into an example to show you why breaking it up by share percentage can be so helpful.
If you have a low Buy Box share on a product for which the main sellers of the item are undercutting each other so low, you can take a different strategy. In this case, some Sellers experience better payoff with a higher margin. Even if you don't win the Buy Box as often, you'll still make a higher profit than if you undercut your margin by an absurd amount and win often. So while competitive pricing is a great strategy for increasing medium ranges of share percentage, that might not be the case for some lower Buy Box shares.
Know the difference between product content and the Buy Box
Experienced Amazon Sellers know how important SEO strategies are. But unless you are selling your own branded product, you don't want to create excellently optimized content for a product that you don't rent a good share of the buy box, because you will improve conversions for your competition. They could in effect get your product page–but they make the sale.
This conundrum goes the opposite way too. You could win the Buy Box for a product that is pulling content from another Seller's entries.
This fact drives home the above point about strategizing. Those beautiful images you took of your product? Don't upload them if you have no authority in the Buy Box, otherwise you'll further hurt your chances.
But once you've got that high percentage, focus all your efforts on SEO and higher conversions.
Use Fulfillment by Amazon
Now that you know what not to do when it comes to the Buy Box, what can you do?
One of the biggest factors in determining the outcome of the Buy Box is fulfillment method. By using FBA you're already one step ahead of the competition who is not using FBA. If you're not using FBA yet, that's one of the quickest switches you can make to start seeing an increase in your percentage of the Buy Box.
In fact, using FBA and pricing competitively (offering the lowest price) are widely regarded as the top factors in the algorithm.
Maintain consistent product availability
One "Buy Box basic" you might know already is that you must be selling new (not used) products. To continue to stay eligible and be favored over other Sellers, another key factor is to have consistent stock. Make sure you regularly restock your products and don't allow for big dips in inventory.
Depending on the fulfillment method you use, you'll also need to regularly update your inventory counts, so that Amazon knows not to let a customer place an order for something that can't be filled.
Maintain excellent account health
There are a variety of factors that contribute to your Account Health standing.
Seller rating
Feedback score
Return rate
Damaged item rate
Inventory depth
Cancellation rate
Next in line after the top factors of fulfillment method and price are your Seller rating and your feedback score. While return rates, damaged item rates, and cancellation rates (if a customer cancels something before it was shipped for any reason) are not a worrisome factor for most Sellers, they can quickly become one if you allow for poor quality items to ship out or have horrendous customer service.
Again, if you're using FBA, you'll get an additional boost to many of these scores because you'll have excellent shipping times, round-the-clock customer service, and quality control of shipped items.
Keep customers coming back to your Amazon Seller account
First off, it's against the Amazon rules to try to get Amazon customers to buy from you in other channels. Secondly, you can improve your Seller rank by encouraging more sales inside of Amazon. Do this by autogenerating a response to your customers inside of Amazon with a thank you and a request for feedback. Then, a couple weeks after they receive the item, send a 20% discount on their next purchase from your Amazon account.
One seller reminds us that we want to increase our odds of winning the Buy Box, but not to rely on it. Read his sage advice.
Click here to learn how we can make your life easier as an Amazon Seller using FBA.
Or, sign up to never miss a post.