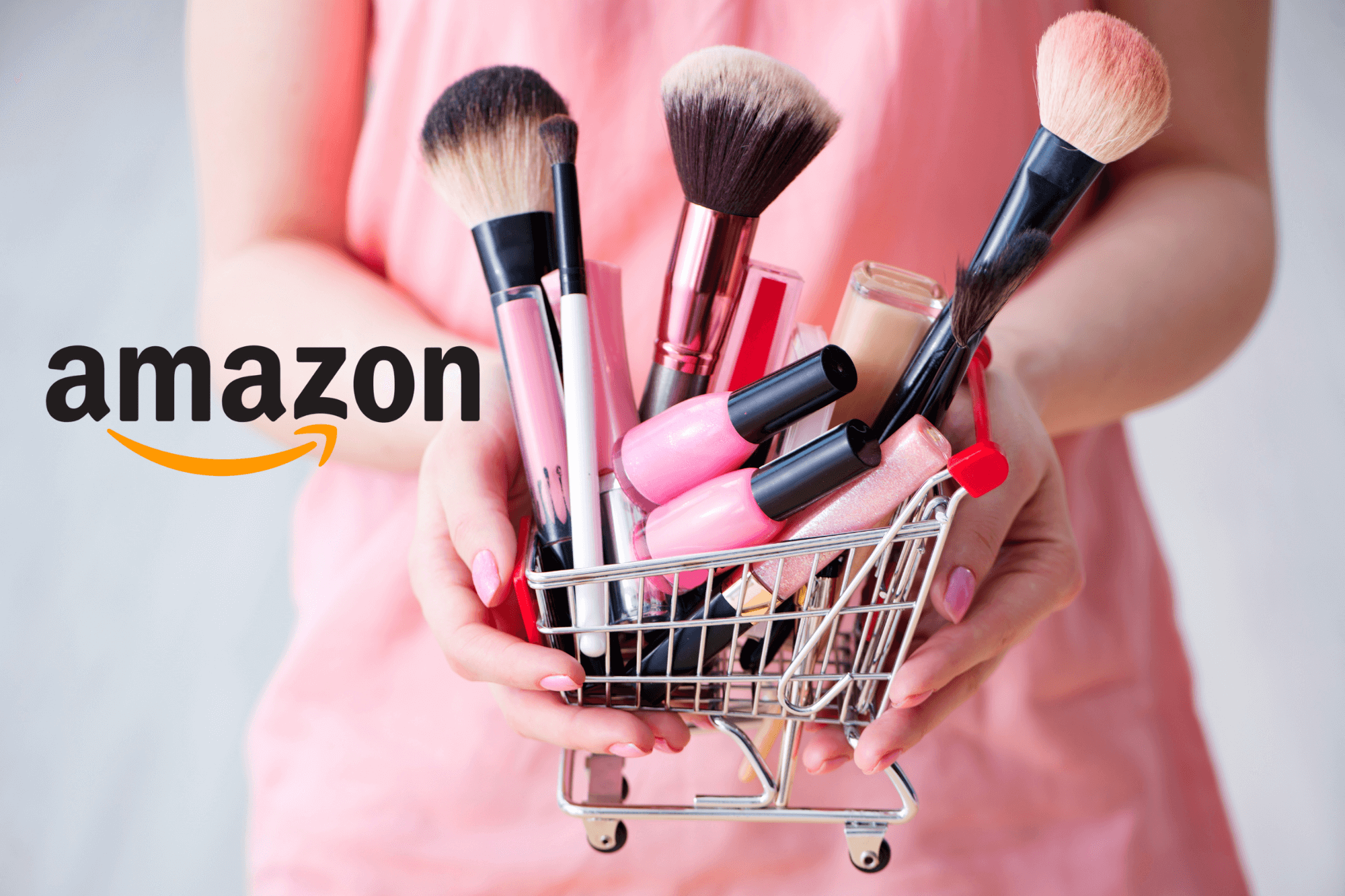 Amazon aggregators are one of the biggest trends in ecommerce today. These companies acquire consumer product brands with a strong presence on Amazon. Aggregators prefer to acquire brands that are not only profitable, but that also demonstrate category leadership through a high volume of positive reviews and Amazon SEO rankings. 
Check out our list of the top aggregators to follow in 2022. 
Why are Amazon aggregators on the rise?
The prevalence of Amazon aggregators can be directly tied to growing consumer preference for microbrands over household names. Today's consumers want to support smaller businesses with great founder stories and a real passion for the unique products they create, instead of purchasing from corporations that churn out thousands of products without much passion behind them. 
Amazon aggregators see the potential in owning and growing brands that consumers truly love. The founders and partners who work at Amazon aggregators purchase small Amazon FBA brands from entrepreneurs who are ready to sell and who don't have the expertise to scale their businesses themselves.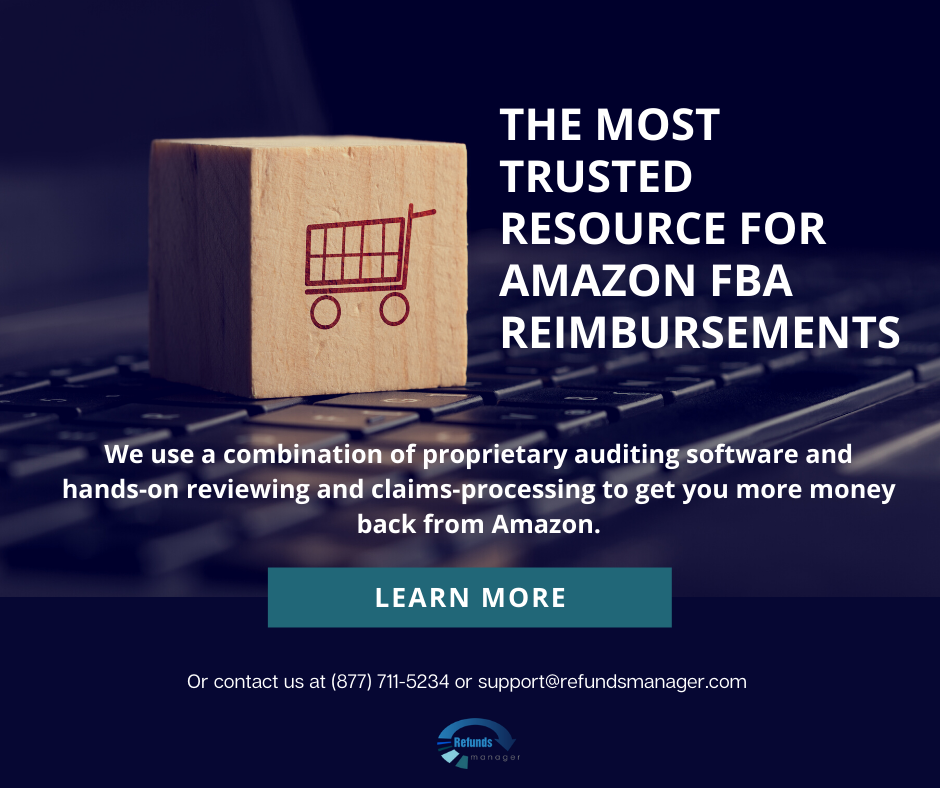 What are the top Amazon aggregators?
Below, we list some of the biggest and most successful Amazon acquisition companies. 
Berlin Brands Group sells in 28 countries, and is one of the largest Amazon acquirers. Many of their brands are already doing 2 to 5 million in annual sales before getting acquired. 
Merx likes to buy brands that have a chance to be the top in their niche product category. They also want to buy brands with existing Amazon search rankings. 
Perch works with brands that are primarily sold on Amazon FBA versus other channels, and the aggregator already has 70 brands in their portfolio. 
Accel Club buys Amazon FBA brands across multiple home and hobby categories, including gardening, arts and crafts, and pets.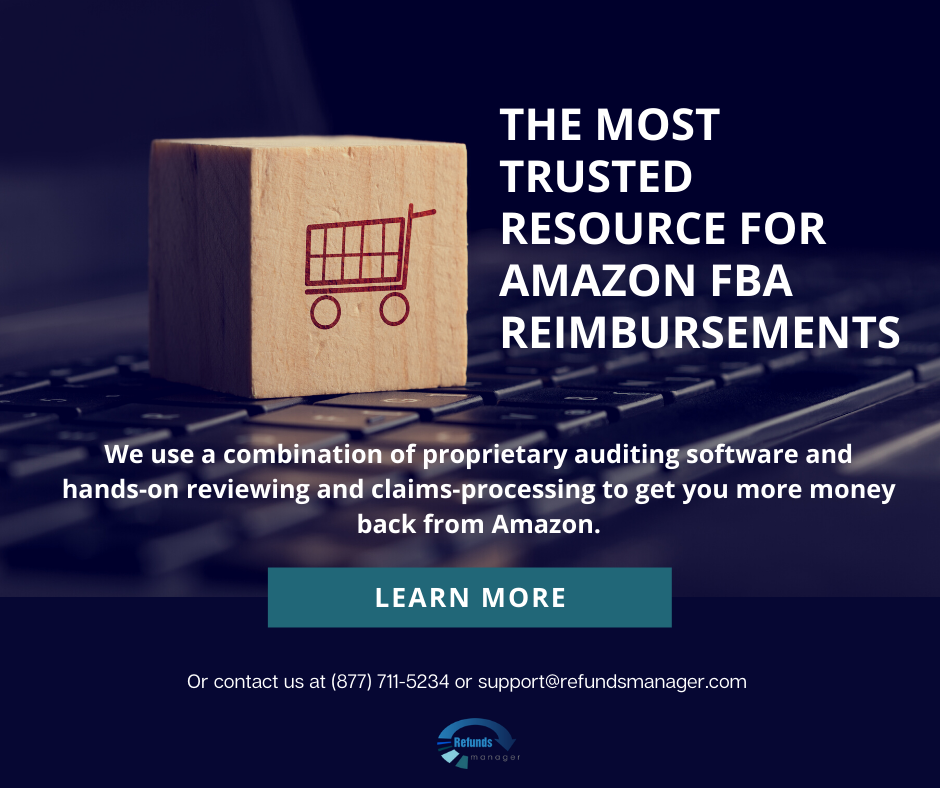 Yaba helps Amazon brands from Southern Europe expand globally. They are looking for brands with an ethical approach to business. 
The Razor Group is supported by some big names in venture capital include BlackRock and 468 Capital. The company is looking for ecommerce brands to take global. 
Merama partners with brands across Latin America and takes them into new markets. 
Boosted is looking for both Amazon and Shopify-based brands to take to the next level. Acquisitions can happen in as little as 45 days. 
Unybrands acquires primarily Amazon businesses, but also Shopify ecommerce stores as well. 
Elevate Brands buys leading Amazon brands to help them reach their full potential. Acquisitions can close in as little as 30 days. 
SellerX buys Amazon FBA businesses, and has already purchased over 30 brands.
Heroes is looking for Amazon businesses with winning products. The products should have hundreds of great reviews, strong ratings, and top-notch Amazon search rankings. 
Having recently raised $70 million in funding (on top of their $175 million series A), Heyday is ready to acquire more Amazon-centric businesses. 
Factory14 is looking to grow truly unique and special consumer product brands with the potential to have a long-lasting legacy. 
Growve is all about buying brands that promote a healthier and happier lifestyle. This covers dietary supplements, nutritious foods, personal care products, beauty, and other categories. 
Olsam is a team of ex-Amazon employees who know exactly how to grow on the platform. The manage a global portfolio of category-leading brands. 
New York City-based Acquco offers a 30-day acquisition process to the Amazon brands it chooses, and offers approximately 4 years of take-home profits as the price. 
Moonshot promises fast and lucrative exists for both Amazon and Shopify brands. One of their biggest financial backers is Y Combinator, a large tech accelerator. 
Branded has global offices, including in New York, Paris, London, and Shanghai. The company buys brands with devoted followings on Amazon in beauty, personal care, home and kitchen, fitness, and fashion. 
Suma Brands was founded by ecommerce and tech veterans with previous experience working at Target, Amazon, Dolls Kill, Google, Nike, Shake Shack, and Gilette. 
Forum Brands is looking for passionate entrepreneurs who've built products that consumers love in enduring categories with constant demand. 
D1 Brands is founded by former Amazon sellers who know exactly what it takes to succeed on Amazon FBA. They buy brands in beauty and personal care, premium bedding, kitchen accessories, baby, sports, and more.
Sorfeo buys proven brands that have $100k to $1 million in total sales. Most deals close within 30 days. 
Upsellon, a company which offers market research into Amazon products and categories, also purchases winning Amazon brands. 
Intrinsic focuses on acquiring health and wellness brands across feminine care, beauty, oral care, sleep, and more. 
The Foundry aggregator is led by an experienced team that have launched and exited their own businesses and done a combined $2B in revenue. 
Mensa Brands focuses on purchasing companies in the lifestyle, home, and beauty categories.
Dwarfs is an ecommerce aggregator that purchases brands that sell on Amazon, Bol.com, Cdiscount, Allegro and other marketplaces. 
Rainforest believes in the future of micro brands continuing to grow and capture more market share. The company purchases Amazon brands and makes their sales more sustainable for the long haul.
The Benitago Group is an Amazon accelerator that can close deals in 2 weeks and will match offers plus give a bonus when they want the brand badly enough. 
Profound Commerce purchases brands with a winning presence on Amazon and other digital channels. They purchase across a variety of home and lifestyle categories. 
UpScalio can offer an initial assessment in under 48 hours and close deals in under 8 weeks. The company ecommerce businesses across many categories. 
Una Brands buys brands with great origin stories. Their latest deal paid out $1.34 million to a health and wellness brand with 30 SKUs.
10Club gives entrepreneurs the opportunity to both enjoy an exit and participate in the rapid growth to come, so they can continue to benefit. 
G.O.A.T. Brand Labs is looking for brands with the potential to be the greatest of all time in their category. 
Opontia acquires and scales brands from Eastern Europe, the Middle East, and Africa and helps them expand into new markets. 
Telos Brands is looking to acquire companies with the majority of their sales on Amazon and with category-leading products. 
What are top Amazon aggregators looking for?
Most Amazon aggregators are looking for some or all of the following criteria in the brands they acquire:
Profitability

Growth potential in current market

Market expansion potential

Continuous demand

Strategic SKUs

Good percentage of sales on Amazon or other popular marketplaces

Use of Amazon FBA

Customer loyalty
Are you an Amazon aggregator?
Refunds Manager is the most trusted resource for Amazon FBA reimbursements. With over 10,000 Amazon FBA seller customers in the US and 9 years of experience, we've helped sellers get back millions in misattributed FBA fees. 
Sign up for Refunds Manager for one of your brands. Or give us a call at (877) 711-5234 or email us at [email protected] if you need any help.