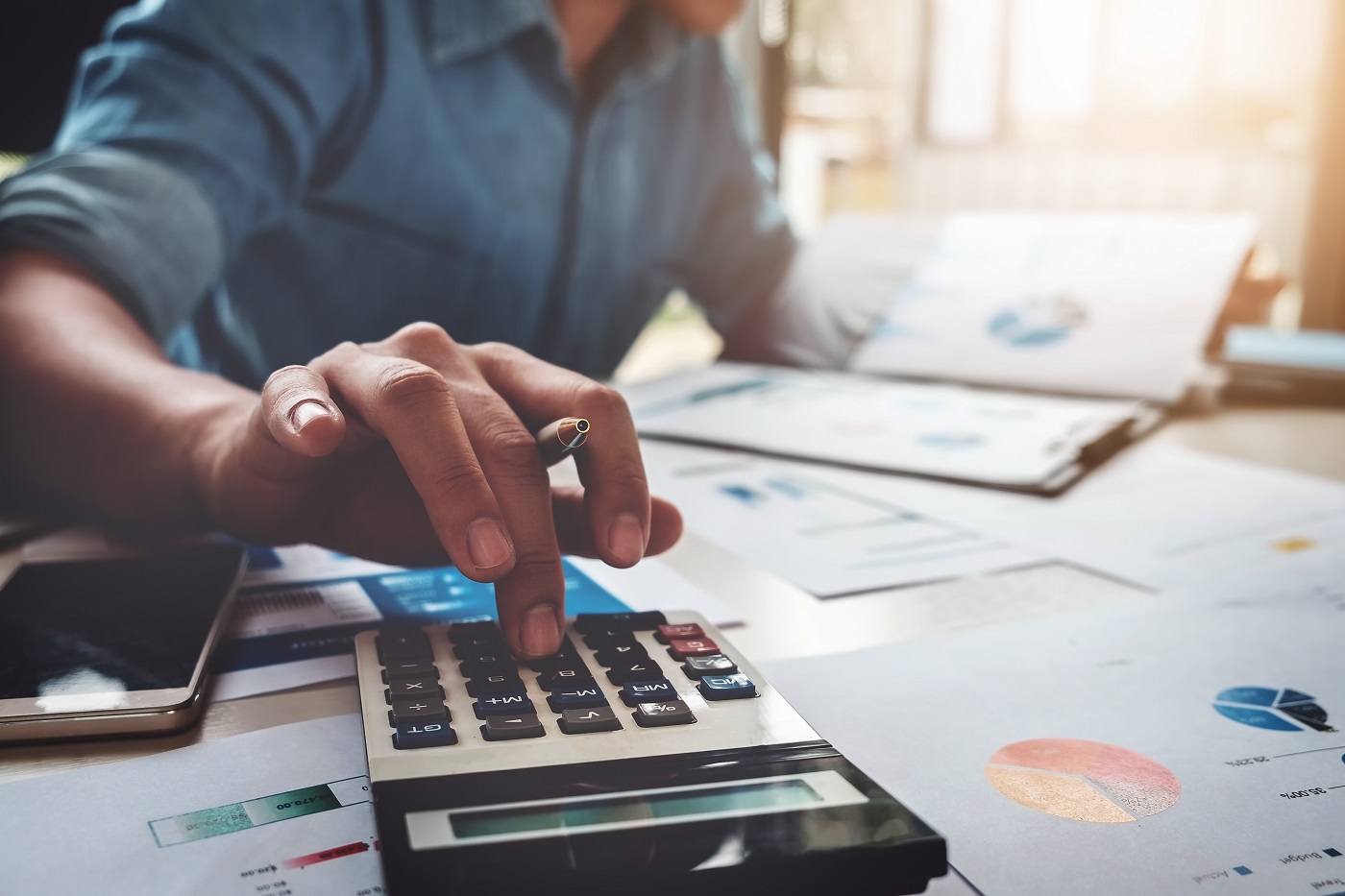 Ever heard of ROI? If you haven't, it's the difference between the selling price and the cost of making or sourcing the product. That means profit.
In 2019, over 225,000 Amazon sellers were making over $100,000 in sales. One in five made $25,000 to $250,000 every month, and over one-third reached profit margins above 20%.
Those sellers reached such astounding numbers because they knew how to price their items to maximize ROI. But what's a "good ROI" for a small business? Is 20% a realistic profit margin? How do you accurately calculate that?
Pricing is one of the most ambiguous and confusing aspects of selling on Amazon. Sometimes it feels like a guessing game—but it doesn't have to be that way. If 20% of Amazon sellers can find success, you can do the same, just by learning about profit margins.
In this guide, you'll discover how to calculate Amazon FBA profit margins so you can price your products intelligently.
Let's begin.
How to Accurately Calculate Amazon FBA Profit Margins
There are two types of profit margins: net and gross. Net measures overall business profitability, while gross measures product profitability. Because we're discussing product pricing, we'll use the formula for calculating gross profit margins.
As an Amazon seller, you know the importance of determining profits, but how do you know your calculations are accurate? Before punching numbers, keep these things in mind:
Think Long-Term
Thinking in terms of the "now" isn't sustainable. By lowering your margins temporarily to sell more and scale your business, you could earn higher long-term profits. A one-time investment could also produce a lasting profit margin increase. Consistency wins. Patience pays off.
Every Business Is Different
"Good" profit margins vary by industry, business size, and business goals. What works for other businesses might not work for yours. Remember, your business is yours – no one else's. Make decisions accordingly.
Don't Forget Amazon FBA Fees
This is one of the most common mistakes sellers make. When you start calculating, don't forget to factor in fees such as:
Seller Account fees (only for Professional plans)

Referral fee (for each product category)

Inventory storage fee

Fulfillment fee

Variable closing fee
These are the primary fees, but depending on your business, others may apply, such as long term storage fees.
The 3x Rule
When you have no idea how to price your items, the 3x Rule is a good place to start. To price an item, simply triple the product's cost. For example, if your product is $1, sell it for $3. Each dollar ensures one of three outcomes:
Cost coverage

Fee coverage

100% ROI
However, this simple method can be too limiting. For higher accuracy, use the following formula.
The Profit Margin Formula
As previously mentioned, gross profit margin measures product profitability. Here's the formula:

To explain, a gross profit margin is the ratio of leftover income to total earnings from that product. Just remember to include seller fees in the cost.
To calculate the profitability of an entire product line, simply determine the revenue and costs for the entire line and plug it in the same way.
Calculating Profit Margins for a Specific Category
To demonstrate, here's a sample calculation based on one of the best-selling Amazon categories of 2020: Furniture and Décor. For this example, assume you have a Professional plan and pay $3.75 per month for 5 cubic feet of storage space from January through September. On the Amazon seller pricing page, charges vary depending on item category, price, dimensions, and weight.
Say you sell wall paintings with these specifications:
Price: $549

Dimensions: 16" x 10"

Weight: 4lbs
You can complete 20 paintings a month.
Step 1: Calculate Revenue
 At $549 each, 20 paintings will earn you $10,980 a month.
Step 2: Calculate Total Cost.
Let's say you pay yourself $15 an hour and take 12 hours to finish one painting. That's $180 of labor. Add materials for $50, and your cost is $230 per painting. Total monthly production cost would be $4,600.
Before you forget, determine applicable fees. Amazon charges a category fee of 10% for décor over $200. 10% of $549 is $54.90. For your painting's dimensions and weight, the fulfillment fee totals $5.80. Now multiply the category and fulfillment fees by 20. To summarize:
Monthly category fee: $1,098

Monthly fulfillment fee: $116

Monthly storage fee: $3.75

Total monthly fees: $1,098 + $116 + $3.75 = $1,217.75

Total costs: $1,217.75 (fees) + $4,600 (production costs) = $5,817.75
Step 3: Plug it All In!
Now that you have revenue and total cost, plug it into the formula. To summarize:
Revenue = $10,980
Costs = $5,817.75

Your profit margin for wall paintings would be 47%.
The realism of that number depends on your industry and the market, but again, this is just a demonstration.
If you dislike punching numbers, try Amazon's cost calculator. Here is what we just calculated, but for a single painting:

As you can see, you need only input the product cost, list price, category, fulfillment method, and specifications. Divide the per-sale margin by the listing price of your painting, and you get 47%. Simple.
Let's try another example. This time, you make simple, affordable wedding dresses. These are the specs for your "mermaid" model:
Dimensions: 12" x 13" x 4"

Weight: 2.4lbs
With materials ($40) and labor ($120), one dress costs $160 to make. What's a good price point?
According to the 3x Rule, $480 will bring 100% ROI and cover costs and fees. While you'd prefer to stay under $200, here's what the profit margin says:

Basically, the answer is "no." Your profit margin isn't even positive. At $199, you'd lose money. Your wedding dress isn't profitable below $200. If this is your profit margin, you may reconsider your tactics for sourcing, production, or market targeting.
Earn More with Accurate Profit Margins
Now that you know how to accurately calculate Amazon FBA profit margins, you can start pricing items from an informed perspective. While the 3x Rule is a good place to start, just remember that to accurately calculate profit margins, you must think long-term and include seller fees in costs.
Most importantly, never forget that you know your business best. It belongs to you—no one else. The most valuable decision is yours. With that in mind, try Amazon's profit margin calculator on your own products. The door is open to earning higher ROI.
Refunds Manager is the only Amazon reimbursement service that uses software account crawling, skilled manual account auditing, and quality manual case filing.