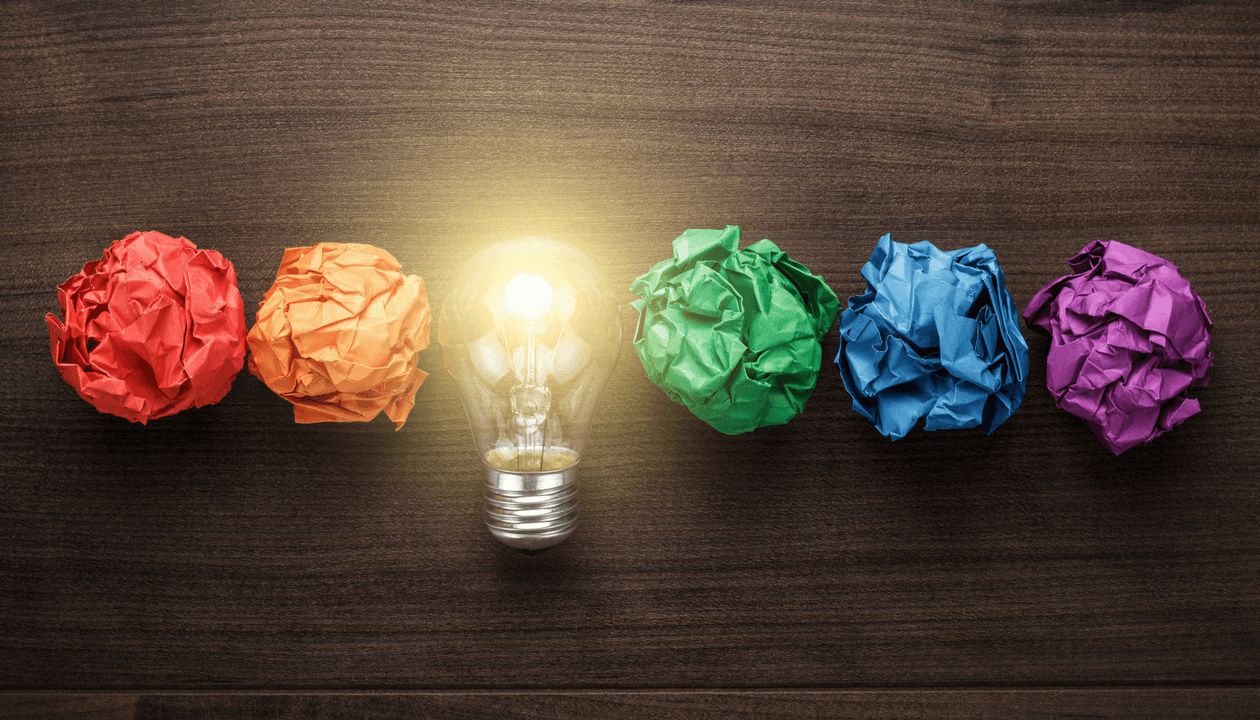 Selling on Amazon is a gold rush of opportunity…or it's an opportunity to burn in a blaze of glory that ends up in failure and a whole bunch of inventory that you can't sell.
Not to worry! We've put together a hot and fresh list of 30 tips for selling on Amazon. Whether you are a seasoned 7-figure seller or just getting started, you're sure to pick up something new.
1. Work on your mindset
Mindset work is incredible! If you believe you will succeed, then you will do whatever it takes to succeed.
2. Create promotions that sell
Get buyers excited about your product with a one-time offer or try to incentivize buying in bulk by giving bulk discounts. Promotions are a tactic you have to try.
3. Experiment with marketing opportunities, but don't get distracted
Whether it's blogging, making Facebook Lives, or Instagram advertising, there are a TON of opportunities to grow your business. All marketing strategies require a lot of effort, so while you need to experiment to see what works, you also don't want to get distracted and take time away from other aspects of selling with FBA.
4. Put the most amount of PPC spend on sponsored product ads
There were some recent updates to PPC best practices for 2018, but one thing remains a constant: sponsored product ads deliver the highest ROI of any ad category, so put your money there.
5. Use Splitly for A/B testing
If you have a hot selling product that gets a lot of traffic and you're ready to know how to improve it even more, then it's time to start split testing your listing. Splitly is the fastest and easiest way.

6. Become a master of product title writing
You live and die by your product titles. They need to SEO optimized, informative, compelling, clear, and unobtrusive. Make it your mission to write the best product titles possible.
7. Implement a repricing strategy
Pricing is one of the most important factors to win the buy box. While you can choose to manually reprice your items to stay competitive and get higher sales at the right time, it's recommended that you use a repricing tool to save time and make decisions more accurately.
8. Remove low-performing inventory regularly
If something isn't selling no matter how hard you market it or how low you lower the price, then it's time to remove it from FBA so it stops costing money. Liquidate and move on.
9. Outsource the FBA reimbursement process
FBA reimbursements are one of the biggest headaches of selling on Amazon. You don't want Amazon to keep your money, but you don't have time to track their mistakes. Refunds Manager handles this for you. We know how to deal with Amazon, and we only file personal, manual claims.
10. Get a keyword research tool
So many keywords, so little time. Sure, you could go around the whole internet trying to scrape keywords. You could see what autopopulates in Google search, use the Keyword Planner in Adwords, and hunt for good keywords inside of YouTube. Or, you can just use MerchantWords to find keywords that matter in Amazon.
11. Make your product descriptions better than ever
The best copywriters know how to pack a whole heap of compelling information into itty bitty spaces. If you can't trust yourself to improve your product descriptions and bullet points, hire an expert with proven results.
12. Upload contextualized product photos
Contextualized product photos help you sell your products! Take pictures of your products in the context that they are used, with accessories, and in action. Photo shoots are an investment, but you can probably find photographers and models in your area for an affordable rate. When done right, these photos pay off.
13. Don't leave old unclaimed money on the table
Most FBA reimbursement claims can be filed dating 18 months back. If you've struggled to monitor your inventory for discrepancies, then it's guaranteed that you are leaving money on the table. Sign up for Refunds Manager and we'll get your money back.
14. Challenge yourself to find new products
Need a kick in the butt to start hunting for new products? Try the 24 hour challenge and see if you can come up with your next best-selling item. To grow your business, you need to continually hunt for new opportunities.
15. Incentivize reviews without incentivizing reviews
We all know that incentivized reviews are completely against Amazon's policy, but that doesn't mean there aren't some things you can do to prompt positive reviews. Try giving away a small item or resource for free, and then follow up with a review request.
16. Use templates for talking with customers
Amazon handles much of the customer care process. However, there are still some communications you should do, such as requesting feedback or following up after a bad review. Using templates is the key to saving time on these interactions.
17. Set your bookkeeping up right
2018 is still young. If you're not sure if you're doing your bookkeeping and accounting right based on any changes in your business this year, then now's the time to get setup properly or consult an accountant if need be.
18. Make it easy to file sales tax
Handling sales tax yourself is a headache that can keep you behind. Consider an automatic filing system like TaxJar.
19. Get a VAT consultant if you need one
If you're an American selling in the European market place, it's very confusing and time consuming to deal with VAT. Do some searching and asking around to find someone to handle this for you.
20. Start marketing your product before it exists
The best marketers know that if you wait to start marketing until the product is finished, you'll hear crickets and get no sales. Challenge yourself to build buzz ahead of time for your next product launch.
21. Don't knock retail arbitrage until you've tried it
Many private label sellers tend to look down on the retail arbitrage folks. But the fact is, there are plenty of 7-figure retail arbitrage sellers too. There's only one way to find out if it's the right business model for you.
22. Airship to the right place
Should you airship to your home, a prep center, or directly to FBA? The answer is different for every business, but if you've buried your head in the sand on this one, it's time to come up for air and survey your options to make sure you're still doing what fits your business the best.
23. Learn from other FBA sellers in person
There's so much information you can learn on the internet, but at the end of the day, there is no replacement for human interaction. If you're struggling with a very specific aspect of your business, it might be hard to find the answer online. Try an FBA meetup or a conference instead.
24. Come up with products that solve problems
It's really hard to get people to buy things they don't want or need. Listen in on daily conversations with family and friends for anything they are struggling with. Their problems might just be your next genius product.
25. Prepare for holidays far in advance
Whether it's the start of summer, back to school season, Valentine's, or Christmas, there are definite seasonal opportunities on Amazon. Consider which of these make sense for your products and put notes in your calendar to prepare promotions or stock more inventory far in advance.
26. Create an enhanced branded content page
For sellers with registered brands, creating pages using enhanced branded content is a wise move. They look beautiful, are more informative, and most importantly, convert higher.
27. Grow your email list
Email marketing is the highest converting channel. If you still haven't started a list for your private label product, it's time to stop making excuses and start list building.
28. Make it impossible for someone to hijack your listings
If another seller hijacks your product listing, you need to do everything in your power to get them shut down fast. And the only sure-fire way to do that is to prove to Amazon that they are the faker. Make sure your products are clearly branded, not just on the packaging but the product itself.
29. Make a commitment to steady learning
There's so much that you need to know to be successful on Amazon. Of course, every time you hit a wall, you'll do a Google search or look for a certain podcast episode. But you should also commit to regular learning so it's easy to digest all the new strategies. Maybe that's a one podcast or blog a day. Do what works for your schedule.
30. Build a brand
Don't get too caught up in thinking of one product at a time. While some sellers are successful with a small line of products or with retail arbitrage, the secret to success for most sellers lies in creating a brand. Do the creative work required to put an emotional attachment to your brand and it will pay off big.
Do you have any tips to share? Let us know in the comments below!
Stay strategic on Amazon! Get new blog posts sent to you via email: