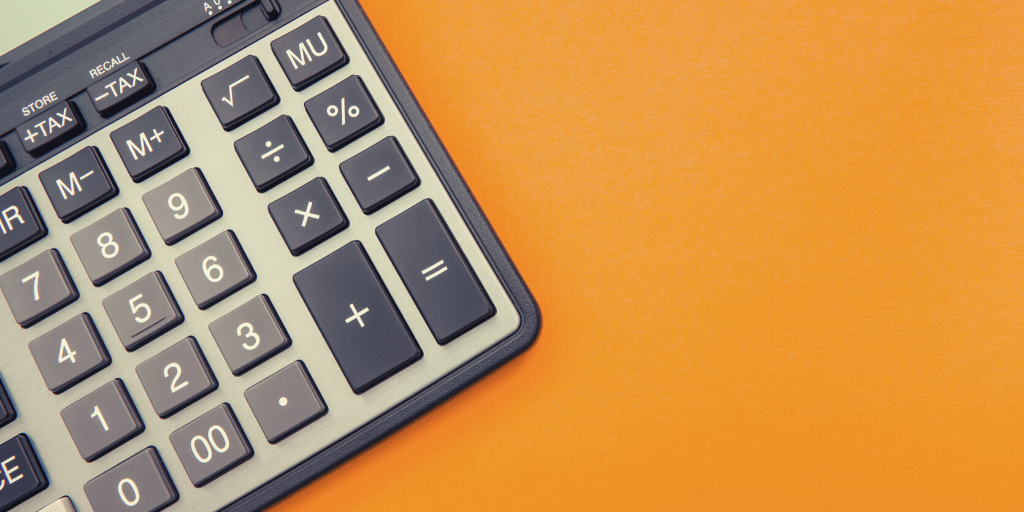 Your Amazon FBA profits are the lifeblood of your business. They're the reason you're in business in the first place. Without high profits, you can't scale—whether that looks like adding in more profits, hiring help, or growing your private label brand. 
This post is a masterclass in how to grow your profits and protect them. We've rounded up the best resources and expert advice to guide you on your way. 
How to calculate Amazon FBA profits
When calculating your Amazon FBA profits, you'll need to factor in both your ongoing costs and startup costs.
Examples of ongoing costs:
Products

Shipping 

FBA fees

PPC spend

Other marketing costs
Examples of startup costs:
Samples

Product photography

Giveaways

Package design

Launch marketing, like email list growth
This tutorial video helps break down the process:
Resources for calculating Amazon FBA profits
Jungle Scout's
FBA calculator
is super helpful. You can use it to calculate your profits accurately.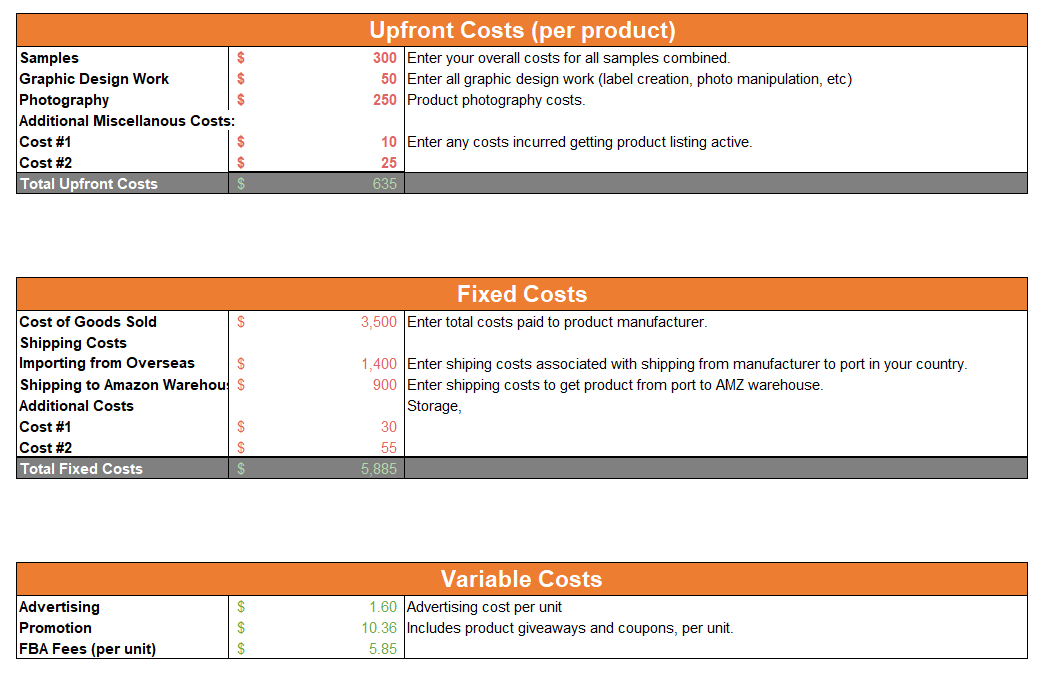 Too often, sellers think they know their costs and end up keeping many costs out of their calculations. This calculator ensures that you include your upfront costs like samples and costs of goods, your variable costs like FBA fees and storage fees, and your marketing costs such as Amazon PPC and Facebook ads to grow your email list. 
In order to calculate your profits, you'll need all of the following information (if you're unsure or are researching a new product, fill out stats for a competitor's product:
Retail price

Cost of goods sold

FBA fees per unit

Number of products that were given away as part of a promotion

Total advertising spend

Cost of all samples

Graphic design costs

Photography costs

Shipping costs

Importing from overseas

Shipping to Amazon warehouses
You can also use Amazon's FBA calculator inside of Seller Central.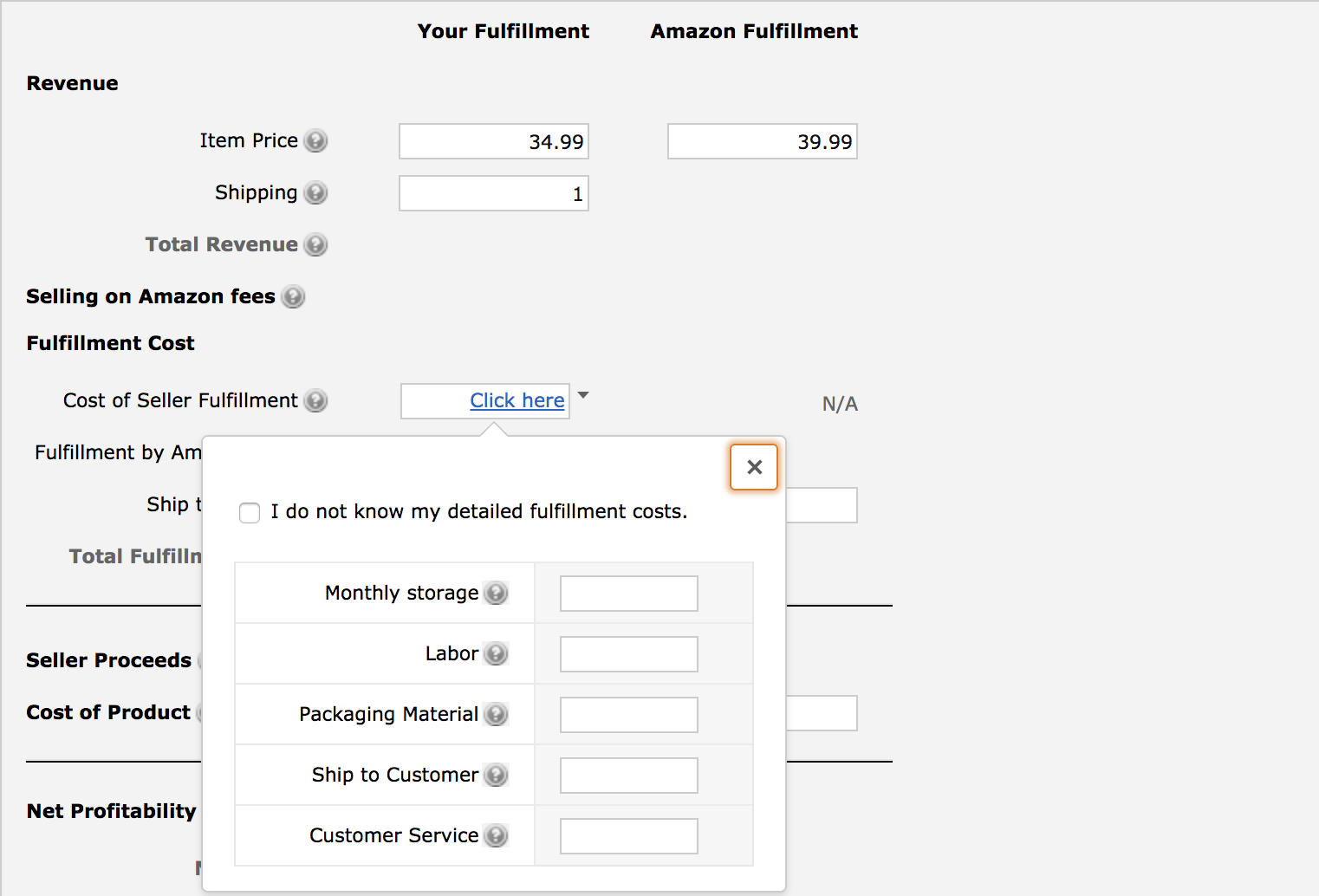 It takes several factors into account including the cost of fulfillment, the retail price, FBA fees, and more to help you calculate your FBA profits for individual products. 
Calculate the profitability of your entire business (not just your profits)
Of course, FBA calculators will help you determine the profitability of your individual products, but you still need to be aware of how profitable your entire business is as a whole. 
When you understand the profit margin for your entire business, you're able to make more strategic decisions about individual products. 
For example, if you know that your business offers a profit margin of 30%, you might be more willing to produce a low-priced product with a low profit margin because it will lead to sales of products with higher margins. But if you know that your overall profit margin is uncomfortably low, you might not want to take a chance on a product like that.
The easiest way to calculate overall profitability is with a profit and loss report inside of Quickbooks or whatever accounting software you use. 

Here's the formula to use to calculate your gross profit margin:
Gross Profit Margin = (Gross Profit / Sales) * 100
Check out these other profitability formulas.
How to grow Amazon FBA profits
Now you know how to calculate your Amazon FBA profits, but how do you grow them?
Below, we explore four categories of different strategies you can use:
Choose products with high profit margins

Grow sales

Reduce expenses

Protect profits from FBA errors
Choose products with high profit margins
Whether your profit margin is $2 per sale or $40 per sale, you'll put about the same amount of effort into sourcing and selling the product, so it makes sense to spend a lot of time up front on choosing the most profitable products. 
To discover profitable products, spend time analyzing the retail price of products from many different categories on Amazon, and use educated guesses to fill in the costs of the goods and the shipping costs. 
These are some of the more profitable products:
Baby items

Jewelry (profit margins can be higher than 50%!)

Clothing, especially workout gear

Electronics accessories

Books

Toys

Games

Home decor
In addition, designing your own private label products tends to be much more profitable than retail arbitrage, which is more challenging to scale, but can be a great way to get started on Amazon. 
Grow sales
Another way to grow the overall profits of your business is to simply get more sales. It's easy to become reliant on just one strategy, but there are actually several strategies that can support you in increasing sales.
Here are some of the best sales-boosting strategies (click through the links for detailed information on each):
Reduce expenses
Another smart way to gain more profits in your business is to reduce expenses. With a product-based business, this isn't easy. You have cost of goods, shipping costs, and FBA fees that you're not fully in control of.
However, there are always ways to make changes, and when it comes to products, every little bit really does add up. Can you renegotiate with your supplier? Is there a product that isn't selling that you should do a removal order for (so you can save on FBA fees)? Could you somehow lower the cost of shipping from your supplier to Amazon?
You might also be able to reduce expenses by trying different marketing strategies. You may find that using a VA to manage social media marketing yields cheaper sales than PPC ads for certain products. 
Protect your profits from FBA errors
As a business owner, you want to protect your profits. But you're selling on Amazon's platform, not your own. Unfortunately, Amazon makes errors because of the sheer volume of products and how quickly they work to fulfill orders. Some of the more common FBA mistakes involve customer returns and damaged or lost inventory. 
When Amazon doesn't reimburse you for a customer return that was never received, or when they mischarge your category fees, these errors can seriously hurt your profits. 
We manually file claims for sellers and recover thousands of dollars per year on behalf of our clients. View some of our customer reviews and case studies. 
Just remember: never get lazy. Your profit margins are up to you. Every quarter, take time to review them and consider what you can do to get even higher profits.
Stay strategic on Amazon! Get new blog posts sent to you via email: