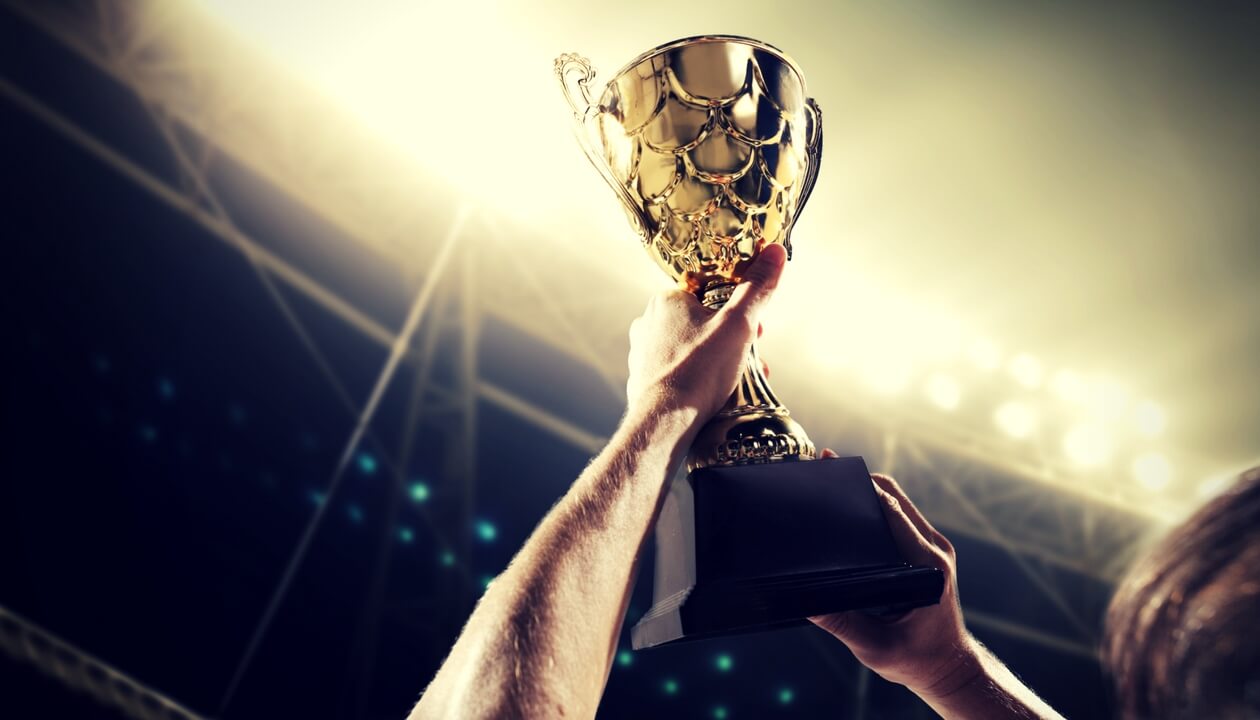 Updated November 30, 2017.
While it might sound like something fun you can just jump into, Amazon's Buy Box is actually an incredibly complex algorithm that can make or break your success as an Amazon seller.
The Buy Box is basically the Add to Cart button, and if you're an Amazon Seller, that's where you want to be on the product page. Amazon's algorithm chooses which seller will show up here. Amazon's main goal is to sell products, so they award it to the seller with the best success (and the best chance of making more sales).


So, here's how it works: You rent the buy box for a period of time. It's a share, not something you own at all times. What percentage of time you rent it is what you want to improve. But of course, to be successful with your efforts, you have to be strategic.
Choose the right segment of your catalog to focus on at the right time
An Amazon seller's work is never done. If you have a high share of the Buy Box, say 95% or even higher, you still have to protect that by increasing your conversions of that product.
But if you have a low share on a certain product, then you shouldn't focus on increasing conversions of that product for someone else. Instead you'll be concerned with upping your share. So, the very first thing you have to understand about the Buy Box is that you will approach it based on where you currently stand for each listing.
[Read more…]