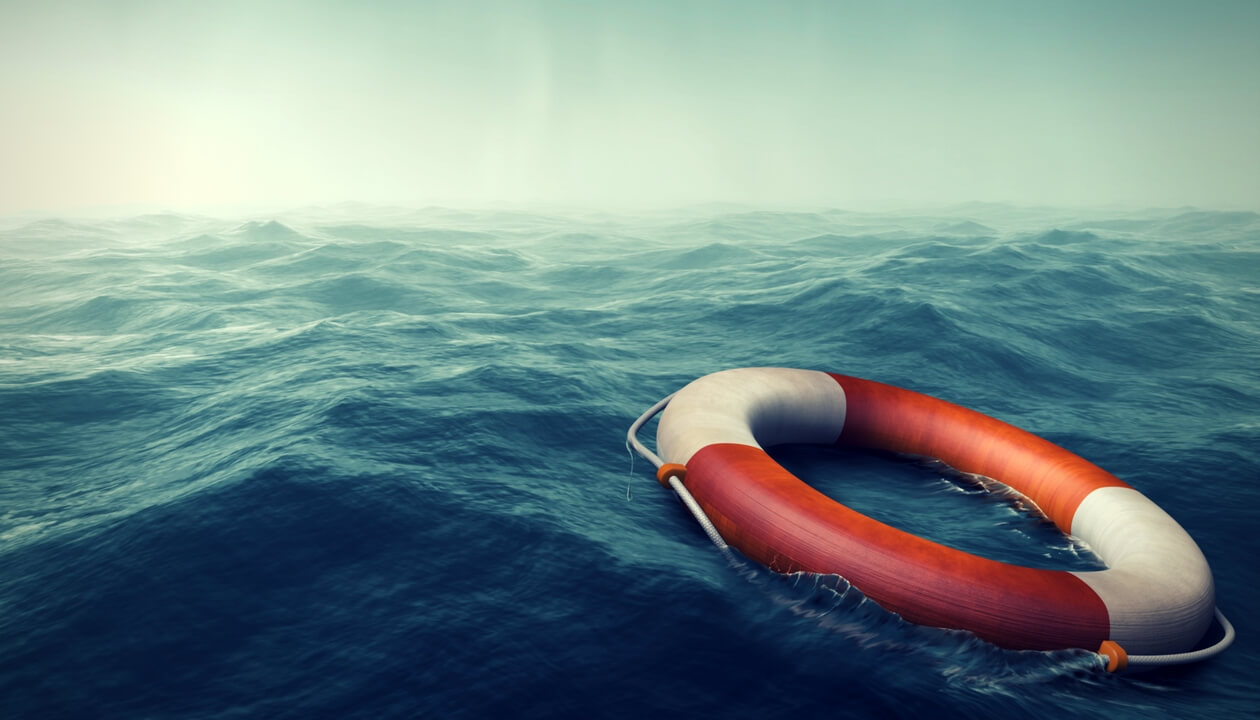 If you're an Amazon FBA seller, you know the conveniences and benefits it provides. Amazon acts as your virtual storekeeper, inventory manager, and cashier. They take orders on your behalf, interact with customers, and handle payments, shipping, and returns. FBA sellers get other perks too, including Amazon Prime privileges, lower shipping costs, and better Buy Box statistics. Of course, you pay a percentage of revenue for these services, but the value you get is worth the money.
All you do is ship them your merchandise and Amazon handles storage, shipping, and customer care. They take the backend of selling off your plate.
Challenges faced by FBA Sellers
Despite these benefits, FBA Sellers have their share of challenges. Because Amazon does the legwork when it comes to inventory, sales, payments, and returns, and you're hundreds of miles away, it can be hard to track Amazon's mistakes, oversights, and wrongful or forgotten charges, which can add up to thousands of dollars in losses.
Amazon works has process in place to catch every mistake, but their massive sales volume makes it impossible to avoid. To ensure you don't lose money, you need to be your own advocate, and discover forgotten reimbursements yourself.
Common reimbursement scenarios
While there are over a dozen scenarios in which sellers can be owed reimbursement, two are particularly common: products returned after the due date, and inventory that's destroyed without authorization.
Amazon's policy is that if a customer contacts them wanting to return a product, they refund the money instantly, and give the customer up to 45 days to return the item. If the item is not returned on time, Amazon's policy is to charge the customer for the product, and turn the money over to the seller.
It's not uncommon for Amazon to inadvertently forget to charge buyers who don't meet the deadline, causing sellers a loss. This is especially costly for sellers with high volumes of sales, who can lose significant revenue if the mistake goes undetected.
Another common scenario is the destruction of merchandise by Amazon without permission. Many sellers are not aware that Amazon is only allowed to discard items, not destroy them, and sellers may be owed a refund for destroyed inventory.
Other mistakes include unpaid restocking fees for orders returned after 30 days, orders debited to sellers that were never actually returned, items damaged by the inbound shipper, overcharges on weight or dimension fees, items lost in Amazon's warehouse, chargebacks not refunded, and other instances when Amazon either failed to reimburse a payment, or mistakenly debited money from the seller's account.
How to be your own advocate
No matter your return rate, you likely know that it is worth it for you to check that every time Amazon gives a customer a refund in advance the item actually makes it back to the Amazon warehouse.
At least once every 2 weeks (perhaps with your payment cycle from Amazon), you should print out a list of your returned items and a list of the refunds credited to customers. Remember that Amazon allows 45 days for customers to return an item, so if something hasn't come back in yet, highlight it and keep searching. Overtime, this process will help you catch the items that didn't make it back to the store. If Amazon doesn't automatically refund you the amount as they intended to, then you've caught an error and are entitled to those funds.
You can email customer support with the details of the mistake or open a claim inside of the Amazon Seller Central, and they will usually refund you pretty quickly. Remember that that is just one of the dozen or more errors that can occur with FBA, so you'll need to come up with processes for every scenario. Depending on your sales volume, this can quickly become time-consuming.
The easiest way to recoup losses
The reason that Amazon sellers use FBA in the first place is to focus on their branding, their web presence, their product, and every other creative and strategic aspect of the business that doesn't involve shipping and storage.
So it's not likely that you'll want to physically check every single possible scenario for error–from damages to scanning issues.
If you want to get your money back without having to manage the effort of finding and opening disputes, then you can outsource that service as well. Refunds Manager works very simply: you give us your Amazon seller information and we find the issues, make the claims, and process the funds for you. We charge 25% of the money you get back from Amazon and we have no up-front fees.
Want our new blog posts via email?