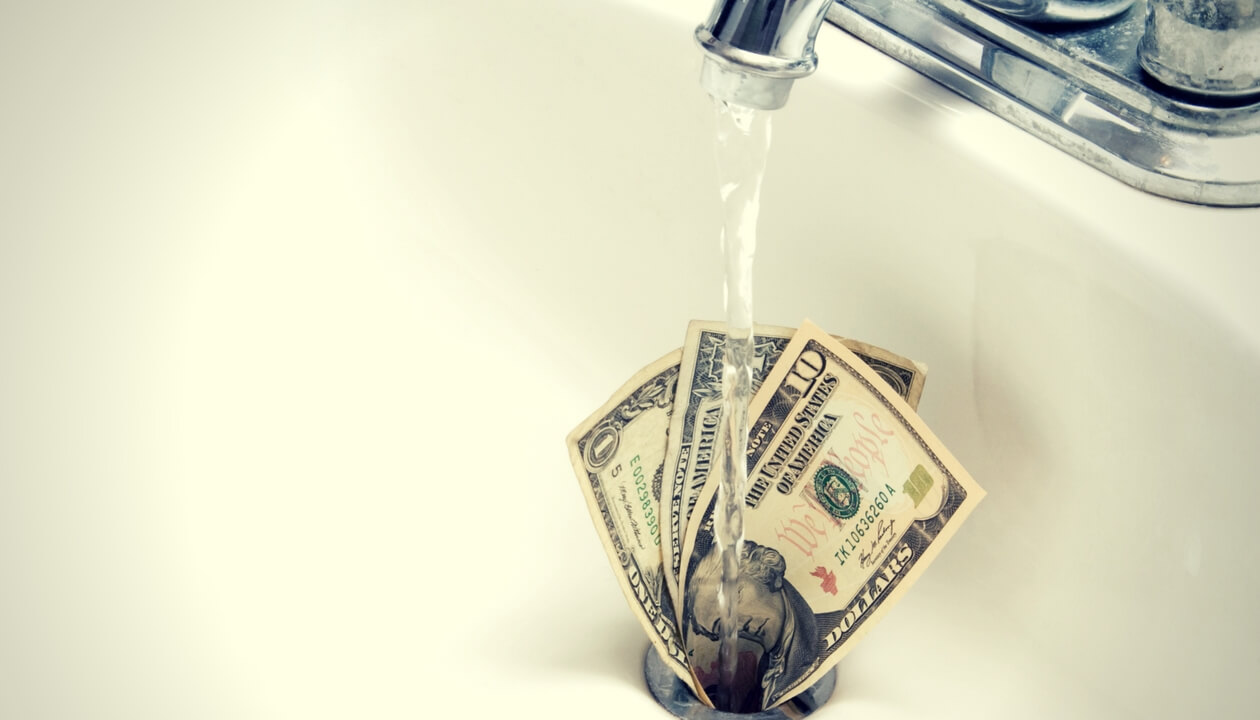 Once you're well past the nerves and excitement you feel as a new Amazon FBA seller and have stocked your inventory, made some profitable sales, and started to focus your energy on improving your seller rank, you might be wondering what else you can do to create a more profitable business.
It's challenging to estimate how much inventory Amazon loses or damages, but it often exceeds 1%. Sometimes you're not properly reimbursed as promised.

Whether you are reselling sourced inventory you bought on clearance or having FBA handle your own branded product, there's something you never want to do: leave money on the table.
Well, you never want to leave money on the table in general, right? Right. FBA is a pretty sweet deal. Amazon offers to take the blame for so many issues like shipping damages and lost items. And while it might feel like they're just being nice, you have to remember that you are paying for the high level of service with your commission fee.
Amazon tries to deliver on their promises and make sure you're getting back money that you're owed, but mistakes happen.
Tracking these mistakes is a process that can be tedious or easy–depending on how you approach it.
1.Inbound shipment issues are the easiest to track
One of the quickest and fastest ways to get reimbursements as a Seller using FBA is to pay attention to inbound shipment discrepancies. You should track this every week or every other week, depending on how often you ship to Amazon.
When you login to your Amazon Seller Central, all you have to do to get started hunting for inbound shipping issues is to head to the Shipping Queue. For any case that is closed, check if the column on the left is higher than the column on the right–meaning that Amazon received fewer units than what you shipped to their warehouse, or they received them but later deemed them unfit for selling.
[Read more…]