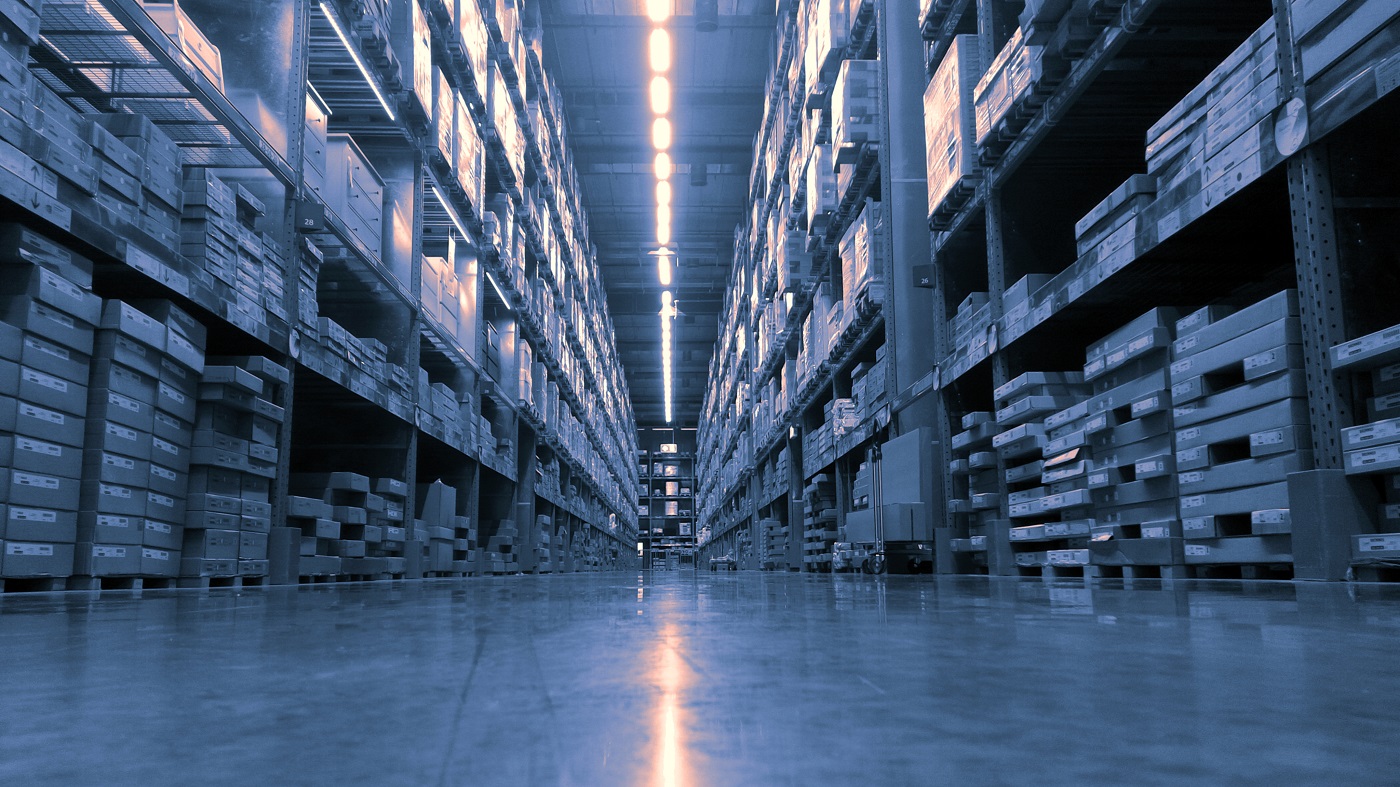 According to Statista, Amazon's ecommerce market share will grow to 50% before the end of 2021. In June 2021 alone, the ecommerce giant received over 2.7 billion web visits.
These numbers indicate that Amazon is one of the best platforms for sellers to reach loads of potential customers. However, being a Fulfillment by Amazon (FBA) seller isn't always smooth sailing.
Sometimes, Amazon owes you FBA fee reimbursements and pays you the wrong amount or not at all. When this happens several times in a year, it can put a significant dent in your annual profit. To help you avoid such issues when selling on Amazon, here are seven things you must know about FBA inventory reimbursements:
1. Amazon destroys unsellable inventory
Amazon currently ships around 1.6 million packages a day, but that doesn't mean the company successfully sells every item in its warehouse. According to a 2020 Washington Post article, Amazon warehouse employees in France and Scotland reported destroying hundreds of thousands of unsold inventory.
Amazon didn't destroy these items because they were all defective or expired. FBA sellers store their wares in Amazon fulfillment centers to facilitate quick shipping. Some sellers stop paying storage fees for their items after they fail to make sales. Since Amazon needs to make room for new inventory, the company may destroy or donate unsold items abandoned by FBA sellers.
Other items that Amazon destroys include products rendered unsellable due to damage during shipping or storage. That means if you pay your FBA seller fees and Amazon accidentally destroys your items, you can claim FBA inventory reimbursement.
The same thing applies if a buyer returns your product with damages that render the item unsellable.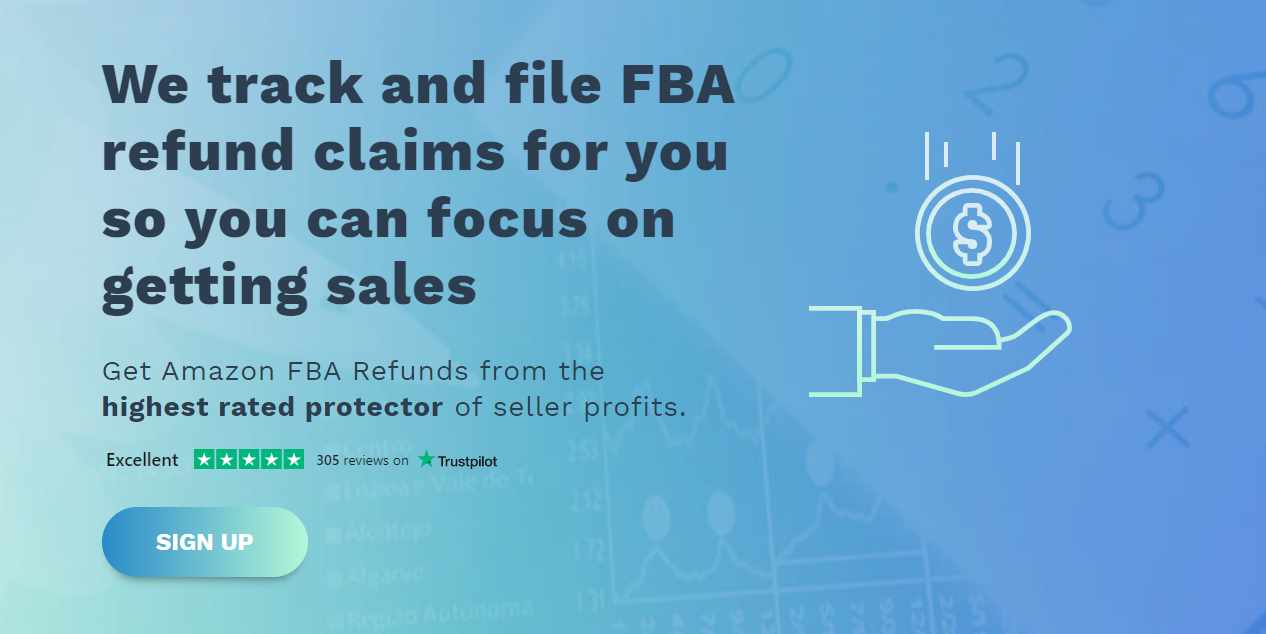 2. Amazon allows some customers to keep low-cost returns
Many shoppers have reported buying items from Amazon, initiating returns, and getting refunds without returning their initial purchase. While this can happen to any buyer, it's most common among regular Amazon shoppers who have purchased items under $25.
Such a buyer will get two items for the price of one, and Amazon's reputation as a trustworthy platform will remain untarnished. However, unless the seller can get an FBA inventory reimbursement, they will lose revenue from the unreturned product.
3. Inventory can get lost in an Amazon warehouse
There are currently around 2 million active sellers on Amazon. 73% of US Amazon sellers use FBA, and each FBA seller can store hundreds of items at Amazon warehouses. Amazon can have over 350 million items in storage at any given time.
With that many items going in and out of Amazon warehouses, inventory can easily get lost due to human error, unscrupulous employees, and other factors. If you are an FBA seller and your items go missing in an Amazon warehouse, you shouldn't have to bear the cost of the loss.
After noticing the missing items in your FBA dashboard, report the loss to Amazon. If Amazon verifies your claim, they will replace the lost items or pay you the value of the lost product. However, Amazon will not refund your FBA and Selling Fees.
4. Amazon employees processing returns might not place the products in your inventory
Apparently, working in an Amazon warehouse is highly stressful. Stressed employees are more likely to make mistakes, which is why cases of Amazon employees sending returned items to the wrong seller are not uncommon.
If a buyer returns your product and Amazon doesn't place the item in your inventory, you can't resell it, and that will affect your earnings. Should Amazon add the item to the inventory of one of your competitors, the mistake could give your competitor an advantage.
Track your returned packages to verify that Amazon added them to your inventory. If Amazon correctly adds a returned item to your inventory, you should receive an FBA reimbursement that includes the 20% restocking fee paid by the buyer.
5. FBA inventory reimbursements are supposed to be processed by Amazon automatically
FBA sellers have to pay fees to sell items on Amazon. The fees cover Amazon's handling of inventory, shipping, customer service, returns, and other tasks on behalf of the seller. If Amazon collects an FBA fee without fulfilling its duties, the seller should receive an FBA fee reimbursement.
For returned products, FBA sellers can receive reimbursements that cover:
Restocking fees

Inaccurate order refunds

Cost of an unreturned item after a customer receives a replacement

Missing order credits
The most common errors that lead to an FBA inventory reimbursement are products damaged or lost by Amazon warehouse employees, shippers, or customers. FBA reimbursements for such issues should be automatic, but this is not always the case.
If an FBA reimbursement isn't automatic, you may not know that Amazon owes you money. Sellers with a high volume of sales on Amazon can lose hundreds to thousands of dollars yearly to such oversights. Protect your income by looking out for FBA fee discrepancies and claiming reimbursements manually.
6. Not all destroyed or lost inventory gets automatically reimbursed
Amazon isn't omnipotent, and it has many users, so it's understandable if it occasionally fails to reimburse an FBA seller automatically for lost or damaged inventory. If you have a lot of inventory and do not keep a close eye on your FBA dashboard, you may not know that Amazon owes you money.
Discover if Amazon owes you an FBA inventory reimbursement by searching these reports for discrepancies:
Manage orders

Inventory adjustments

Inventory event detail

Removal order detail

Received inventory

Daily inventory reports
The inventory adjustments report will contain your damaged inventory that Amazon has not reimbursed. Damaged unreimbursed items will go under Damaged at Amazon Fulfillment Center. If you find a damaged item in the report, and it is not under Transferred to Holding Account, Amazon owes you reimbursement for that item.
You can find inventory adjustments and other reports in your FBA seller dashboard. After identifying an issue, you must wait 30 days after the issue occurred to file a claim. The 30 days is sufficient time for Amazon to notice and rectify the issue on their end. If Amazon doesn't initiate the reimbursement after 30 days, submit your claim to Amazon's Seller Central support.
7. You can get inventory reimbursements without having to file claims yourself
You have to follow certain rules when applying for an FBA inventory reimbursement. Otherwise, Amazon will ignore your claim. Some of these rules include:
One Issue Per Claim

: Do not state multiple issue types in a claim. If you must list multiple items in a claim, all the items must have the same issue.

State Your Actions

: Your claim must specify the actions you have taken to have the issue resolved. For example, you can state that you've identified the items missing from your inventory and removed the ones already reimbursed by Amazon. If possible, include a CSV file that contains the contested items.

State Duration

: Your claim must mention how long you have waited for Amazon to resolve the issue automatically.
As you can see, filing a claim for FBA reimbursement yourself is possible but tedious. Also, there are no guarantees that you will get your desired results. Increase the chances of getting your refund from Amazon by hiring an FBA reimbursement service provider.
At Refunds Manager, we have nine years of experience helping FBA sellers protect their profits. We have successfully helped over 9,000 US Amazon sellers, and we look forward to helping you with your FBA inventory reimbursement.
Our experience provides us with everything we need to vet and submit claims that get the most favorable responses from Amazon. Even better, we don't charge any upfront or monthly fees. You only have to pay us after your reimbursement claim is successful.
Sign up with us today so that we can get to work reconciling your account and getting you every penny that Amazon owes you.
Stay strategic on Amazon! Get new blog posts sent to you via email: