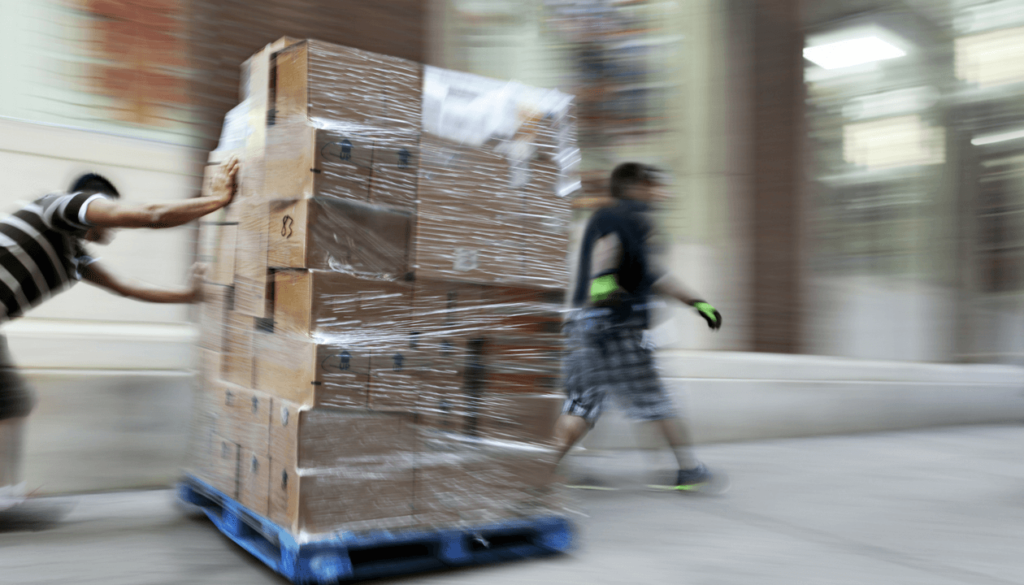 Have you had Amazon declare inventory as distributor damaged? Unlike when items are marked as damaged in Amazon's warehouses, this issue can be a little trickier to get reimbursed.
In this post, we're answering questions that sellers commonly have.
What is "Distributor Damaged" and how does it differ from other issues?
Anything denoted as "distributor damaged" or "damaged by inbound carrier" means that the shipment was received by Amazon already damaged to the extent that this inventory is unfit to sell. Such as issue would show up in your Inventory Adjustments report.
Because the inventory was not damaged by Amazon, they don't necessarily take responsibility for it and automate a reimbursement, as they would in the case of something damaged in their warehouses.

When you CAN get reimbursed
If you shipped your products to Amazon using an Amazon Partnered Carrier, then Amazon WILL take responsibility for the damage and should reimburse you the costs.
While UPS is the most well-known of the partnered carriers (because most sellers are shipping in what qualifies as small parcels), there are actually over 20 different options and these cover full truckloads and partial truckloads as well as small parcel.
When you CAN'T get reimbursed
If you have shipped your products without the use of an Amazon Partnered Carrier, then you will not be getting a reimbursement for those items.
How to prevent these losses
The simplest thing you can do is to choose an Amazon Partnered Carrier. You can also ship using double-wall boxes and make sure that you are doing an adequate void fill in the boxes that contain your individual units.
It's smart to prevent these sort of issues from happening because sellers have reported getting reimbursed a lower amount than the sale price minus the fees, or
The loss more common than distributor damages
So you've noticed this issue in your Inventory Adjustments, which is Amazon's record of various damages, losses, and discrepancies. But have you thought about all the items that simply not showing up in your inventory or that report?
A far more common problem is having completely different counts between the number of units you've shipped in versus the number of units Amazon received.
It's wise to not just double-check but triple-check the received unit counts versus your shipments each and every time.
How to ensure reimbursement
The Amazon FBA reimbursement policy protects your account against items lost and damaged in warehouses, on their way to the customer, or upon return.
However, it's not safe to assume that Amazon will reimburse you per their policy. Mistakes happen, and the money may not actually come through. Refunds Manager saves sellers from the time-consuming process of combing their FBA account for errors and gets back more money than sellers would have been able to find on their own.
Learn more about how our designated account auditors can help you, and sign up here.
Stay strategic on Amazon! Get new blog posts sent to you via email: