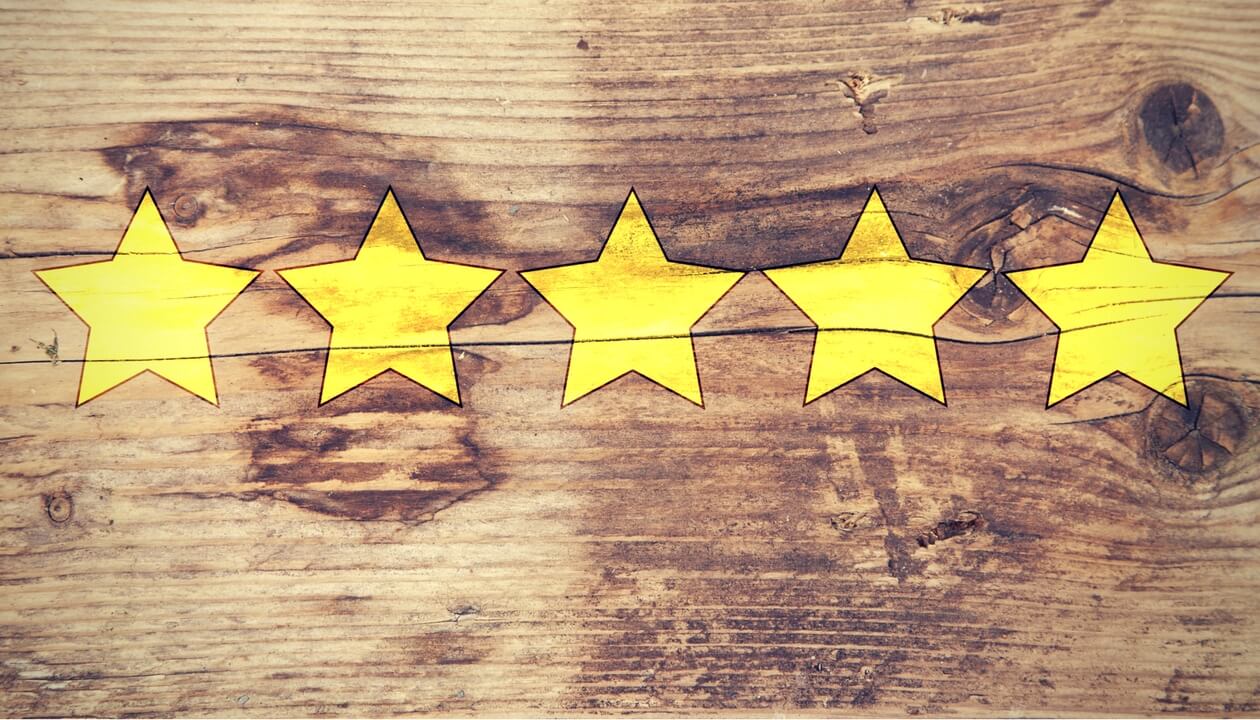 Last month, Amazon announced a new update to customer review policy in their community guidelines that effectively bans sellers and vendors from incentivizing reviews. Sure, it had already been against Amazon's rules to actually pay a reviewer for their review, but sellers were still allowed to give free or discounted products in exchange for some (hopefully positive) feedback.
Now though, Amazon has pulled the plug on that common practice. Here's a look at why Amazon felt compelled to do away with incentivized reviews, why they are pushing the Vine program as the only option, and how this affects FBA sellers.
The heyday of incentivized reviews
The vast majority of Amazon's customers rely on reviews to some degree. They either read them obsessively before making a purchase, or they at least review the star rating (and sheer number of reviews) to get a quick glimpse of the product's popularity and success.
Mob mentality drives sales.