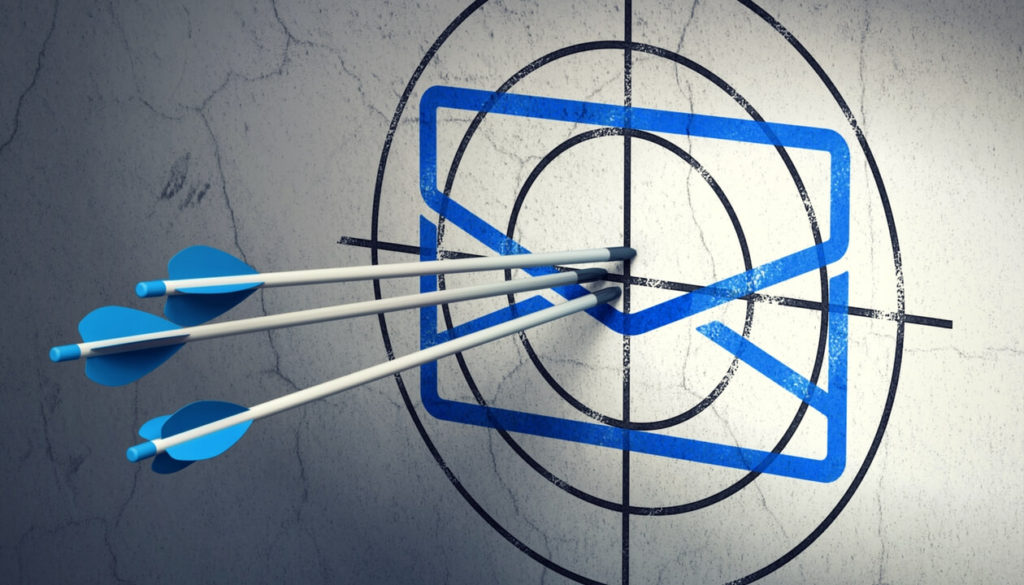 In this post on email marketing for Amazon FBA sellers, we told you exactly why it's so important to start build an email list as you build your brand.
The quick recap is this: by starting and growing an email list you create an audience that you own—an audience that you can upsell, cross-sell, and launch new products to.
But since you can't get customer emails from Amazon, how do you collect emails?
The answer is creating a list-building funnel. The first step is to create a lead magnet that will entice people to sign up to your list.
Here are 3 of the best lead magnet categories for Amazon sellers.
Enticing sign ups with targeted lead magnets
Warning: creating a lead magnet is a lot of work. You might need to hire a copywriter, a graphic designer…possibly an actor. This is not the time to cut corners. If you create a lead magnet that no one wants, you'll get no sign ups. But if you put in the required time and effort to make something that seems so awesome there's no way it should be free, then people will respond.

The good news is that high quality lead magnets can last for a year or more. You simply keep promoting them to new people via organic social media, paid social media advertising or your own blog.
1. PDF guides or ebooks
Short ebooks are a great place to start if you're just beginning your list-building journey. As you browse the web, you're constantly assailed with offerings for ebooks.
Which ones do you actually download?
The answer is probably that you download ebooks that are:
Interesting or exciting
Visually appealing
Uncommon
Relevant to your needs right now
All of the above should be true for any ebook that you create for your target market.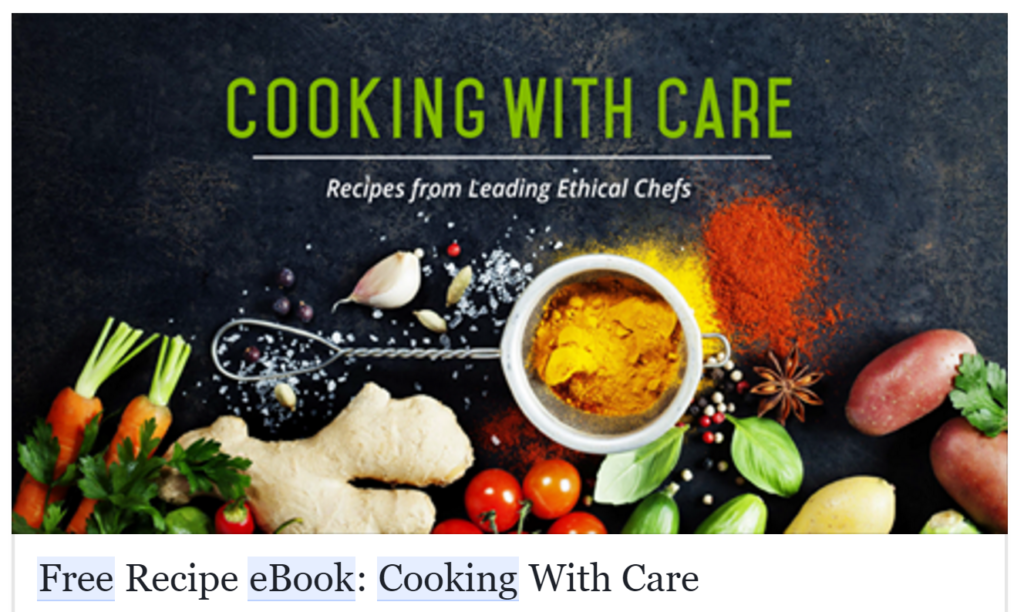 If you sell a cooking gadget, the answer seems pretty obvious. A well-targeted recipe book can convert like crazy.
But not every ebook can include recipes.
An Amazon brand that sells cleaning or organization products could create an ebook on minimalism and the best five weekend tasks to declutter a home. An Amazon brand that sells camping gear could create an ebook on how to score popular, hard-to-book camping sites at national parks across the country.
Brainstorm as many ideas as possible. Talk to your friends. Spend time picking the right topic.
And remember, you don't have to call the finished PDF an ebook. You can call it a guide, a checklist, anything you like. Here's an example of a PDF lead magnet that doesn't use the word ebook: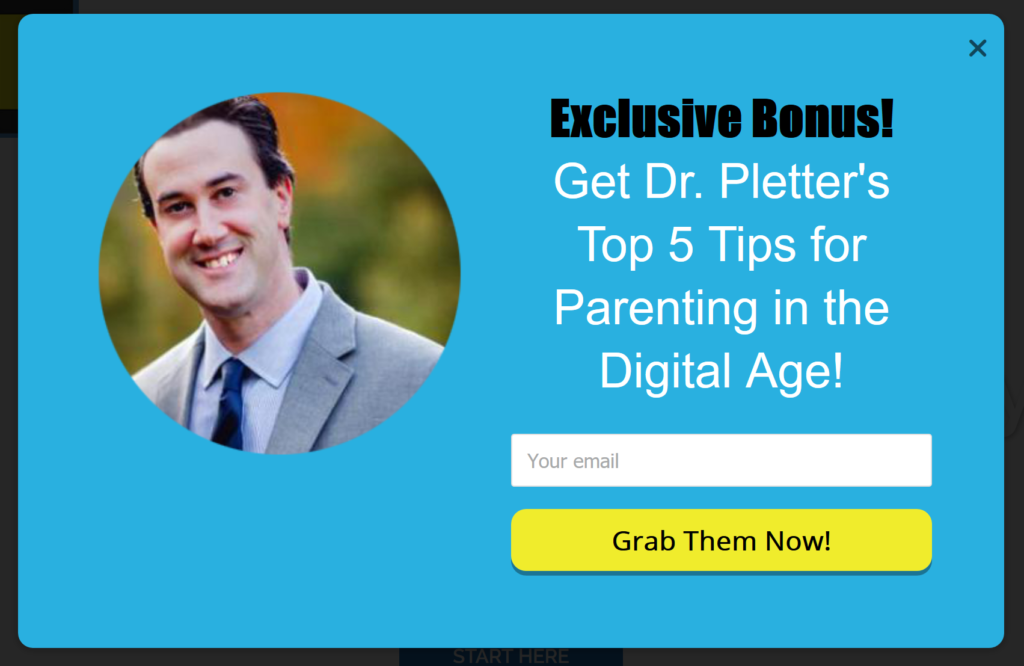 2. Video Courses
A video course is likely the most demanding lead magnet to create.
Often times, video courses are broken up into 3 parts or more. When using them to build an email list, breaking up the courses into parts is a really smart way to get new subscribers used to looking out for your emails in their inbox.
What will the topic be? You should create a video course that is relevant to your product, but not about your product.
Let's say you sell boxing gear.
Here's an example of what NOT to create a course about: How to pick out the right boxing gear or how to take care of boxing gear.
Instead, create something that the viewer will remember, like an actual fitness course.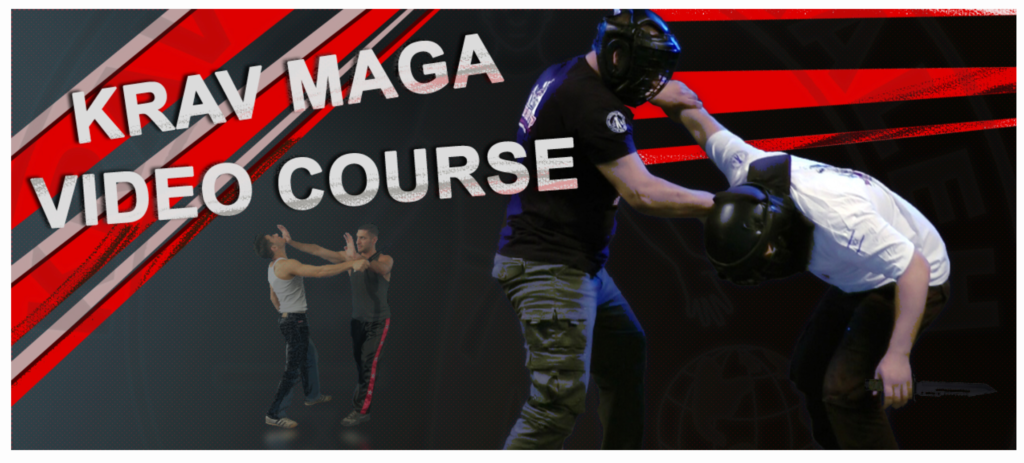 Remember: when video courses are free, they should be kept short. Something that is 30 minutes or longer is a product all its own. Keep each video in the series to between 2 and 4 minutes, and you're more likely to see ROI from your efforts. Think of the course in bite size chunks. For a fitness course, you could create one video per move or exercise.
You should be giving away something amazing, but not so amazing that you'll later resent the project and wish you had sold the course instead.
3. Coupons
Creating custom coupons for list building is a whole lot faster than designing a video course. All you need to do is consider the offer you want to make, create the code in Amazon, and have a designer create an attractive ad to promote it.
Many Amazon sellers create coupons and then direct the traffic straight to their Amazon store, rather than an email capture.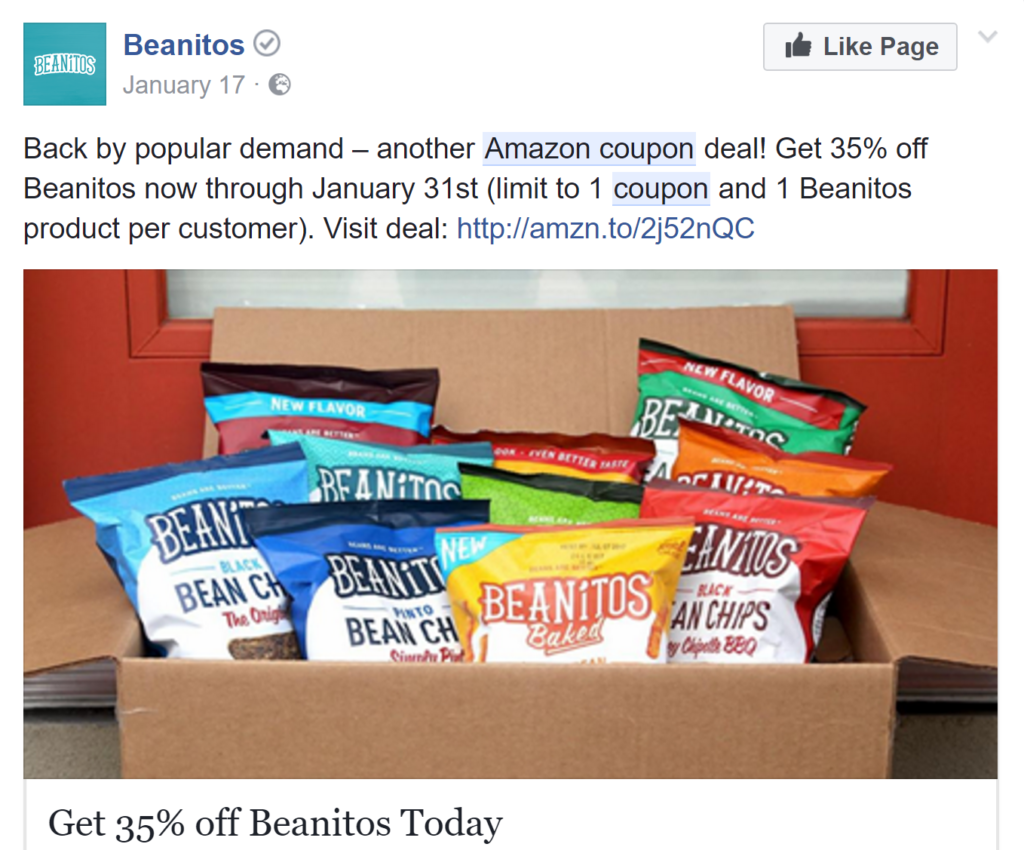 Some sellers argue that they'd rather make more sales now by giving the code away upfront, than risk turning people off by making them fill out a form and give away their email address.
And those sellers have a point.
You'll have to decide what makes sense for you. If you have a launch coming up for a relevant product, then building your list could pay off more. You can give those customers a coupon for one product now, and for the next product later.
Also, keep in mind that to get people to give you their email address, it has to be a good deal. 10% just won't cut it. A temporary, one or two day campaign at 40% or more is a much better idea than a small coupon that lasts a long time.
You may want to create different coupons for different channels. A short-term, 40% coupon can be great for a social media ad, whereas for visitors to your blog, you might want to always offer 15% in a pop-up.
Capturing emails
After you've gotten your target audience to click through your social media post or pop-up, it's time to seal the deal.
Your email form should always be accompanied by attractive graphics and information that reminds the person why they clicked through in the first place.
When faced with an email form, everyone asks themselves, do I really want this? Help answer that question for them.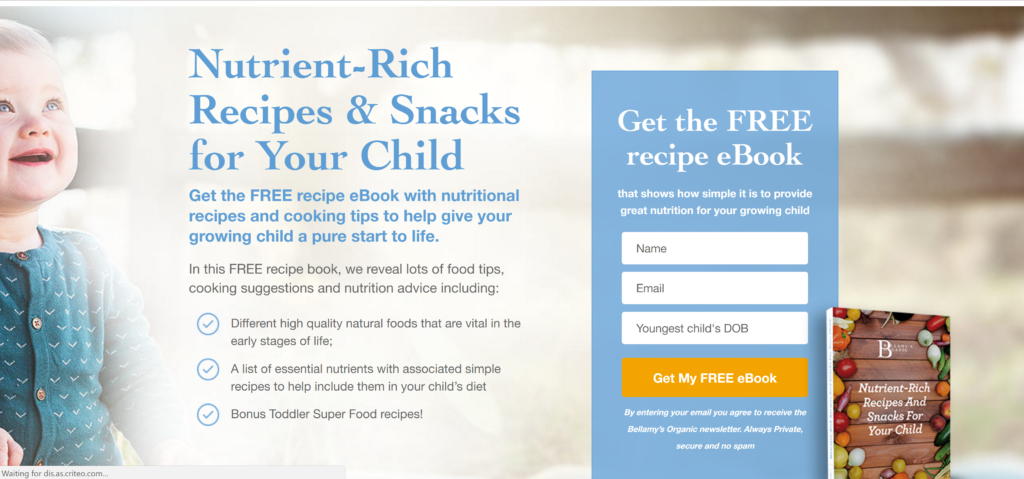 Engaging over time
The first step to engaging your list is to give them what they signed up for. You'll want to send over the ebook, video or course that you promised.
Then follow up once a week or more with other relevant resources and exclusive deals. Keep creating new, short content that serves your audience and point them to existing resources and sites.
Read more about continued engagement in our original post on email marketing for Amazon sellers.
Creating a lead magnet for your Amazon brand is project worth tackling, as the benefits of email marketing really can't be overstated.