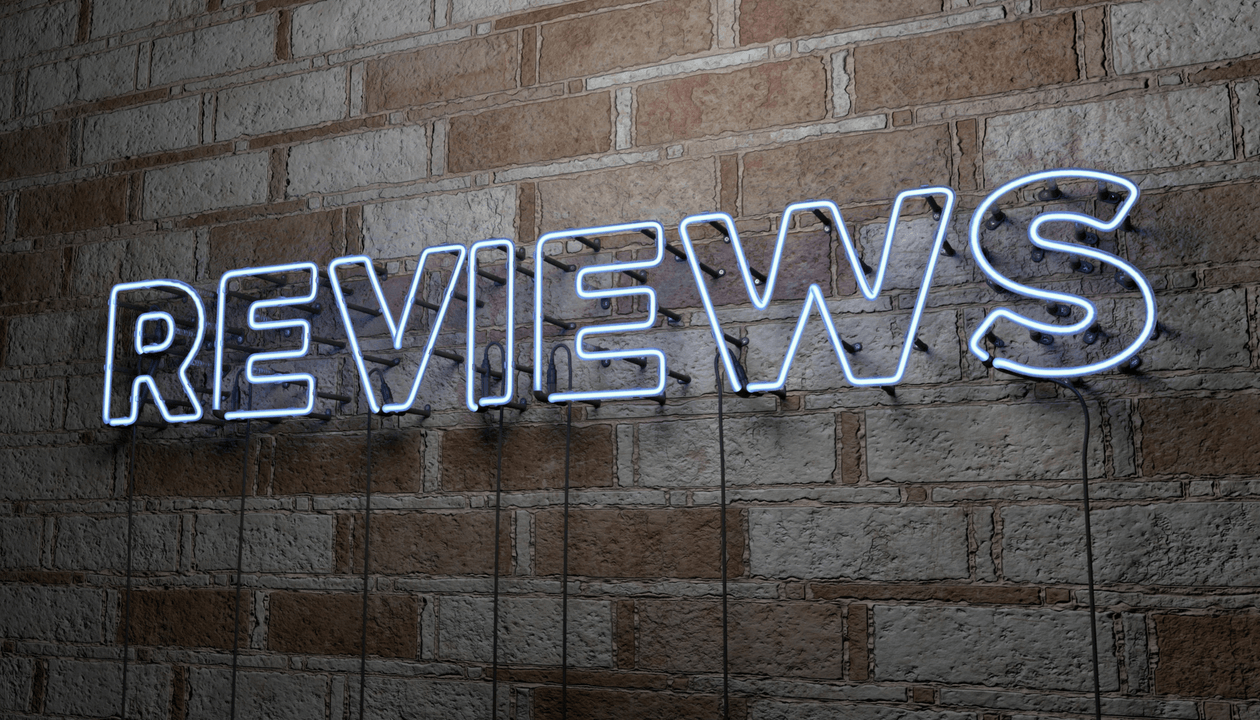 Your Amazon seller account is your lifeblood. The business you've worked hard to create is precious, and we understand that.
That's why, if you're currently considering signing up for Refunds Manager, we want to help make the decision a no-brainer for you. Below, we've pulled together details on what sets our Amazon reimbursement service apart as well as which sites you can visit to read honest reviews online.
Why Amazon sellers choose Refunds Manager
Refunds Manager is the top-rated reimbursement service for numerous reasons:
Most experienced: We're the original Amazon reimbursement service and we started our business in 2012. This has given us plenty of time to perfect dealing with Amazon.
Personal, manual service: We never automate the claims process. Unlike cheap software that sends automatic claims to Amazon, we handle the claims process manually. This ensures the safety of your seller account. Every claim looks as if you had written it. We use a mix of software and human touch during review, but never for claims.
High rate of claims success: Because submit claims manually, and because we're so experienced, we have a high rate of success with our claims. We don't submit unnecessary or duplicate claims, but only those that we believe can get you money back.
No charges up front, or for claims you found: We only charge for what we recover. You pay no money up front. Also, if you find an issue on your own and submit a claim for it, we don't charge. We only charge for issues you didn't discover yourself. This way, you save both time and money!
Where to find honest reviews
Have you seen the testimonials from customers on our website? You can find those here.
If you're more interested in reading real, raw reviews…the ones that we don't own or control, there are two review sites where Refunds Manager has been regularly reviewed.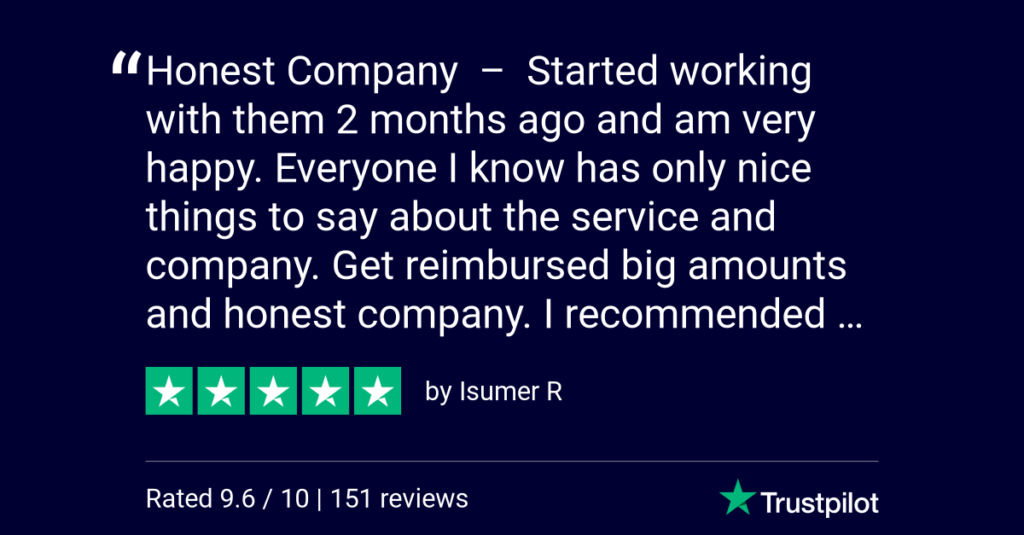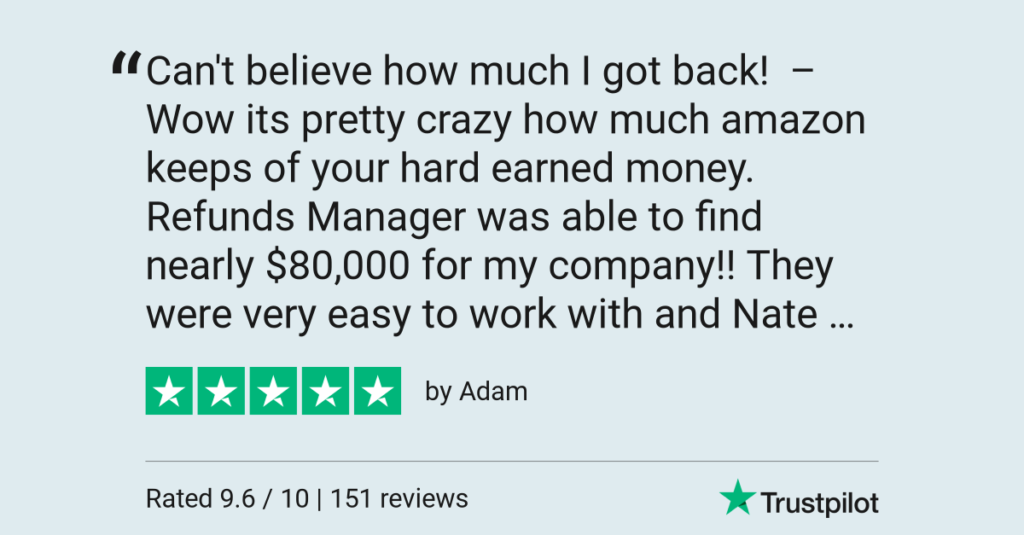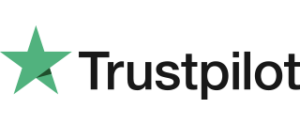 TrustPilot is likely the biggest and best-known review site for businesses, software and services. You can think of it as the Yelp of the business world. Our company has been reviewed on TrustPilot.

WebRetailer is an online directory for all things ecommerce. Customers have reviewed us at that site.
If you're a customer, we welcome you to review us on those sites! If you're considering signing up, you're welcome to read those reviews and contact us at the information below should you have further questions.
Further resources for consideration
Refunds Manager covers the most amount of cases, even misappropriated weight/dimension fees and issues with removal orders. You can learn more about all of our case types here.
If you'd like to learn more about our company, our CEO, and how we got started, you can watch this interview, or follow us on Twitter to learn which event for Amazon sellers we'll be attending next!
And if you're concerned about using a third party service, allow us to inform you that using a third party service for any aspect of your business (including reimbursements) is not against Amazon's terms of service.
How to contact us with any questions
Hopefully, this has cleared up any questions you had and helped you see that a 25% commission on money you wouldn't have gotten otherwise is a no brainer for you, and a fair fee for us due to our custom approach.
Should you have any further questions about signing up and having your Amazon account regularly reviewed by an account auditor, you can email us at [email protected] or call (877) 711 – 5234.