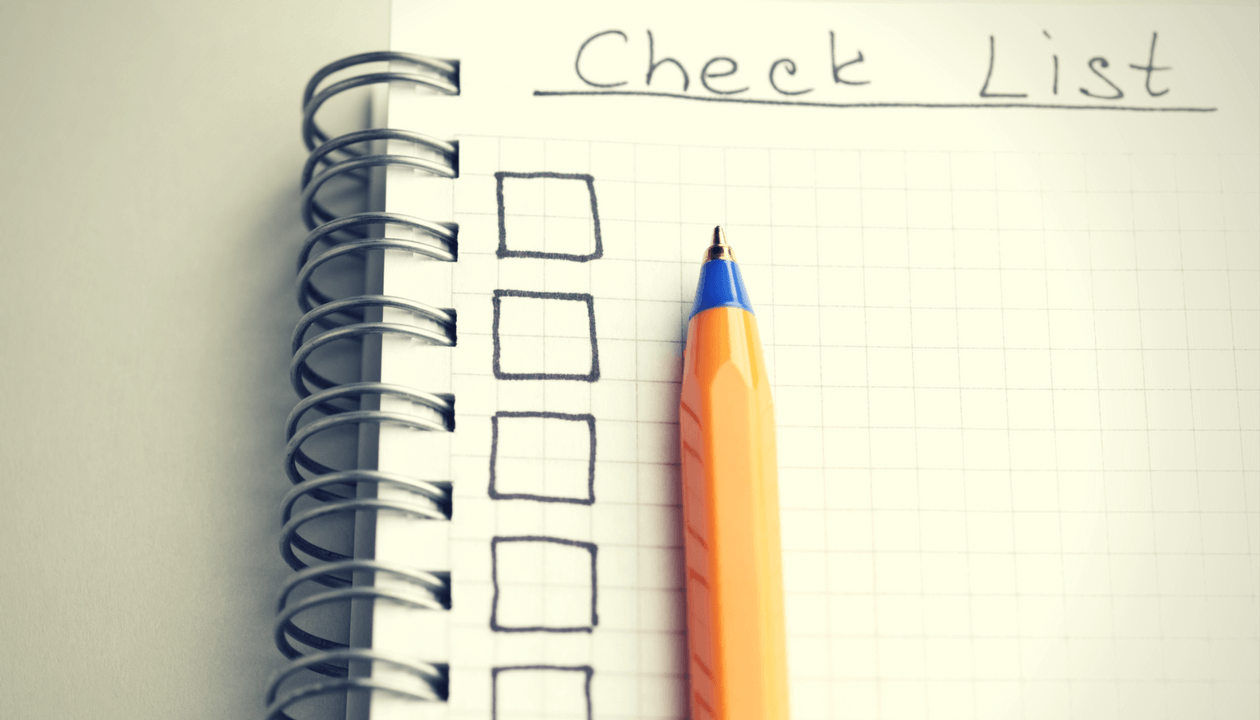 As the Brits would say, PPC can be a "bloody waste of money." To keep from pouring your own hard-earned cash down the PPC drain, you first have to make sure that your product page is ready for the risk.

Here's a category-by-category checklist that you can use to determine whether you should begin a PPC campaign for your Amazon product. It's our hope that this saves you tons of money. Saving you money is kind of our thing.
Now onto the list!
Reviews
If you thought that you would use PPC as part of your initial launch strategy, think again. Listen to this:
61% of customers read online reviews before making a purchase decision, and they are now essential for e-commerce sites.
Did you read that? Essential.
Everyone has their own idea of what the minimum number of reviews should be before running an Amazon PPC campaign, but we believe it should be 10. Anything less, and it's clear that you haven't exhausted organic methods for sales:
Promoting to friends and family
Promoting with organic social media posts on platforms like Facebook and Instagram
Building an email list
Using Amazon's Early Reviewer Program to increase social proof
It's all too easy to think you can magically spend money to make money, but PPC is too unpredictable and requires initial groundwork. That's why you should not get started until you have at least 10 reviews.
What about the quality of the reviews? A 3-star rating is the absolute minimum. Three stars let customers know that a product is "good." It might not be great, but it functions as it's supposed to, or is at least of average quality.
To sum up this category, your checklist is:
At least 10 reviews
3-star average or higher
Images
When it comes to ecommerce, images make the sale just as much as the descriptive copy. With imagery, you have the power to create an experience that your customers will want to dive into.
You'll want to have about 4 – 7 images that not only cover the basics but form a strategic message to convey to your customers. Really, all this means is that you want to give them all of the information they need to make a purchasing decision.
What does the product look like from various angles? How can the product be used? What does the product look like when worn (for jewelry and clothes) or when styled with similar items (for home goods)? What add-ons or perks are included with the product (like carrying cases or important accessories)?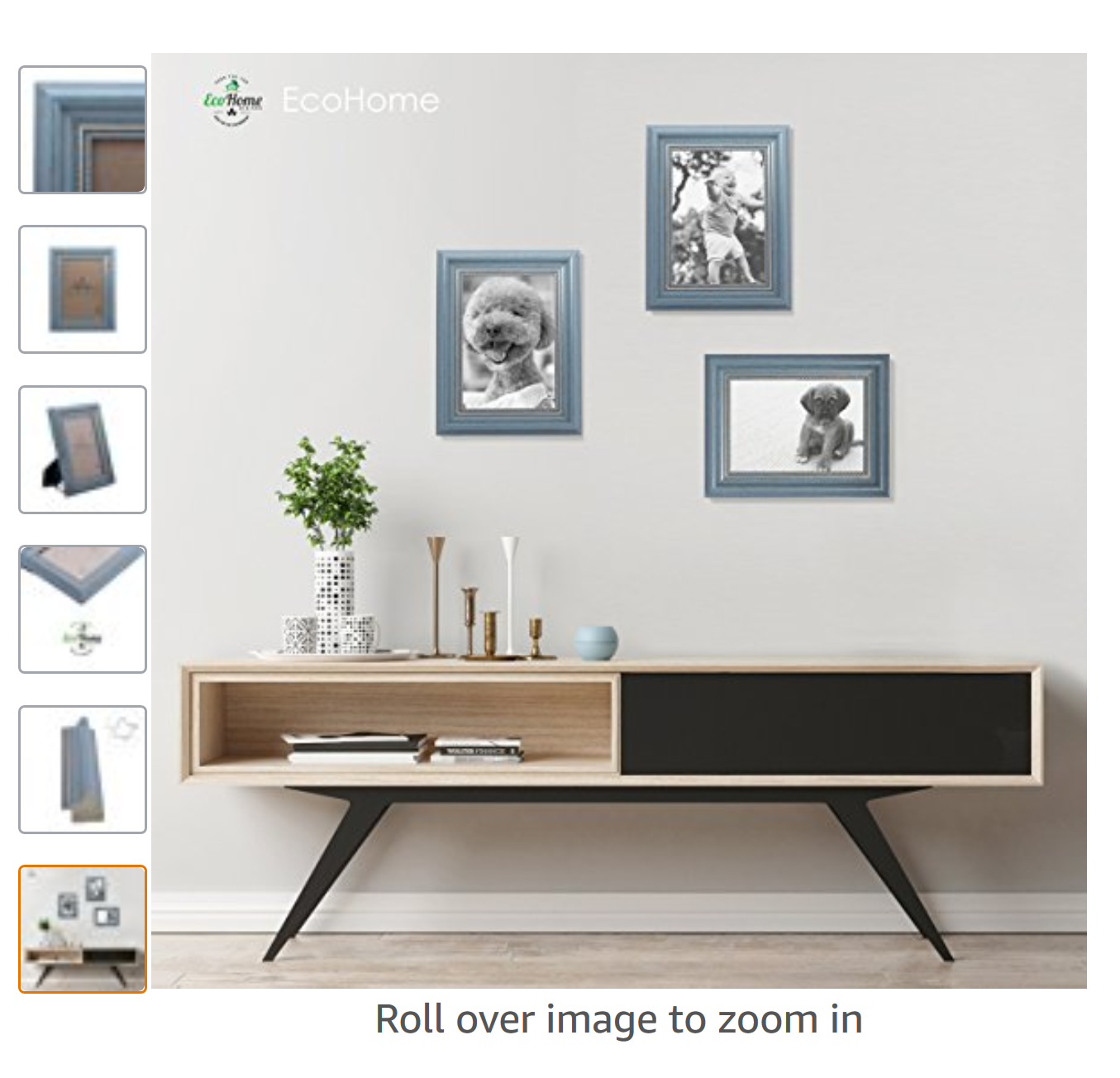 Some people don't want to read a bunch of text while shopping, and will very quickly skim the images instead.
That's why it's so critical to make sure you're covering anything that your customer might want to know. To double check that you're going about this strategically, ask someone who fits your ideal customer avatar what they look for when shopping for what you offer.
As for images themselves, make sure they are high quality and sized appropriately for Amazon's zoom feature).
To sum up this category, your checklist is:
At least 4 images
At least 1 contextualized image
Images that answer any common questions
High quality images of at least 1000 pixel width or height
Description
People may not actively read while shopping, but they definitely passively read.
This means that even when we don't realize it, we are reading. We are pulling in information.
There's an important trick to activate your customer's ability to passively read, and it's called brevity. Use the power of short copy.
Bullet points, incomplete sentences, feature lists, intriguing phrases…these are all more powerful than a big wall of text.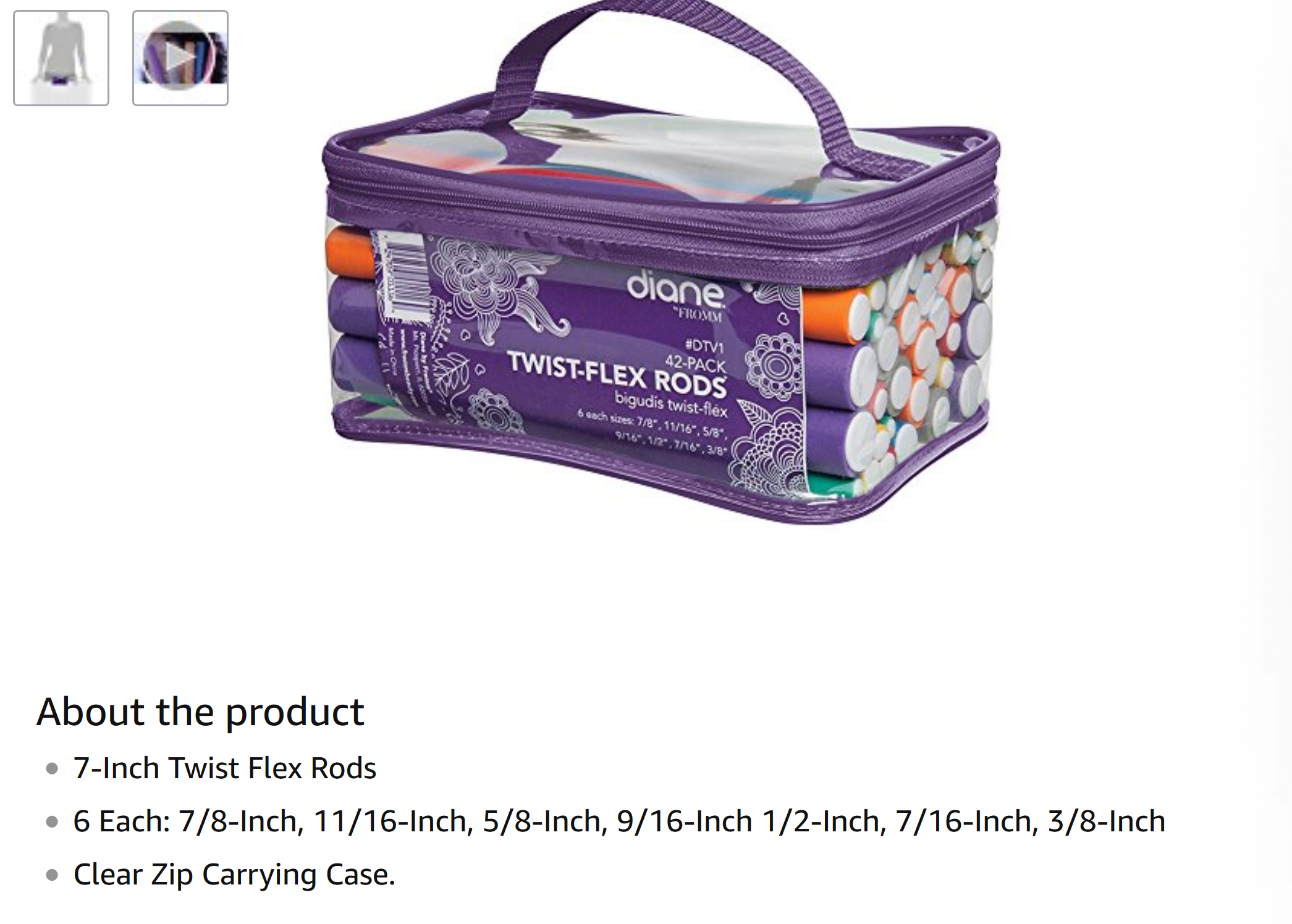 It's also critical to have a USP, or unique selling proposition. You want your customer to know what makes your product stand out. This could be something simple like it's easy to keep clean, or something revolutionary, like it is the only product in its shape or design.
If you invest in PPC before doing best-practice copywriting, you'll ruin your chances for increasing ROI.
For this category, your checklist is:
Easy to read copy
Scannable bullet points and phrases
Covers all critical information
Contains your USP
Product Title
If you thought you could get away with ignoring your lackluster product title, think again.
Just because customers will be coming to you via PPC instead of search, doesn't mean your product title isn't important.
Because Amazon's formulas were designed to help customers shop easier and to increase sales, it's wise to use the formula within your product category.
Next, you want to combine the formula with your own strategy. Do some research with your target customers to find that lightning word or phrase that will ignite sales.
Maybe it's a specific event the product can be used for, or the fact that it solves a problem that competitors don't.
For this category, your checklist is:
Follows the Amazon formula for the product category
Has a strategic element (a core differentiator, use-case or solution)
Price
Shoppers come to Amazon looking for convenience and for good deals.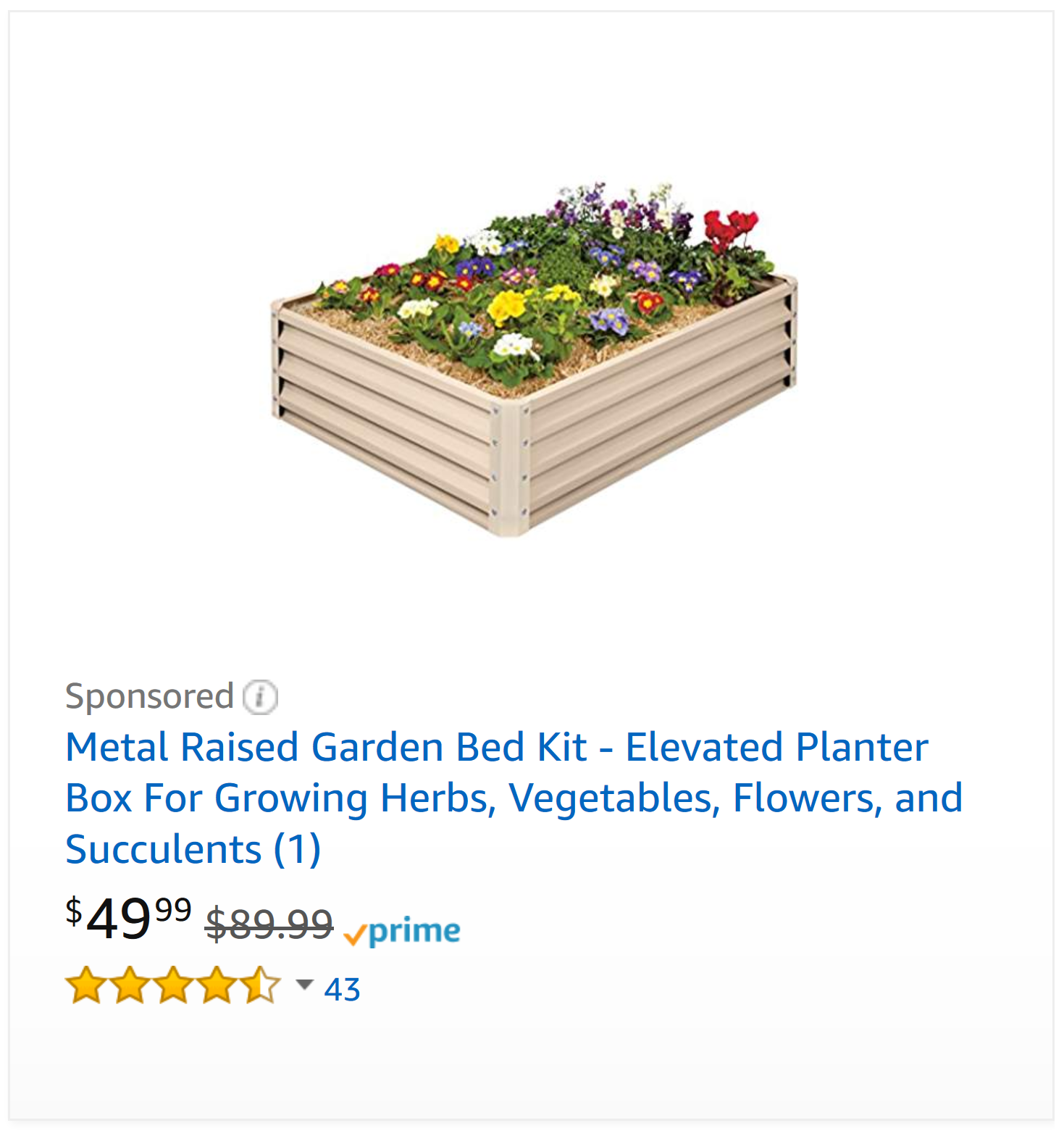 If you want success with PPC, then you need a promotional price. This entices customers to buy (and to buy quickly) because they want to make sure they get the deal before it's gone. So, make sure to give a decent markdown on the original price or at least price competitively.
The checklist here is:
Has a sale price lower than original price
Or is competitively priced
The Full Amazon PPC Readiness Checklist
Is your product listing ready for PPC? Let's double check:
At least 10 reviews
3-star average or higher
At least 4 images
At least 1 contextualized image
Images answer common questions
High quality images of at least 1000 pixels
Easy to read copy
Scannable bullet points and phrases
Copy covers all critical information
Description contains your USP
Title follows the Amazon title formula
Title has a strategic, stand-out differentiator
Product has a sale price lower than original price
Or product is competitively priced
Don't be tempted into skipping these important page-optimization measures or spending on PPC before trying some basic organic methods.
Stay strategic on Amazon! Get new blog posts sent to you via email: