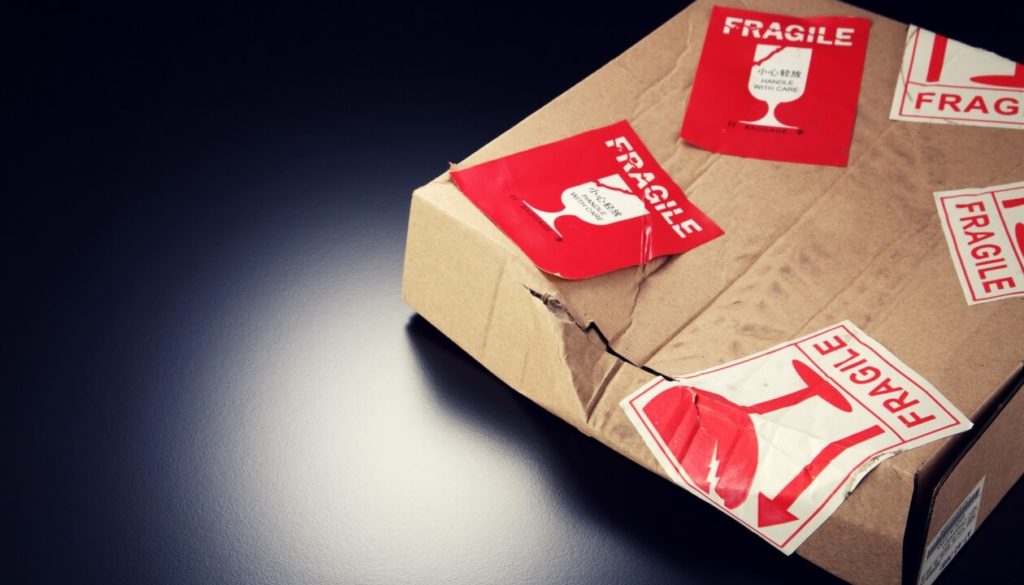 It is very easy for sellers to get caught up in the process of sourcing inventory, shipping it to Amazon, and focusing on the sales. Because the FBA model covers so much of the ecommerce work for you, it's tempting to sit back and leave everything to Amazon.
But you're still in charge of your own bottom line. In other words, sellers still need to manage their own inventory.
A whole host of things can go wrong (and Amazon isn't always a gentle giant to deal with), but today we're talking about one common issue: seller inventory that has been damaged by Amazon.
Accidents happen—especially in Amazon warehouses
The reality is that all sellers are owed money by Amazon.
With such a massive amount of inventory, mistakes are bound to happen. That's why Amazon has the FBA Lost and Damaged Inventory Reimbursement Policy to settle the score with sellers. It's only fair that if you've tasked them with handling your inventory they reimburse you should they damage it. This policy covers inventory damaged by an Amazon carrier or inside a warehouse.

While Amazon automatically reimburses sellers for items they have damaged (less any FBA fees they would have been taxed had it sold), there are glitches in the system that can prevent sellers from getting paid.
[Read more…]