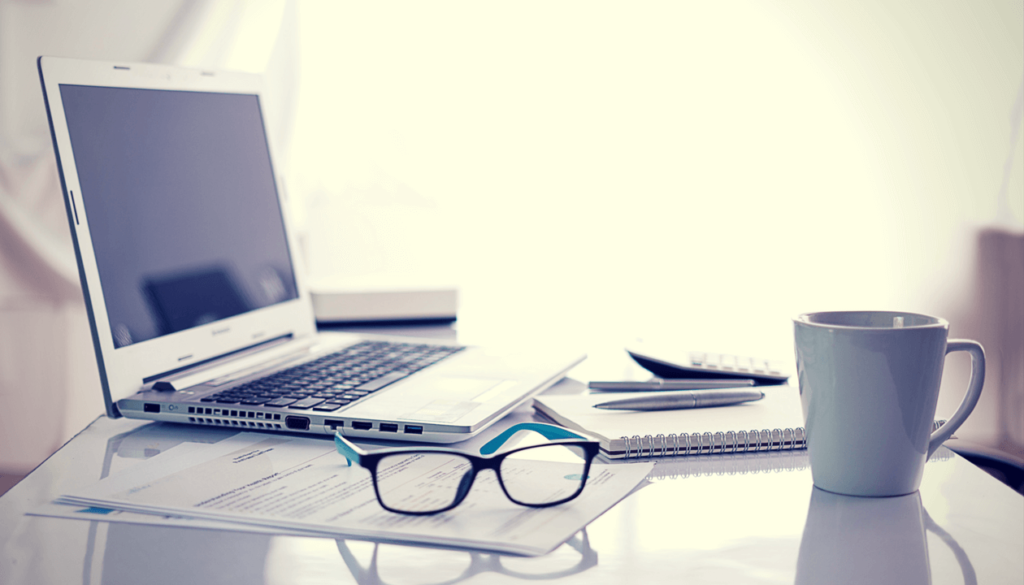 Do you really need Amazon reimbursement software?
Whether you're just starting out with FBA or doing millions in monthly sales, the answer is Yes!. That's because using an external system to track errors in your FBA account has various benefits at every stage of growth.
But before we get into WHY you need to setup automated tracking let's talk about what is exactly.
Software for securing FBA refunds works by analyzing your account for item-by-item errors, such as customer returns that were never received, inventory that was lost by a carrier but never reimbursed, or inventory shipments that never made it to Amazon. With Amazon's massive volume and huge amount of sellers, it's not possible for them to catch every error every time.
It's up to sellers to look out for the health of their own account (and their wallet). Here's how reimbursement software can help.
Save time for your business
Successfully getting back money owed to you by Amazon requires a strategy, and strategizing takes time.
There are a variety of things that go into setting up your own system for tracking Amazon inventory mistakes: [Read more…]