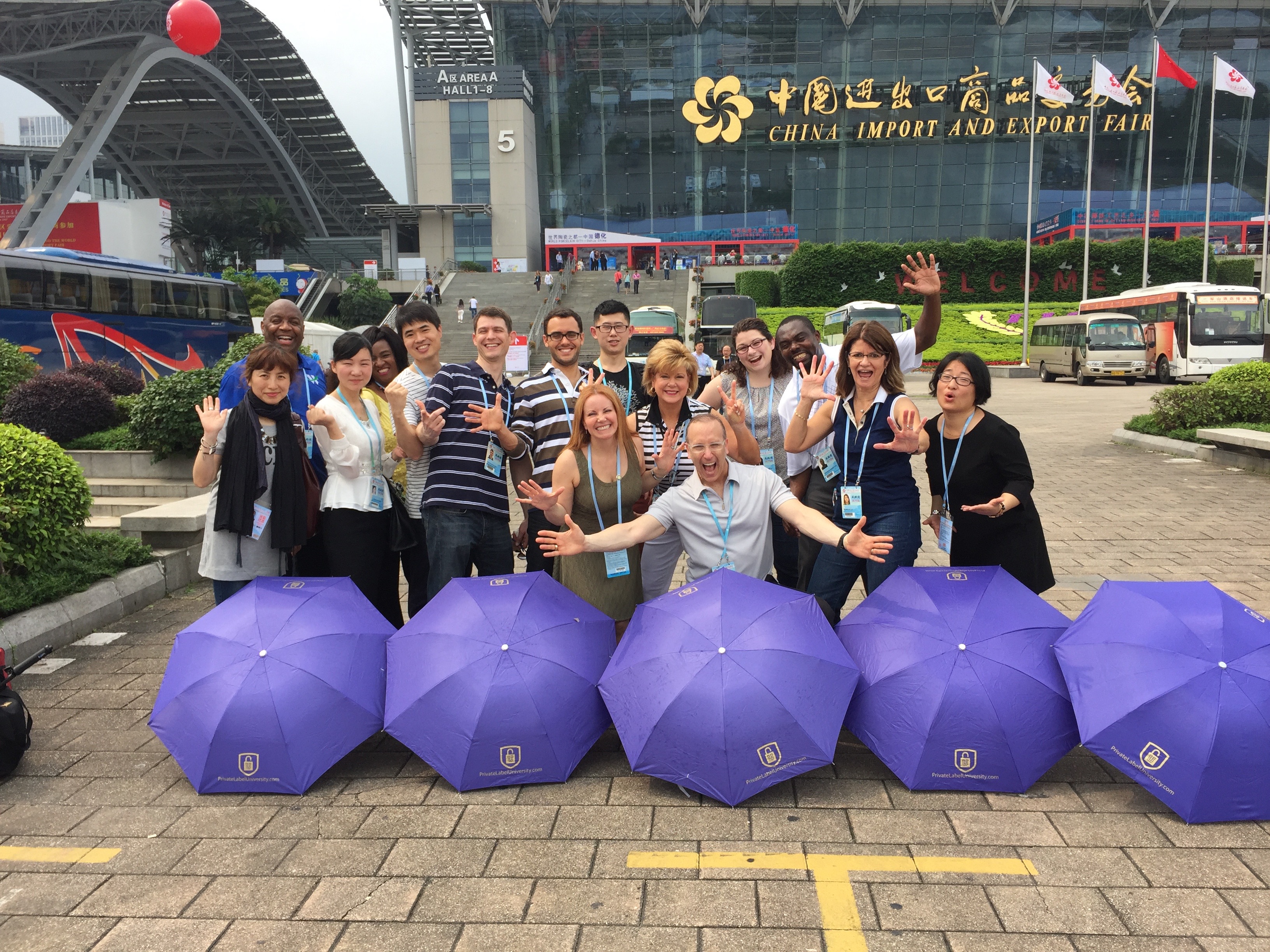 We have been in the trenches of the private label industry for over three decades. We've private labeled products for online marketplaces. We've private labeled products for top retail chain stores across North America. And after 35 years, we can confidently say we know the best (and worst) places to source for products to private label.
In reality, there are dozens of ways to source for products, and naturally, some of them are more effective than others.
The example we are about to share is not one of our favorite methods as it takes too long and results vary. However, it is a common way to start the search for the perfect product to private label. Many entrepreneurs new to private labeling start searching for products by spending countless hours researching for best selling products on Amazon, Ebay, Shopify, and other selling platforms to only then spend countless hours scouring Alibaba, Ali Express, and other global sourcing sites to try to find the perfect supplier to create them. Although this method can lead to some success, it is not a method that top sellers and retail chain stores are using to make millions.
In fact, many people think that global sourcing sites like Alibaba and AliExpress are the best way for private labelers (especially first-timers!) to find reliable products to sell. Unfortunately, most sellers aren't aware of the downsides of sourcing from these type of sites:
You're not dealing directly with manufacturers, you're working with trading companies. Trading companies buy products directly from manufacturers and trade the product to you for a fee. The vast majority of suppliers on Alibaba and AliExpress are trading companies.

Because you're working with trading companies, you'll be paying higher prices and your quality will never be consistent… every single time. Working direct with manufacturers will always give you the lowest prices and more consistency.

You'll never have the invaluable opportunity to meet your supplier face-to-face. Relationships are never developed and in China relationships mean everything.
Luckily, we have the inside scoop on the world's most lucrative sourcing secret. [Read more…]