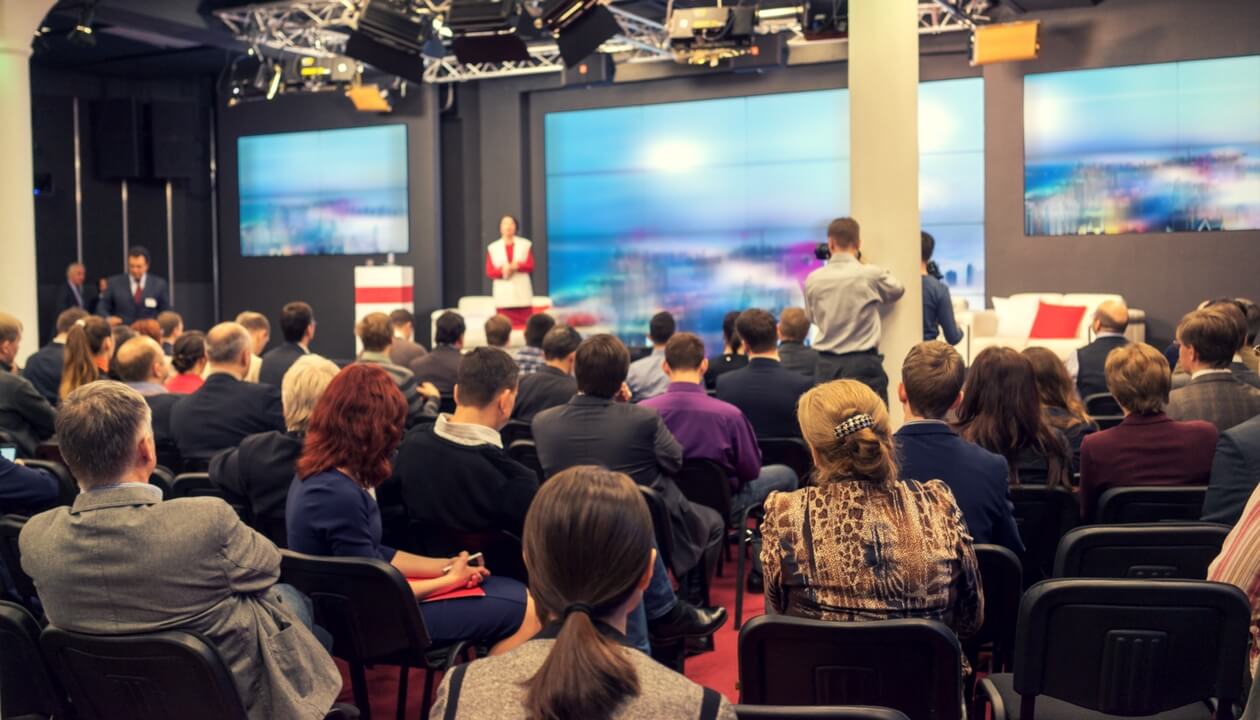 Struggling to find accurate information on the best Amazon conferences in 2022? We've done our due dilligence to provide accurate information. All of these conferences are on for 2022!
We're continuing our "Best" series with a roundup of top conferences for Amazon FBA sellers at any level: from newbie through advanced.
The Amazon Seller Forum is certainly one of the best places for sellers to learn new techniques and stay-up-to date with changes to the platform. And there are plenty of free podcasts to choose from.
So why should sellers get out of their comfort zone and leave the kids with their spouse and fly to another state?
Steve Chou, host and creator of The Sellers Summit, was at one point very "anti-conference." But then his business doubled in the year following his first conference experience, because he formed a mastermind group with people that he met there. Here's how he describes the shift in his attitude towards conferences in an interview with Scott Voelker:
Way back in the day I was anti-conference. I'm like, "Why would I need to go to a conference when I can just figure out everything on my own or read whatever I need to read online." It's the collaboration factor. It's the networking factor. I didn't learn this until like a long time but you can't really grow your business by yourself.
The need for external support is something every entrepreneur must learn. Here are five events with tons of content, resources, and networking opportunities for FBA sellers.
The Prosper Show
Las Vegas, Nevada
March 2022
[Read more…]