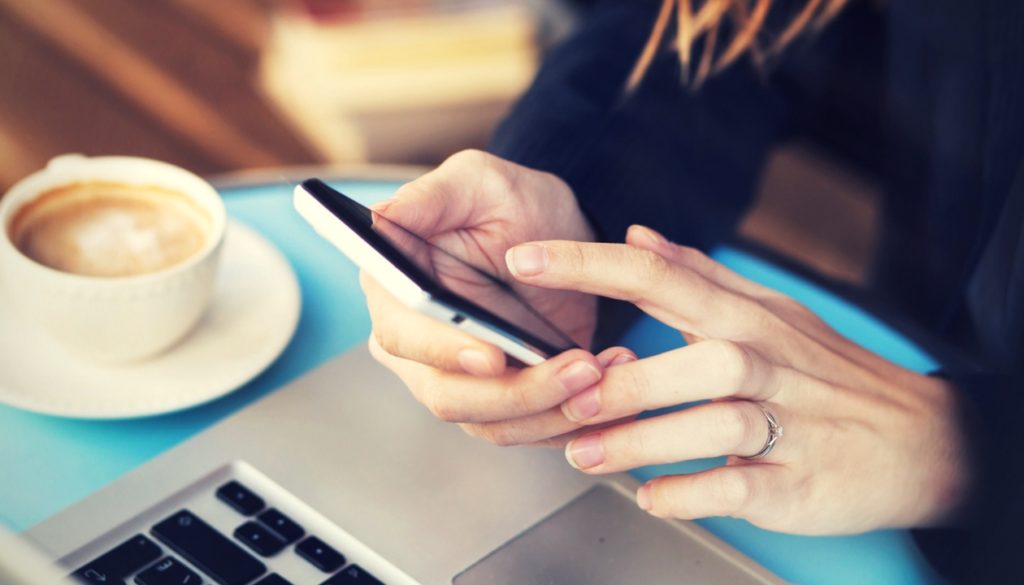 When it comes to advertising an Amazon listing, most sellers think immediately about Amazon PPC. Customers who are inside Amazon's platform are looking for products and are ready to buy, so why go outside that platform and advertise elsewhere?
Facebook advertising offers some unique benefits, like extremely advanced audience targeting, and the fact that you're sending people directly to your page, without the competition of similar Amazon products.
If you serve your product to the right audience at the right price, you can drive immediate sales. These customers may be more likely to purchase right away than shoppers who were searching around and comparing similar products.
Here are strategies to help you master Facebook advertising as an Amazon seller, specifically.
[Read more…]