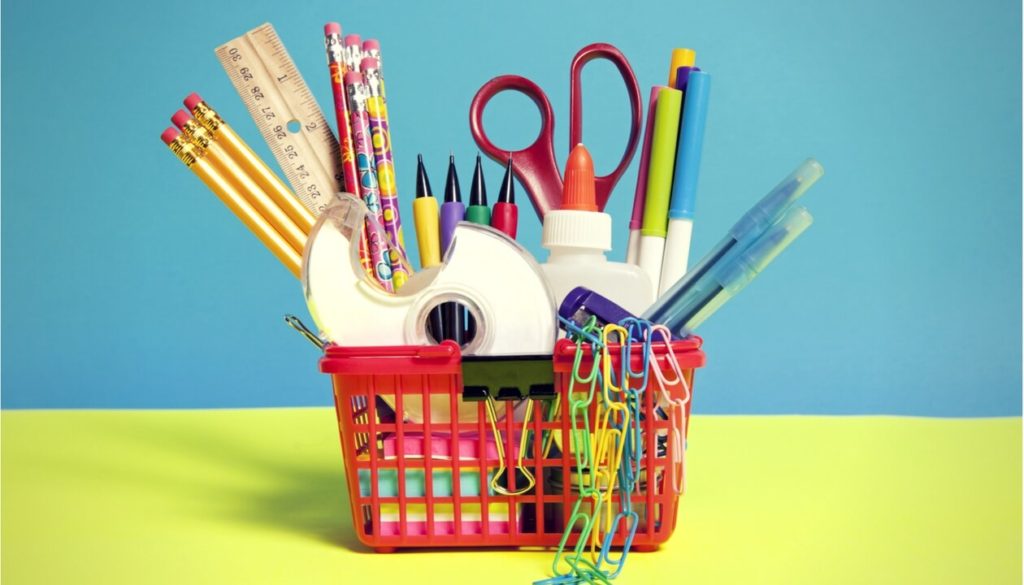 Back to school shopping season is actually the second biggest retail event, second only to the winter holidays.
In 2016, 46% of consumers planned to shop online for back to school supplies, and 89% of those planned to make use of free shipping. 51% of consumers start shopping for supplies three weeks before the start of school, meaning that early August is time to expand your product offerings.
If you're looking for ways to expand your retail arbitrage repertoire to maximize on this high-volume shopping season, read on.

Start spotting character trends
If you plan on sourcing products at your local big box stores, start identifying the trends now. Don't wait til the back to school products roll in. Be prepared.
Look at the large displays, end caps and other special merchandizing treatments at Walmart, Target, and Toys R Us to see which characters retailers have already identified as the most popular.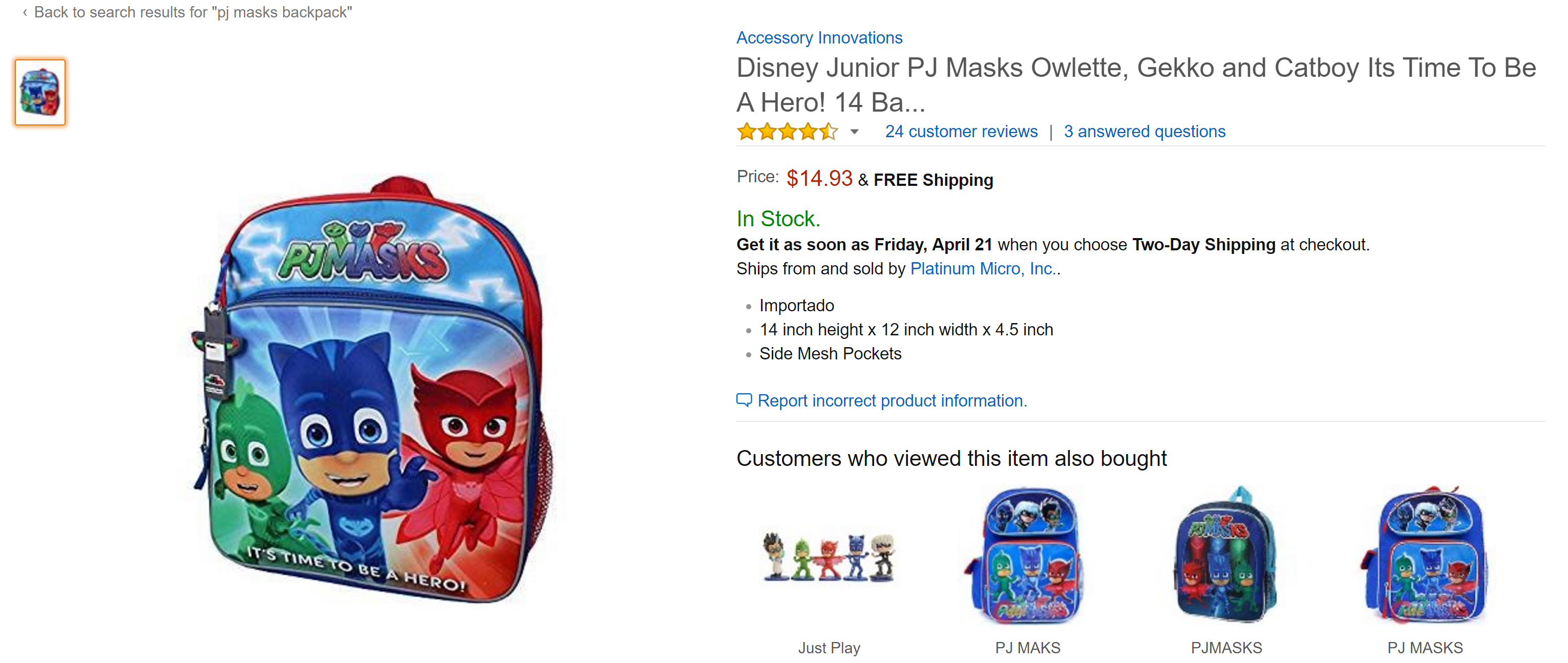 This way, when back to school products start to appear, you'll have an idea of which characters' backpacks and supplies elementary school children will be asking their parents for.
Based on this year's movies, the Smurfs, My Little Pony, Legos, and Cars could all be big winners.
Find big box store loss leaders
Promotional ads that make their way to your front door with the Saturday or Sunday paper are a great way to find about those "doorbuster" type deals aimed at getting shoppers to come in the door and hopefully buy other products as well.
These heavily discounted items can mean big wins when sold at regular price on Amazon later in the season.
Increasing profit margins
For the most part, selling back to school items requires that sellers think about retail arbitrage in a slightly different way.
When you identify top trending items, it can pay off to buy them at full price and then sell them for higher. Parents shopping for trendy back to school items will be okay with higher prices on Amazon either because of the convenience factor or because that item is sold out everywhere else and they really want it for their child.
The usual retail arbitrage model (buy at a discount and sell higher) still applies. As already mentioned, loss leaders can be great for this. So can basic school supplies like markers and folders sold at Walmart. Compare the prices you see in ads or in stores with the prices on Amazon (and review the sales history for that item), to identify opportunities for discount purchases.
Product bundles
The back to school season presents a great opportunity for product bundles. To get an idea for what needs each grade has, talk to your friends who are parents or teachers. You can also review what school supply kits are already being sold on Amazon and their sales history to get an idea for what performs well.

This is certainly not a foolproof method. By attempting to create bundles, you could be out more money if they don't do well than if you had sourced things with the mindset of selling them individually.

Think in terms of what students of various ages need, and then layer that with a theme: a movie, character, color, hobby, sport…anything that will make your kit standout with SEO keywords and appeal to the right buyer.
Back to college supplies: tech and dorm
What about college kids? They're a big reason why back to school shopping is such a lucrative time. College-related shopping typically accounts for half of each new school year's double digit billion dollar spend in the US.
Technology and technology accessories are big sellers at this time. So are supplies needed in dorm rooms, which opens up opportunities for sellers in other categories beyond office supplies, including bedding & bath, kitchen & dining, furniture, home, and grocery.
Small versions of important products or things designed particularly for college life can easily be sourced and sold at this time.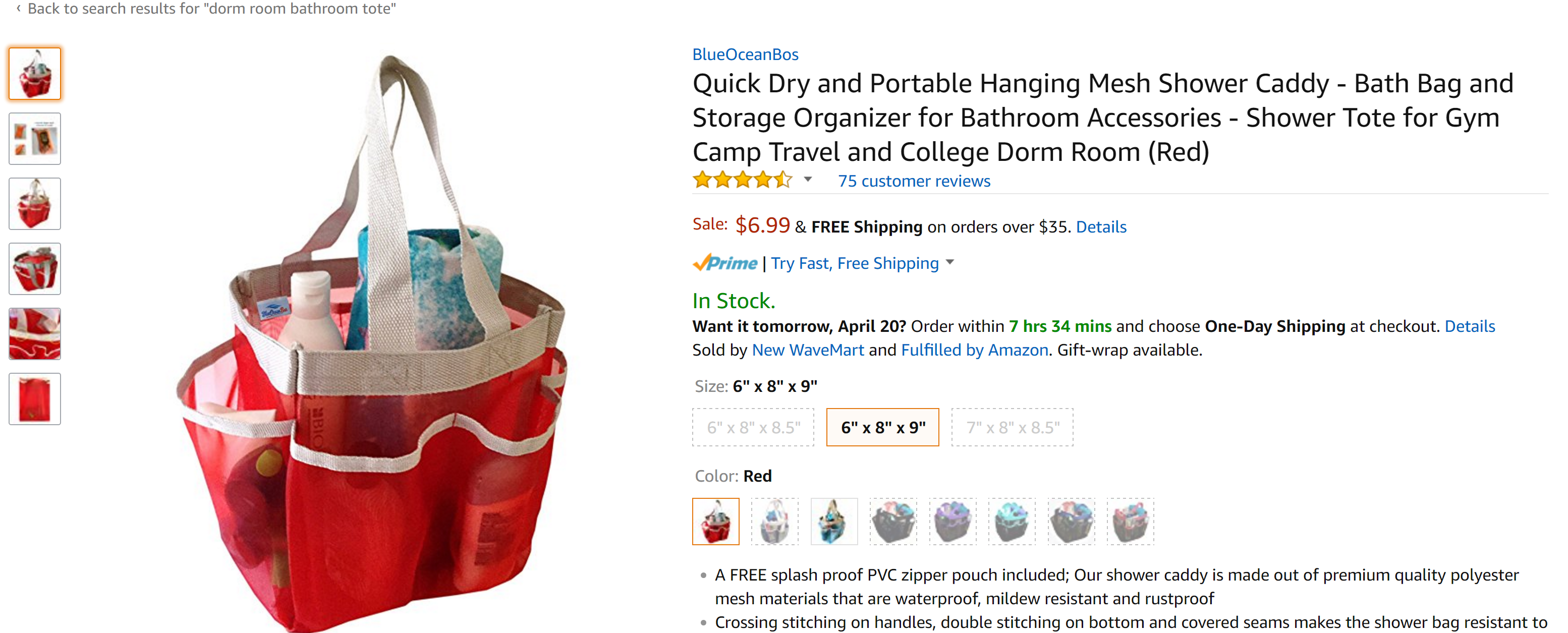 Strategies for private labelling
The 2017 back to school shopping season can be most quickly capitalized on by retail arbitrage sellers, but that doesn't mean that private labellers don't have plenty of opportunities.

Do you have a product that you've never marketed as back to school or back to college before, but that could be marketed that way? It could be a kitchen appliance, a bathroom gadget, or a computer accessory.
Consider running Amazon PPC ads that target back to school traffic.
Or maybe you're thinking of a new product line to launch in time for next year's back to school season? Too many sellers think only in terms of weather or holidays when coming up with seasonal products, but since back to school is the second biggest shopping event of the year, relevant private label products could be game-changing for your business.
What needs do you see? Which niches have excellent sales history? The answers to these questions just might culminate in your next high-performing seasonal product.
Just as higher activity in Q4 leads to a greater number of returns in January, so too will back to school shopping contribute to a greater number of return issues and other FBA mishaps. Get the most protection for your FBA account with Refunds Manager, a reimbursement tracking solution that covers 19 possible error types. Learn more here.
Stay strategic on Amazon! Get new blog posts sent to you via email: