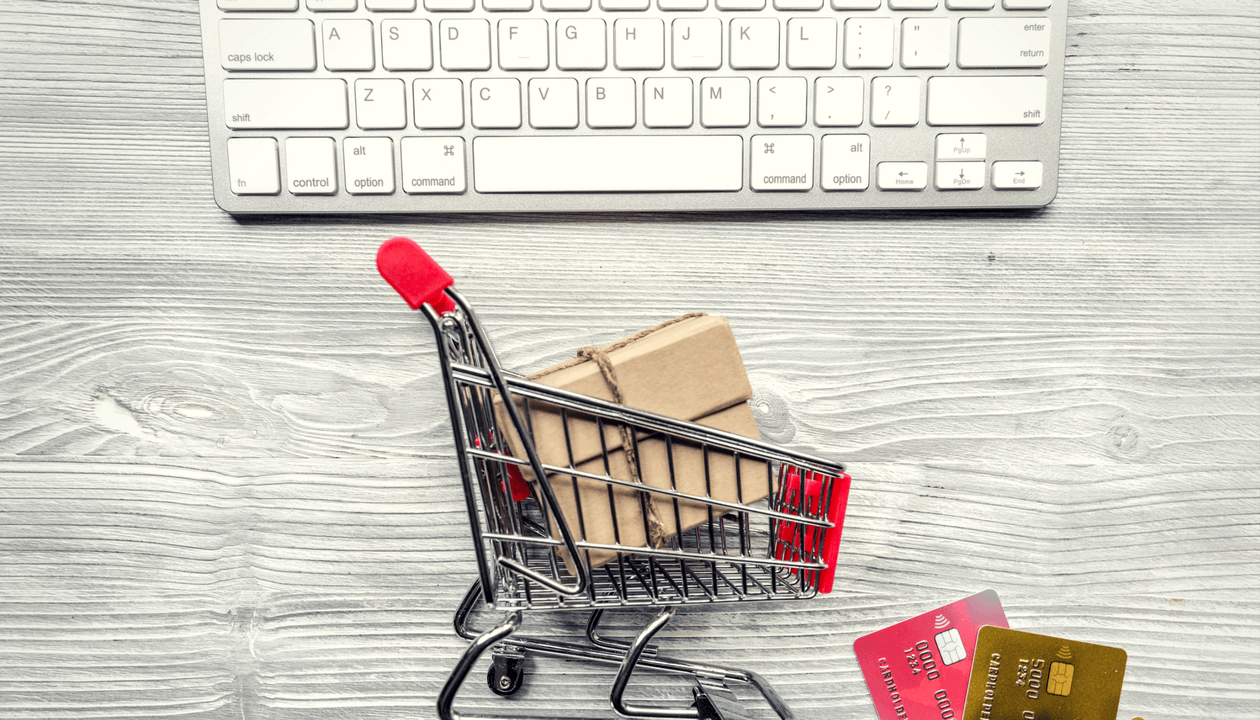 Amazon accounted for 43% of all U.S. online retail sales last year. With no signs of slowing down, Amazon's marketplace is a great place for entrepreneurs to start and grow an ecommerce business.
The downside to selling on Amazon is keeping up with competitors and offering fast delivery options. Managing fulfillment and meeting Amazon's customers delivery expectations, especially for a young business, can be a confusing and time-consuming process. That is why many online sellers have turned to FBA.
Amazon's FBA program is a service that allows retailers to store products in one of Amazon's many fulfillment centers. Once a sell is made, Amazon will then pick, pack, and ship your product to the customer. Keep reading for our list of pros and cons to help you decide if Amazon FBA is right for your business.
Pro: Access to Amazon Prime Customers
One of FBA's best benefit is the fact that all of your products are automatically eligible for Amazon Prime free shipping. You'll gain access to an estimated 63 million Amazon Prime members who, on average spend twice as much than non-Prime members spend.
Prime customers have the ability to filter by free shipping, leading to more exposure for your products and an increased chance of winning the Buy Box. Even better, you have access to sell on Amazon Canada and Mexico at no additional cost.
Con: Extra Costs
Amazon FBA is a fee-based service. Fees include a monthly fee for having an Amazon seller account, storage fees that are calculated based on how long a product is in their warehouse and how much space it needs, and per unit fulfillment costs. All of these FBA fees can create a large dent in your profits. To decide if the costs outweigh the benefits for your business, use Amazon's FBA revenue calculator to estimate your costs.
Pro: Simplified Shipping Process
Shipping products can be a headache for ecommerce businesses. Each time an order is placed, you have to find and pack the product, print out a shipping label, and drop the package off at the specific shipping carrier. The amount of time needed for this process could be used for other important business operations, such as product sourcing or marketing.
Outsourcing fulfillment to Amazon FBA means you have all that time to invest back into your business. FBA's hands-off shipping process will let you focus on growing your business and increasing sales. All you need to do is manage the inventory and ensure the products are in stock.
Con: Losing Track of Inventory
While your products are in Amazon's fulfillment centers, being out-of-sight can truly mean out-of-mind. Without physically seeing your inventory, it can be difficult to keep track of how much inventory is available, which products need to be replenished, and which products aren't selling. This can result in an array of issues including being penalized for not having enough inventory to paying high storage fees for having too much inventory. Use an inventory management software that integrates with FBA to help you manage stock levels and prevent these issues.
Pro: Amazon Handles Customer Service Needs
Excellent customer service builds trust and high seller ratings for ecommerce businesses. Providing good customer service day and night does comes at a high price. When using FBA, Amazon is the direct customer service contact for your products at no additional cost. Amazon's customer support team will handle all complaints, manage any returns, and answer all questions to create a seamless buying experience for your customers. They operate day and night, allowing you to rest easy knowing your customers' issues are being cared for by their team.
Con: Loss of Branding
Branding is an important part of marketing and building loyalty with your customers. With FBA, you relinquish all control over branding and personalization. When your product is shipped, your customer will only see Amazon's branding on the box, effectively strengthening Amazon's brand and not your own.
Amazon FBA is a popular option with ecommerce sellers who are looking to grow their business. Using FBA services helps streamline your business's fulfillment process, improves customer service, and opens your business to a larger market on Amazon. With all of these amazing benefits, you need to weigh the cons to see if it makes sense for your business.
This post was guest written by Ecomdash, multichannel inventory control software for ecommerce sellers.