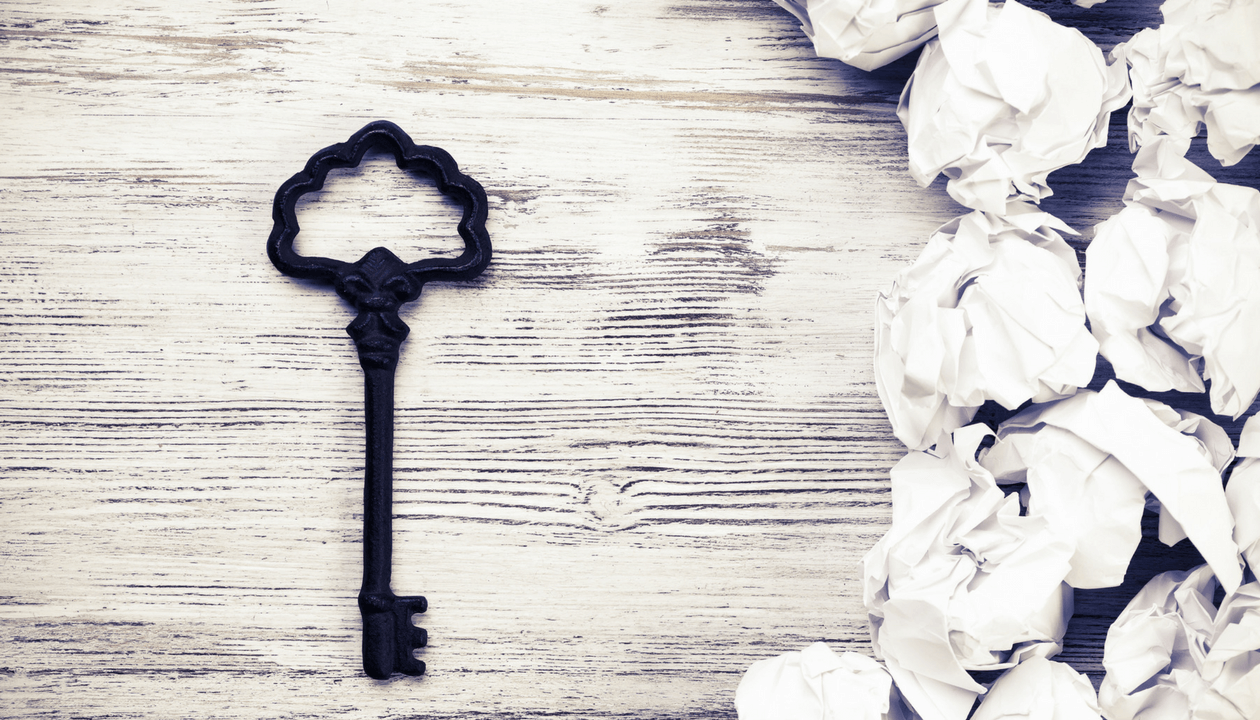 Have you heard the saying that there's no replacement for experience? This is largely true, however you can learn a lot from those who have gone before you.
There is no single formula that will turn your business into an overnight success, but there are definitely things you can do to make success more likely.
Let's take a look at what other successful sellers are doing and what is working for them.
Invest in product development and customer support
The majorly popular Instant Pot is a successful product for a reason. The creator, Robert Wang, didn't stop at the first iteration of this automatic pressure cooker. Instead, he devoted himself to pouring over customer feedback by reading the Amazon reviews. Though the Instant Pot first launched in 2010, it wasn't until 2013 that the product really took off, and that's because he modified the original product based on feedback until he had created something worthy of super fandom.
Today, there are tens of thousands of reviews on the various models and sizes of the Instant Pot, and there are a whole websites devoted to teaching people how to cook with these little powerhouses.
But if the creator hadn't added in quality sensors to improve cooking quality and reduce the risk of burning (based on feedback), then this breakout success would never have happened. Wang also invests in great customer service, and will replace broken units for customers. This reinforces a positive brand sentiment and really turns customers into fans.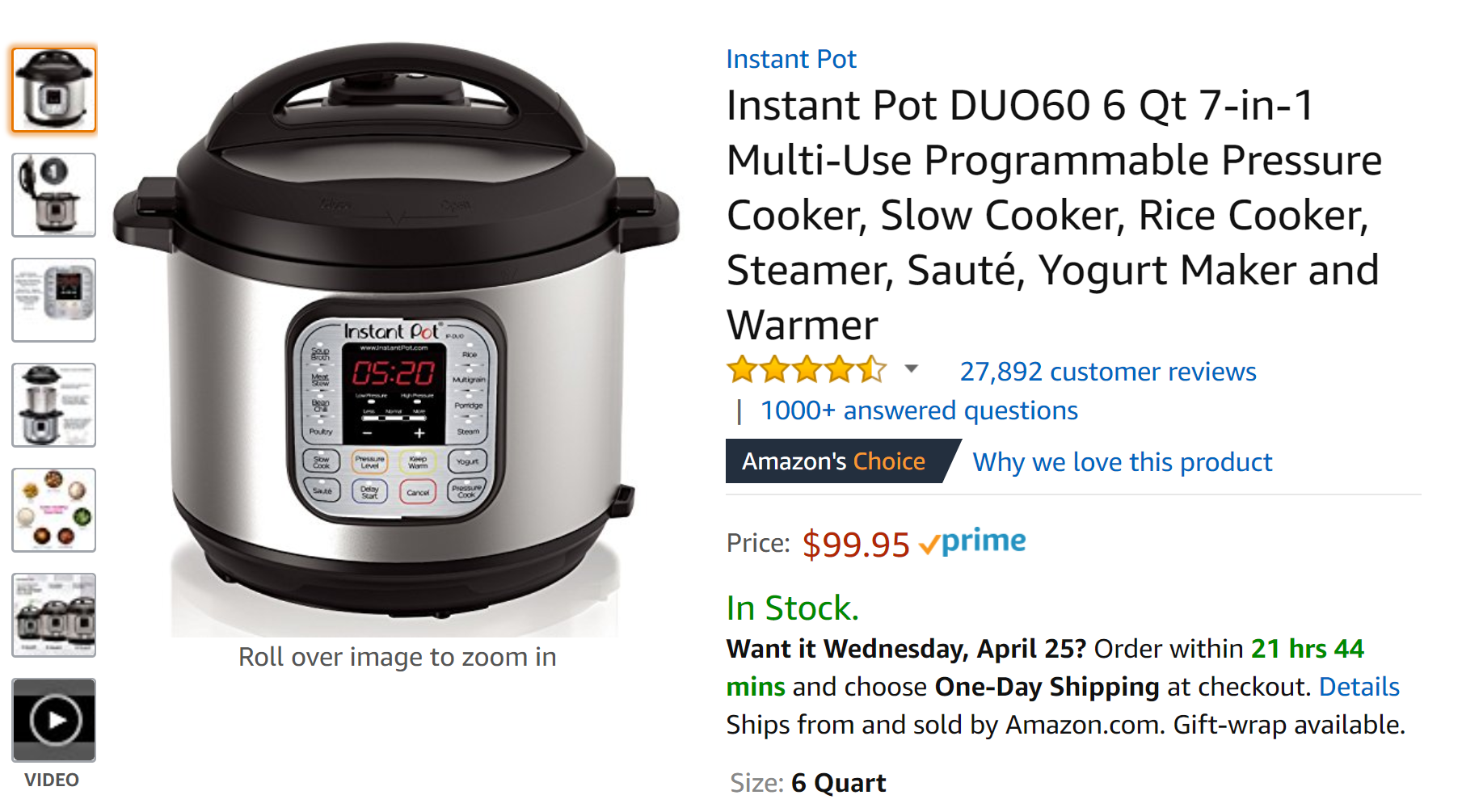 Develop a consistent retail arbitrage strategy
When many sellers start with retail arbitrage, they're looking for big wins. They want huge ROI on their purchases, as in 50% or 100%.
But it can be challenging to find these items consistently, whether it's camping gear at Target or shoes from DSW. When a retail arbitrage seller locks themselves down to only very high-ROI purchases, then that person puts a cap on their business growth. Not to mention, sourcing these materials can take more time because you are being choosy.
However, one successful retail arbitrage seller takes a different approach. Marvin shoots for a minimum of 20% ROI on his purchases. He uses a spreadsheet to automatically calculate the potential ROI (the amount that he can likely sell the product for on Amazon, minus the fees, and minus the purchase price) while shopping. The benefits of going for a 20% ROI rather than something much higher are:
More consistent, reliable strategy
Faster turnover
No big gaps in income
By lowering your requirement for ROI, you might be able to experience similar results and build a reliably successful business.
Never settle for low-performing keywords
While it's true that PPC is a worthwhile investment if you have great reviews and a fully optimized page, it's certainly not the only way to drive traffic. Everything you spend on PPC eats into your profit margins so you need to be incredibly careful.
Driving traffic organically via search however only costs you a little bit of time and experimentation.
All to often, sellers mistakenly believe they've done everything they could to optimize their listings, and when sales aren't happening, they turn to PPC.
The truth is, there are tens of millions of shoppers on Amazon in the US every day, so if they aren't finding your product, then you haven't yet implemented the right keywords.
One Amazon seller was recently able to take his worst selling products and get them to turn around quickly simply by implementing long tail keywords, so don't give up on keyword optimization. Instead, continue to add and prioritize new, relevant keywords until the sales start pouring in.
Drill down into the details
If you don't have time for the details, then you don't have time for running a business.
No matter how busy they get, Amazon sellers who are meeting and exceeding their sales goals always make time to review the littlest details of their seller account, or they outsource this critical component of running an FBA business.
One seller discovered a fee error that was costing over $9,000 per year, and that was just from a fee for one product. With margins being so tight, you need to make sure that you catch each and every error. The problem this seller discovered was with the size categorization. Basically, this seller was being overcharged for the FBA fulfillment fees because the item was marked as larger than it actually was.
Catching small FBA fee errors is time consuming, and if you're unable to find the time, or aren't sure where to look for errors, then you need to outsource this process. Refunds Manager personally handles account auditing and claims for Amazon sellers.
Use tools that make it possible to scale
Regardless of the industry, one of the hardest things with running your own business is being able to scale. The task is no less daunting for Amazon sellers. With so many little details to juggle, it's very challenging to scale.
Paying for the right Amazon seller software is essential to scaling.
There are keyword planners, product research tools, sourcing tools, sales rank trackers, feedback tools and more.
When you first get started, you might be tempted to save the $40 or $100 monthly fee for each tool, but when you realize that most of these tools save you hours a week or hours a month, then it becomes worth it. If you don't get back that time, then you're not able to devote time to increasing your product line, which is the smartest thing you can do to scale your business.
What are your top success secrets as an Amazon seller? Let us know in the comments below!
Stay strategic on Amazon! Get new blog posts sent to you via email: