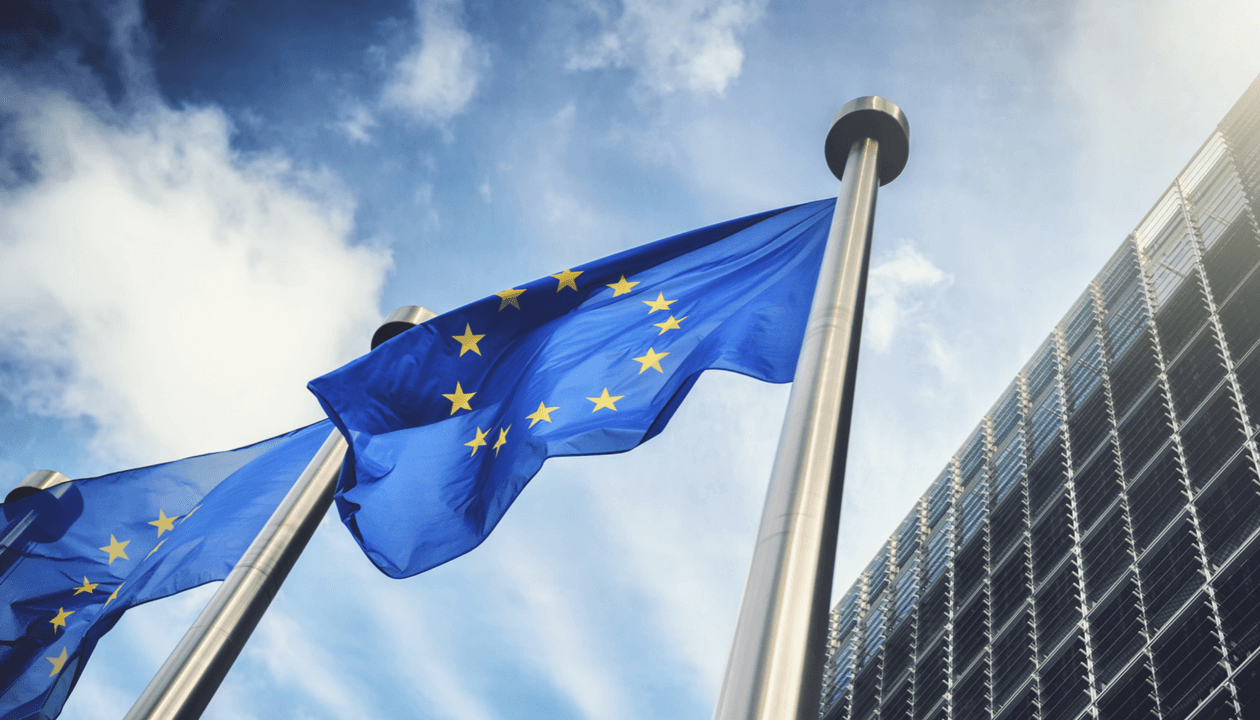 Any American who's ever lived in Europe will tell you that there's not nearly as many products listed on Amazon.
In the US, any search query in Amazon will yield hundreds if not thousands of products to choose from. But in Europe, there are still basic products that are very hard to purchase online.
What this means of course, is that for the ambitious Amazon seller, the European market can be a great opportunity (so long as you source something for which there's regular demand).
If you don't know the culture or the market well, it may be hard to find the perfect product.
The good news is that Refunds Manager serves not only Amazon US, but Amazon Europe, and Amazon Canada as well. So, we can monitor your inventory even when you venture out into new markets.
If you're a successful seller here in the US and want to know how to expand into Europe, then read on.
Setting up your Amazon Europe seller account
At 42% of the whole European market, Germany is the second largest Amazon market behind the US. Next is the UK, and then come Spain, Italy and France. It may be tempting to only choose Germany and the UK in order to reach the most new customers with the least amount of headache.
However, the smaller marketplaces (Spain, Italy, and France) combine to make up a third of the European marketplace and have far less competition across all product categories.
When setting up your account, it's recommended that you choose to sell in all marketplaces but use the European Fulfillment Network instead of Pan European FBA. This means that your products will only be stored in the UK, so you will likely only owe VAT in the UK (more on that in the next section).
However, if you are large seller and are ready to dominate the EU and can afford to hire outside help for VAT, you might want to go straight for Pan European FBA, which will require up to 7 different VAT accounts.
Setting up your payments
One common problem with selling overseas is the exorbitant fees on exchange rates and currency conversions. Another problem is setting up foreign bank accounts for payments. Many countries don't even allow foreigners to set up bank accounts, not to mention the fact that you're not even on the ground.
A product like Payoneer or Currenxie is the answer to both of these problems. When you set up payments with an external system, you don't have to set up foreign bank accounts, and you pay far less fees in currency conversions and transfers.
Choose whatever system you like best. Amongst US sellers who sell on Amazon Europe, Payoneer is the most popular.
Collecting and paying VAT
VAT is an EU tax that is quite high. The next time you complain about sales tax, remember that VAT is 20%! Because it is so high and drastically affects the price of merchandise, European merchants bake it into the overall cost. Let's say a sweater costs 120€ online. The buyer only sees the 120€ price, not knowing that the seller gets 100€ and is saving 20€ for VAT.
Here are some things you need to know about VAT:
You need to register a VAT number in any country where you store your product
You need to register a VAT number in countries where your yearly sales fall above certain numbers (the threshold limit change by country and also by year)
You must register for VAT before sending inventory to a new country
It's easier to use a fiscal agent than to found a European business
As long as you setup your VAT number and bake VAT into the price of your product, VAT should not be a barrier to selling in the EU. When it comes time to file VAT in each country, you can choose to file it yourself, use Amazon's service, or hire a consultant (typically the safest bet).
Shipping products to Europe
It can be tempting to sell in the EU without shipping your inventory there until an order is placed. However, this can cause problems with who is paying for customs and VAT (you or the customer). It's far better to ship your inventory to Amazon's fulfillment centers, using the European Fulfillment Network or Pan European FBA.
The European Fulfillment Network requires that you only ship your product to one of the UK fulfillment centers. So, other than the higher cost of international shipping with UPS or FEDEX, the process is not much different than shipping to an American FBA center. The only difference is you'll need to have your VAT number registered and complete a customs form.
Optimizing your foreign listings
Language is a big barrier that keeps Amazon sellers from expanding into Europe. But language should not stop you if you've found a great product opportunity.
Here are tips for optimizing foreign listings:
Don't just translate, localize. Translating means you are directly changing from one language to another. This might not be enough. When you localize, you take into consideration specific phrases and cultural factors used in that area.
Hire a foreign copywriter, not a translator. Just because someone can translate, doesn't mean they can write copy. Most people don't understand what copy is or how to optimize sales. Hire a copywriter in the area you want to sell, not someone who will translate and remove important keyphrases and hurt your conversions.
Do new keyword research for each country. Only a local can help you understand what keyphrases are important or how a product will be used. Just translating your keyphrases is not enough. Otherwise, you might miss out on an important use of your product–meaning you'll miss out on sales.
It's tempting to want to do everything yourself, but if you're truly ready to invest in selling in Europe, it's wise to hire a VAT accountant and possibly a consultant to help you with knowing how to ship and pay customs.
And remember…once you're up and running in Amazon Canada and Amazon Europe, Refunds Manager will monitor your inventory so you only pay Amazon the fees that you owe, and nothing more.
Stay strategic on Amazon! Get new blog posts sent to you via email: