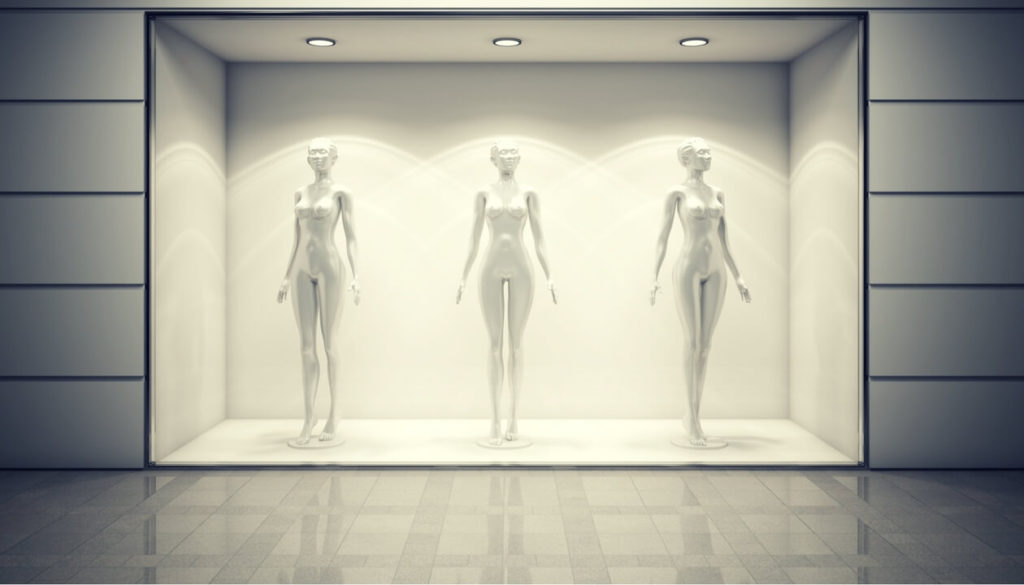 Have you ever noticed that some Amazon product pages look…really professional? Nice images, quotes, charts…all sorts of details that turn the basic product description section into what's effectively a landing page.
What you're seeing is enhanced content, which is available for you to create for your own product in two ways:
A+ Content is available through Vendor Central at the price of $600 per page
Enhanced brand content is available for free once your brand is registered with Amazon
Once you've accessed the ability to create enhanced content, the next step of course, is to actually create your new page.
Since Amazon claims that these pages can increase conversions by 3 to 10%, you'll want to do the best job you possibly can.
[Read more…]