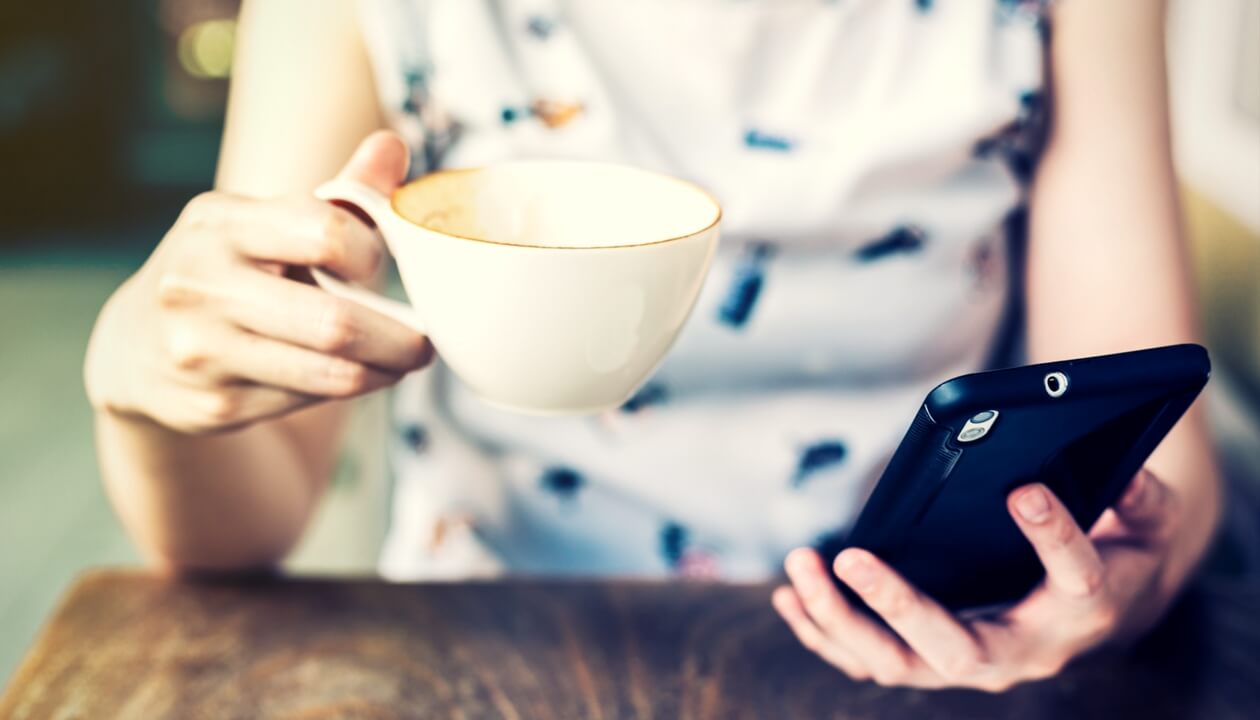 If you're in the world of selling on Amazon (not the world of digital marketing) chances are that you don't even know what influencer marketing is. That's okay. We're here to break it down for you, help you decide whether this form of marketing is a good candidate for driving sales on Amazon, and give you some tips and best practices.
Intro to influencer marketing for Amazon listings
If you've never heard of influencer marketing before, here's a really quick, basic definition:
Influencer marketing is when you pay somene to promote your product to their audience.
Unlike affiliate marketing, where affiliates get a cut from every sell they help create, influencers are paid regardless of whether their actions cause additional sales or not.
That means that influencer marketing could be a huge success, or a total waste of money. Before we get into ways to make sure it pays off, let's take a look at some examples.
[Read more…]