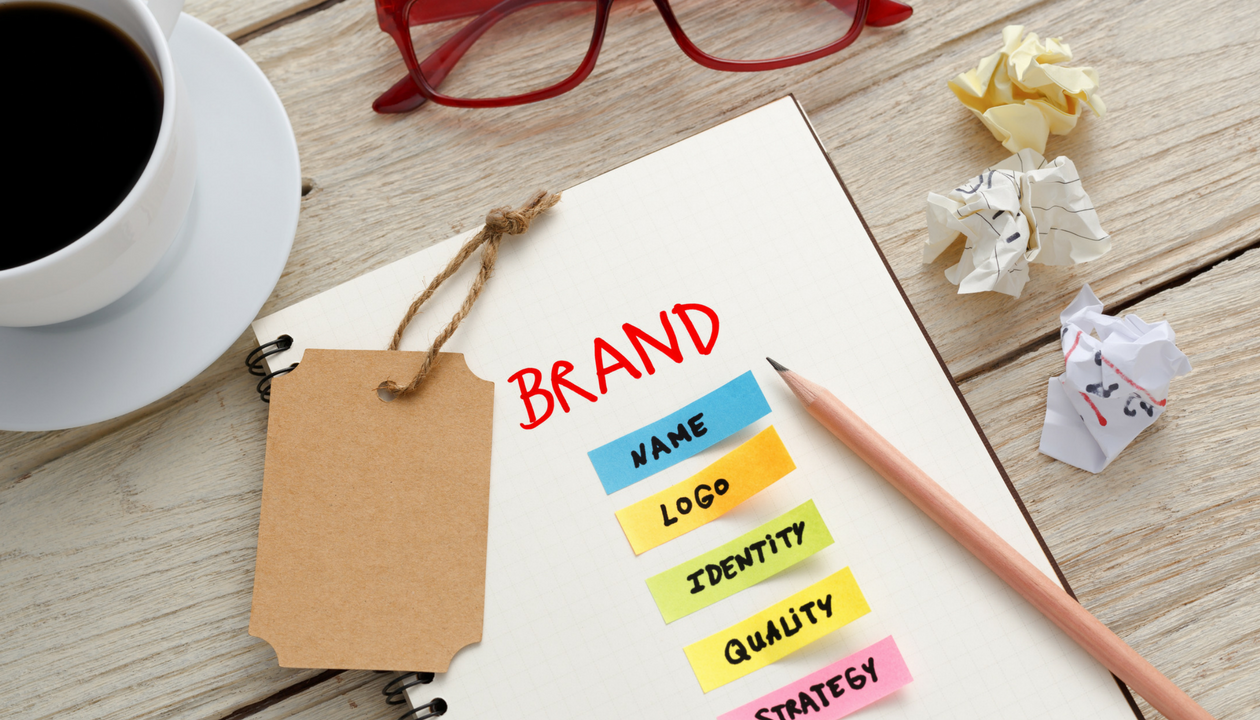 Like any other marketplace, the key to being a successful seller on Amazon is to stay ahead of your competition. With millions of potential buyers only a click away, the battle to gain their trust, and their dollars, is truly fierce. There are lots of tips and tricks out there that can help you stay competitive but one of the most important things you need to consider is branding.
Branding is the process of giving meaning to a product in a consumer's mind. By aligning the product with your recognizable brand, name and image, the buyer knows what to expect from the product and it gives them a reason to buy from you when there are other available options. At worst, good branding creates a beautiful looking, well-packaged product that is appealing to buyers. At best, it places you as an industry leader where buyers are searching for, and purchasing, your products on name alone. Either way, you come out a winner.
There is no way around it, establishing and maintaining your brand takes effort. But, these efforts are worth it and can provide massive returns.
Here are a few tips for those looking to get started with branding on Amazon and a few more for those already established.
[Read more…]