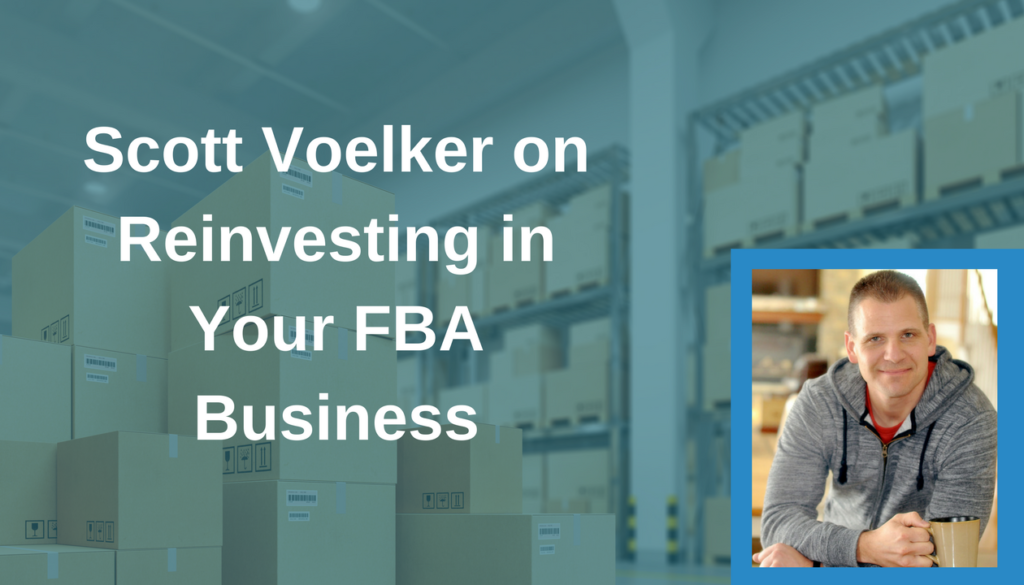 Refunds Manager writer Dayana Stockdale recently sat down with Amazon seller, trainer and podcaster Scott Voelker to get insight into the best ways to reinvest in an FBA business.
Highlights:
You're bound to fail now and then
Inventory is your lifeblood
Start lean
Get all the good stuff below!
About Scott and his experience owning and running a business
Dayana: Tell us about your FBA business, how you got started with FBA and of course about your podcast.
Scott: I've been self employed about eighteen years now. My wife and I owned a brick-and-mortar photography business, and that's how we created what we call our lifestyle business, to be with our kids and pick them up from school, and be able to go to all of their events.
We grew that into a six-figure business and learned a lot about business and brick-and-mortar. That was before the internet was what it is now. Then we started selling some of our items, like our templates for Photoshop on eBay and that gave us a little bit of a taste of the online world. That opened our eyes.
[Read more…]